May 15 2023
Source
Princeton School of Public and International Affairs
A SPIA faculty member and a former SPIA dean are among 26 recipients of the 2023-2024 Berlin Prize, awarded by the American Academy in Berlin.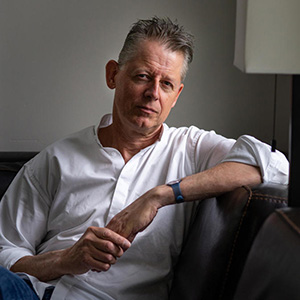 Andrew Moravcsik, professor of politics and international affairs, and former Dean Anne-Marie Slaughter, the Bert G. Kerstetter '66 University Professor Emerita of Politics and International Affairs and the CEO of New America, were named Berlin Prize Fellows for fall 2023. The Prize is awarded annually to U.S.-based scholars, writers, composers, and artists who represent the highest standards of excellence in their fields, from the humanities and social sciences to journalism, public policy, fiction, the visual arts, and music composition.
The Berlin Prize provides recipients the time and resources to advance important scholarly and artistic projects, free from the constraints of other professional obligations. Fellows work throughout the semester with Berlin peers and institutions in the Academy's well-established network, forging meaningful connections that lead to lasting transatlantic relationships. During their stays, fellows engage German audiences through lectures, readings, and performances, which form the core of the American Academy's public program.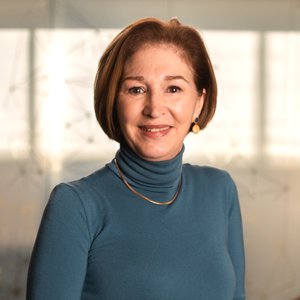 Moravcsik and Slaughter will be in Germany this fall to work on their respective projects at the Academy.
Moravcsik's project, "More Bark than Bite," investigates the impact of extreme-right populist parties on the foreign policies of advanced democracies. Slaughter's work, "Care and Capitalism," asks what it would mean to value care, connection, and community equally with competition, separation, and individual success in our economic, social, and political systems, both domestically and internationally.
The American Academy in Berlin is a private, nonpartisan, nonprofit institution of advanced scholarship dedicated to upholding the cultural, academic, and political ties between the United States and Germany. For nearly three decades, the Academy has hosted residential fellows and guest lecturers from the United States who live and work together, share their expertise with German audiences, and engage with professional German peers through a robust public program and private meetings. Through these activities and more, the Academy aims to strengthen the future of the transatlantic community of values.