Dec 10 2021
Source
Princeton School of Public and International Affairs
A book written by international relations theorist G. John Ikenberry has been named among Foreign Affairs' "Best of the Year." It was also a finalist for the 2021 Arthur Ross Book Award.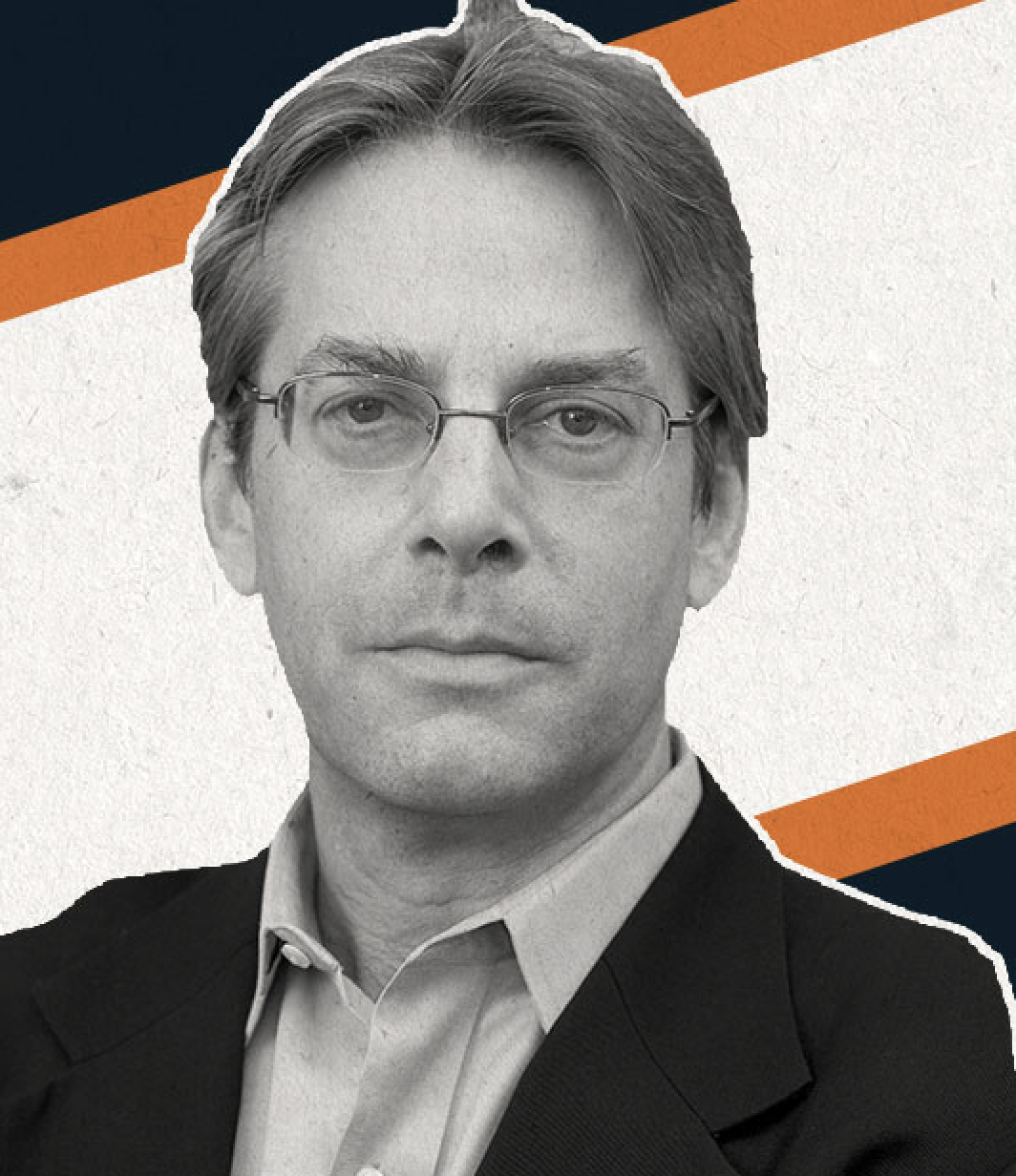 "A World Safe for Democracy: Liberal Internationalism and the Crises of Global Order," published by Yale University Press, tells the story of liberal internationalism from its late 18th century roots through the upheavals of the 20th century to today's fractured political moment.
Ikenberry, Albert G. Milbank Professor of Politics and International Affairs and co-director of Princeton's Center for International Security Studies, has written eight books. In a recent survey of international relations scholars, Ikenberry was ranked in the top 10 in scholars who have produced the best work in the field the past 20 years, and ranked in the top 8 in scholars who have produced the most interesting work in the past 5 years.
Foreign Affairs' best books are selected by Foreign Affairs editors and book reviewers.
We chatted with Ikenberry about the book on this episode of Endnotes, a SPIA podcast that features faculty publications. Listen below.