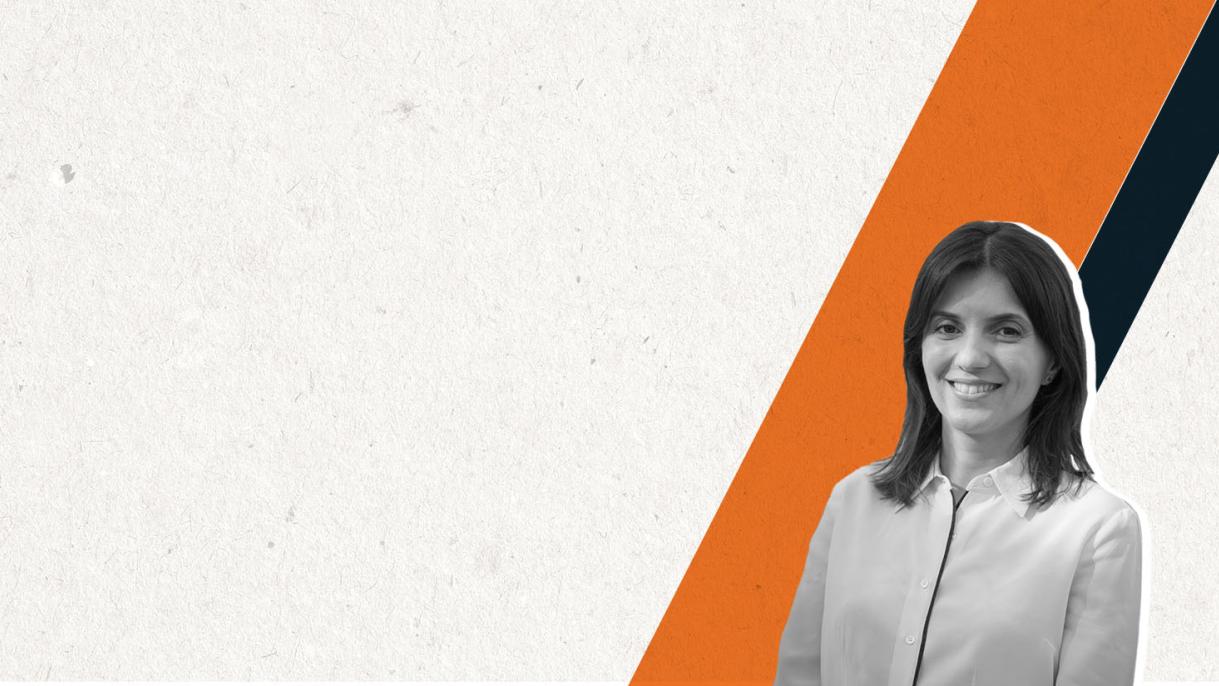 Garip to Receive A.SK Bright Mind Award
Nov 01 2023
Source
Princeton School of Public and International Affairs
Filiz Garip, a professor of sociology and public affairs, will receive the A.SK Bright Mind Award on November 14 in Berlin, Germany. The award, presented by the WZB Berlin Social Science Center, honors research on public policy with a focus on economic and governmental reforms and is endowed with a 20,000 Euro prize.
Garip studies migration and the mechanisms that enable or constrain mobility and lead to greater or lesser degrees of social and economic inequality. Her 2016 book On the Move: Changing Mechanisms of Mexico-US Migration was published by Princeton University Press.
"This award is as much a responsibility as it is a recognition," Garip said. "I am surprised and humbled. The award's mission is to 'encourage social system reform, to facilitate and broaden people's productive activities with fair wealth distribution, as well as to competently address current social issues.' It is very much aligned with what we aspire to do in SPIA and Princeton at large."
Last year, Garip taught a policy workshop with SPIA students in conjunction with the Association for Solidarity with Asylum Seekers and Migrants, a non-profit organization that works with Syrian refugees in Turkey. Garip plans to donate the award's prize money to support the organization's work.
While listing Garip's accomplishments in its announcement, WZB noted that Garip's work "exemplifies the ways in which careful, methodologically sophisticated social science research can shape understanding and response to basic societal issues."
The ceremony will be streamed live. Click here to watch.