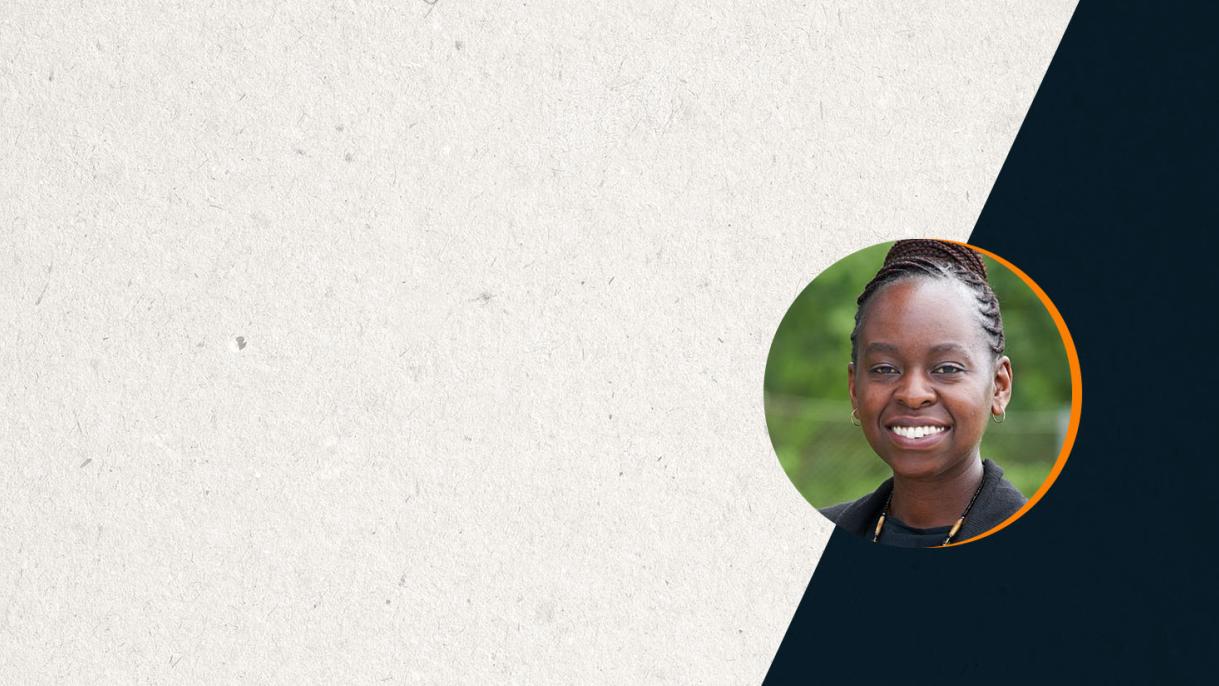 Mojola Wins Best Publication Award From American Sociological Association
Jul 12 2022
Source
Princeton School of Public and International Affairs
Sanyu A. Mojola received the 2022 Outstanding Publication Award from the American Sociological Association's Section on Aging & the Life Course. She and her co-authors won for their paper, "'A Nowadays Disease': HIV/AIDS and Social Change in a Rural South African Community," published in November 2021 by the American Journal of Sociology.
The paper examines why people take up disease prevention activities — or don't — in the wake of pandemics such as HIV/AIDS, which carry life and death consequences. The authors investigated how aging and the life course, dominant social structures, and social change influenced HIV preventive action or inaction among middle aged and older rural Africans. The study was based in South Africa, which has the world's worst HIV epidemic.
Mojola is professor of sociology and public affairs, the Maurice P. During Professor of Demographic Studies, and director of the Office of Population Research (OPR). Her research examines how and why societies produce health and illness. Her past and ongoing work has primarily focused on the HIV/AIDS pandemic as it unfolds in various settings such as Kenya, South Africa, and the United States.