Jul 07 2020
Source
Princeton School of Public and International Affairs
Eduardo Morales has been awarded the 19th Banco Sabadell Foundation Award for Economic Research. This award aims to acknowledge the work of researchers in economics, business, and social knowledge and their role in promoting social wellbeing.
Morales is an assistant professor of economics and public affairs at the Princeton School of Public and International Affairs. He was recognized by the Banco Sabadell Foundation for his research into companies' strategic decisions and export performances.
His work posits that the success and productivity of companies depend on two variables: investment in innovation and their ability to understand their competitors and consumers in different markets. He also involves an innovative methodological component to his research.
 "As social researchers, we always aspire to have an impact on society and to be able to solve the social problems that confront us," Morales said. "And recognition of this kind plays an important role in connecting us with those social problems."
The Banco Sabadell Foundation, or La Fundación Banco Sabadell, is an international program based in Spain that gives awards and grants to exceptional researchers for the purpose of promoting social and scientific knowledge. The Award for Economic Research's first edition took place in 2002 and it is awarded annually.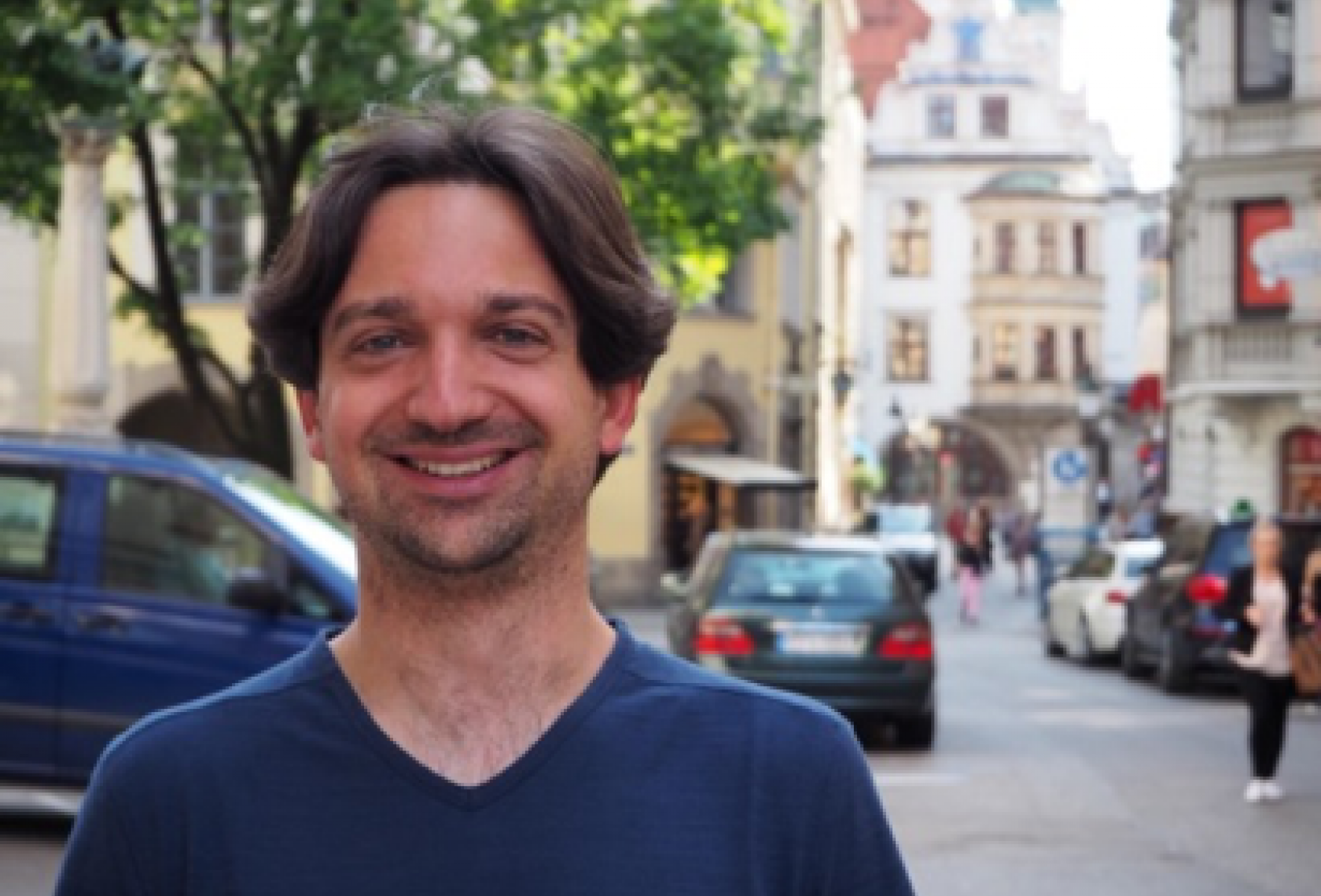 Eduardo Morales
 "As social researchers, we always aspire to have an impact on society and to be able to solve the social problems that confront us. And recognition of this kind plays an important role in connecting us with those social problems."