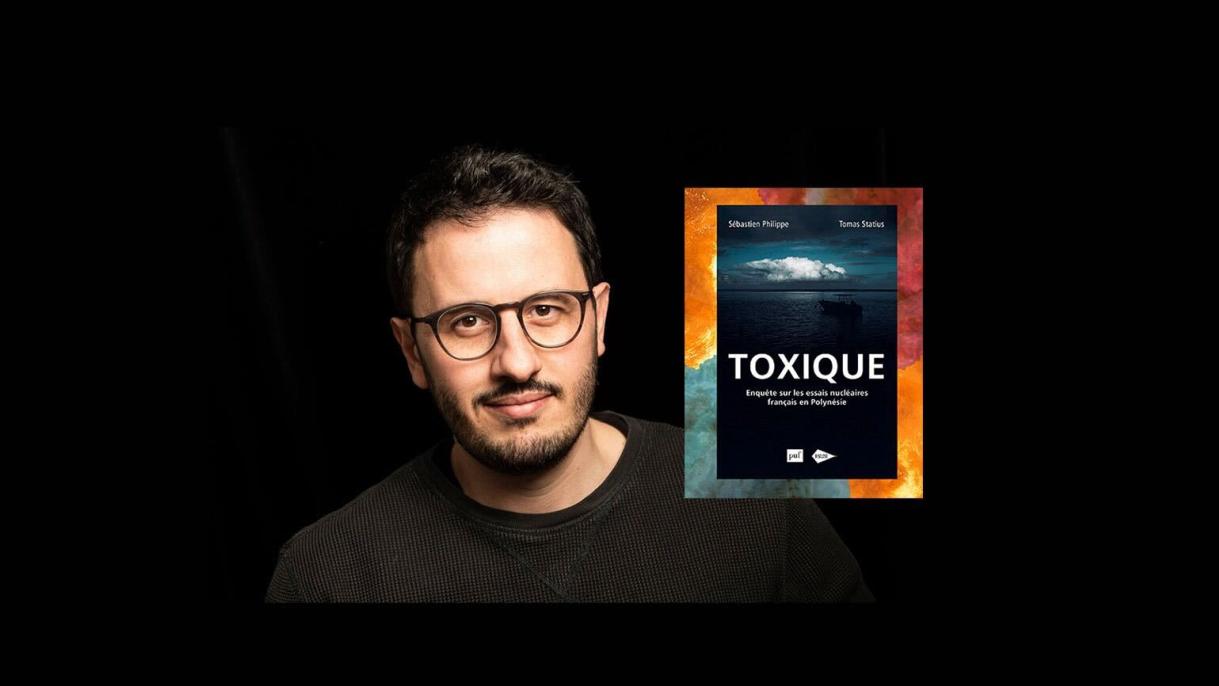 Philippe Nominated For 2021 'Arms Control Person of the Year'
Jan 05 2022
Source
Princeton School of Public and International Affairs
Sébastien Philippe, associate research scholar in the Program on Science and Global Security (SGS) at the Princeton School of Public and International Affairs (SPIA) has been nominated as a 2021 "Arms Control Person of the Year" by the Arms Control Association, an independent, non-governmental, nonpartisanship membership organization that works to increase the public understanding and support of effective arms control policies.
According to the organization, the 2021 "Arms Control Person of the Year" award is given to "individuals and institutions who advanced effective arms control, nonproliferation, and disarmament solutions and raised awareness of the threats posed by mass casualty weapons."
Philippe's research is at the nexus of science, engineering, and public policy. It aims at developing the technical and policy basis to assess, manage, and reduce the risks associated with nuclear weapons and emerging technologies to international peace and security.
He is being recognized alongside French journalist Tomas Statius, for their research and investigation of the French government following French atmospheric nuclear tests in the South Pacific. Their findings revealed that — despite the French government's official public story of health consequences — more than 100,000 people in Polynesia may be eligible for compensation should they develop certain types of cancers, a number 10 times the French government's estimate. Their story has stirred up controversy surrounding Paris' response.
Nominations for the 2021 "Arms Control Person of the Year" close Jan. 12. You can vote for Philippe and Statius online here.
Preview Philippe's book via our Endnotes podcast: