Apr 20 2023
Source
Princeton School of Public and International Affairs
Speakers will include the chief justice of the state Supreme Court and a former N.J. attorney general
The Princeton School of Public and International Affairs will launch its SPIA in New Jersey initiative with a half-day of presentations and panel discussions the morning of Friday, April 28.
The event begins at 9 a.m. in Arthur Lewis Auditorium, in Robertson Hall.
Built around robust programing with partners statewide, SPIA in New Jersey focuses on research-based, nonpartisan public policy that advances racial, social, and economic justice in the Garden State. The initiative is an outgrowth of Dean Amaney Jamal's stated strategic goal of increasing SPIA's reach and impact in its home state.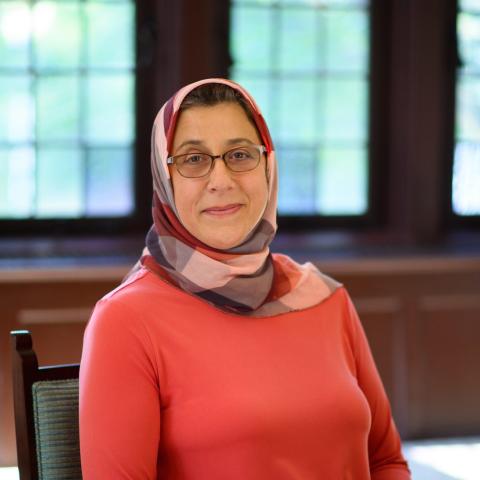 — Amaney Jamal, Dean, Princeton School of Public and International Affairs
"New Jersey is one of the most populous and influential states in the union, and its most densely populated. We are proud of the myriad strengths of our home state and also clear-eyed about the challenges it faces. I believe SPIA has an obligation to bring to bear its significant intellectual resources to better the lives of our neighbors."
Keynote remarks at the launch will be delivered by Stuart Rabner, chief justice of the New Jersey Supreme Court, and former state Attorney General John Farmer, now director of Rutgers University's Eagleton Institute of Politics.
The panel discussions include:
"Mount Laurel at 40: The Past and Future of Affordable Housing"
Moderator: Matt Mleczko, SPIA Ph.D. candidate
Adam Gordon, Fair Share Housing Center
Michéle Delisfort, Union Township Council
David Kinsey, visiting lecturer in public and international affairs
"Addressing the Maternal Health Crisis in New Jersey"
Moderator: Heather Howard, co-director, Center for Health and Wellbeing, SPIA
Lisa Asare, New Jersey deputy human services commissioner
Elizabeth Armstrong, associate professor of sociology and public affairs, SPIA
Clarke Wheeler, National Women's Law Center
Sadaf Jaffer, state assemblywoman (D-16)
In addition, SPIA alumnus Richard Roper will offer reflections on his 12 years of running the School's former Council on New Jersey Affairs.
According to Anastasia Mann, the founding director of SPIA in New Jersey, the program takes a justice-centered approach to public policy questions that matter in the lives of residents of Princeton's home state of New Jersey. At its heart is a bipartisan approach to promote policies that foster racial, economic, and social justice in the state.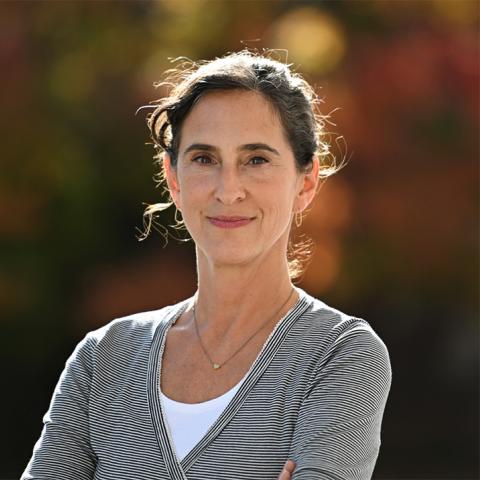 — Anastasia Mann, Lecturer and Founding Director, SPIA in NJ
"Whether it's climate, healthcare, housing, immigration, education, public finance, or any number of other issue areas, SPIA faculty, students, and researchers are teaming up with partners statewide to ask hard questions and find policy solutions. Cross-fertilization among researchers, advocates, organizers, policymakers, and elected officials are the centerpiece of this approach."
Activities already underway include internships, fellowships, classroom visits, invited lectures, and collaborative research endeavors connecting SPIA with New Jersey's thriving higher education, business, academic, philanthropic, and faith-based sectors, as well as with state and local government.
The SPIA in New Jersey launch is open to media outlets and the public.