Professor Marta Tienda is among the 13 academics who are part of the 2021-2022 Phi Beta Kappa Society's Visiting Scholars Program. These scholars travel to more than 100 colleges and universities each year, immersing themselves in the academic life of each institution.
Tienda is the Maurice P. During '22 Professor of Demographic Studies and professor of sociology and public affairs at the Princeton School of Public and International Affairs. Her research focuses on race and ethnic differences in different metrics of social inequality, ranging from poverty and welfare to education and employment.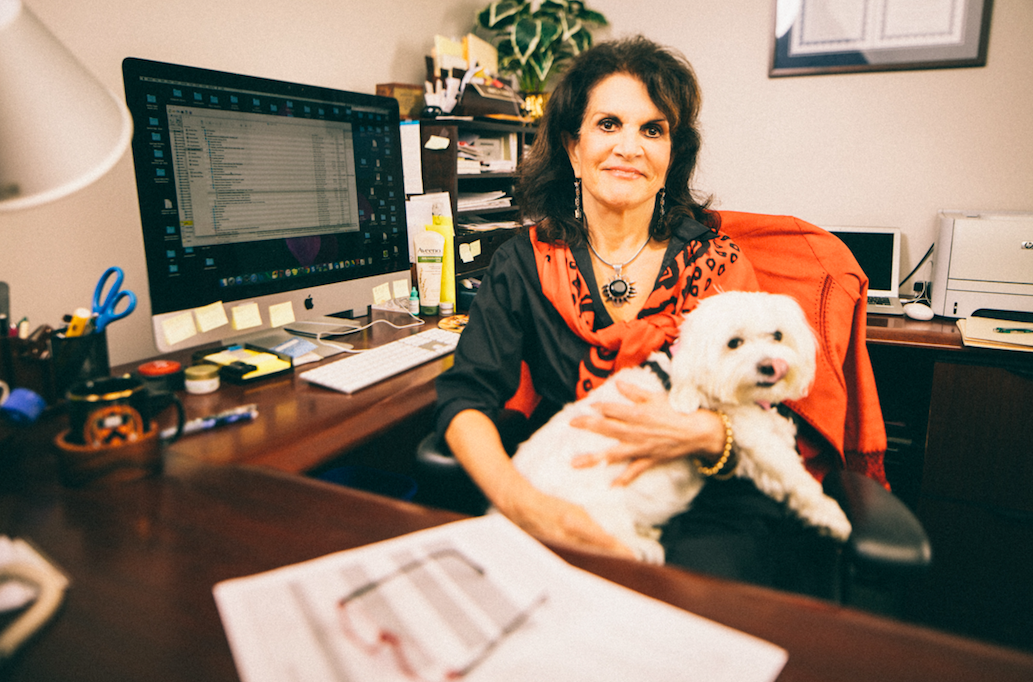 As a Phi Betta Kappa scholar, Tienda will meet informally with students and faculty members, participate in classroom discussions and seminars, and give a public lecture open to the general public. Virtual accommodations have been made in light of Covid-19 pandemic restrictions.
Since 1956, the Phi Beta Kappa Society's Visiting Scholar Program has offered undergraduates the opportunity to spend time with some of America's most distinguished scholars. The purpose of the program is to contribute to the intellectual life of the institution by making possible an exchange of ideas between the Visiting Scholars and the resident faculty and students.
Over the last 63 years, more than 720 visiting scholars have made 5,500 visits to Phi Beta Kappa sheltering institutions.