SPIA's accomplished faculty bring their wealth of knowledge and years of experience to illuminate the way ahead, offering invaluable insights and a deep understanding of geopolitical dynamics. We will continue to highlight SPIA experts' analysis here.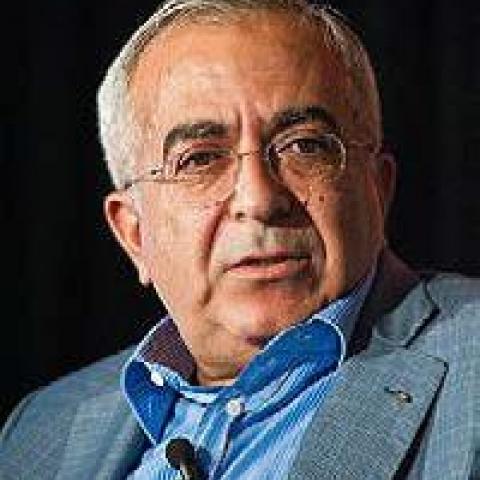 Salam Fayyad, Visiting senior scholar, Daniella Lipper Coules '95 Distinguished Visitor in Foreign Affairs
"It has never been more important to find a way to end the division and fragmentation that has plagued the Palestinian polity since Hamas seized power in Gaza 16 years ago."
Salam Fayyad
Fayyad is a former prime minister of the Palestinian Authority. His 24-year tenure at the International Monetary Fund included serving as IMF resident representative in the West Bank and Gaza Strip from 1996 to 2001.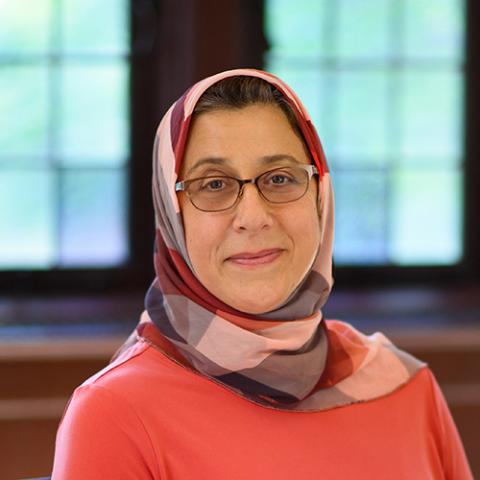 Amaney Jamal, Dean, Princeton School of Public and International Affairs
"Most Gazans do not align themselves with Hamas's ideology … . Unlike Hamas, whose goal is to destroy the Israeli state, the majority of survey respondents favored a two-state solution with an independent Palestine and Israel existing side by side."
Amaney Jamal
In addition to serving as dean, Jamal is the Edwards S. Sanford Professor of Politics, and a professor of politics and international affairs. She directs the Workshop on Arab Political Development and the Bobst Center-American University of Beirut Collaborative Initiative. Her book "Barriers to Democracy" (2007), which explores the role of civic associations in promoting democratic effects in the Arab world, won the 2008 American Political Science Best Book Award in the Comparative Democratization section.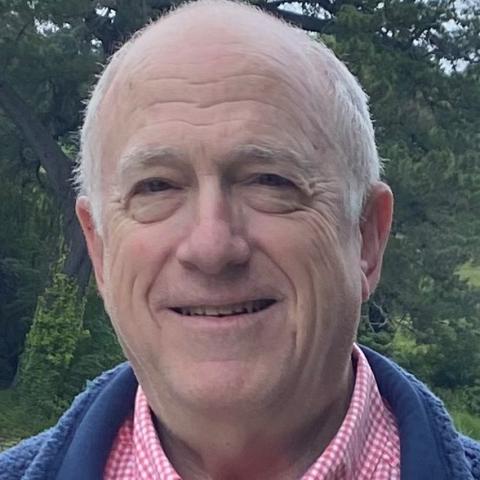 Daniel Kurtzer, S. Daniel Abraham Professor of Middle East Policy Studies
"Success against Hamas will be measured not only by the number of Hamas leaders and operatives killed, but also by the degree to which the prosecution of the war does not result in a worse humanitarian calamity in Gaza; and by the degree to which the day after results in a peaceful Gaza that is safe for its population and for Israel."
Dan Kurtzer
During a 29-year career in the U.S. Foreign Service, Ambassador Kurtzer served as the United States Ambassador to Israel and as the United States Ambassador to Egypt, among other high-profile roles.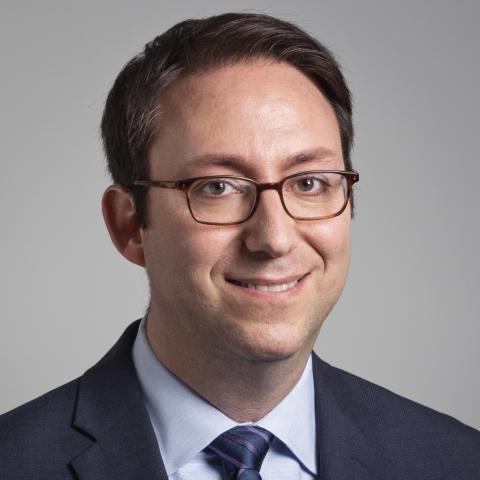 Udi Ofer, John L. Weinberg Visiting Professor and Lecturer in Public and International Affairs
"We've seen enough warning signs that I think it's right to be concerned. And I think it's right to begin that conversation now. Before it's too late."
Udi Ofer
Ofer, the founding director of the Princeton Policy Advocacy Clinic, teaches courses on civil rights, policing, criminal justice reform, and policy advocacy. The former deputy national political director of the American Civil Liberties Union, he chairs the International Advisory Council of the Association for Civil Rights in Israel.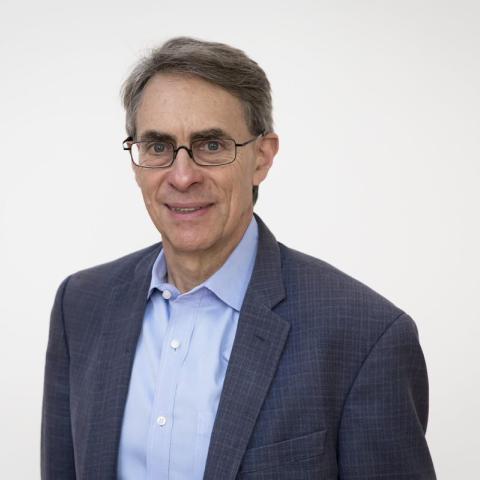 Kenneth Roth, Charles and Marie Robertson Visiting Professor and Visiting Lecturer
"It is a basic premise of international humanitarian law that war crimes by one side do not justify war crimes by the other."
Kenneth Roth
Roth served as the executive director of Human Rights Watch for nearly 30 years. Before that, he was a federal prosecutor in New York and for the Iran-Contra investigation in Washington, D.C.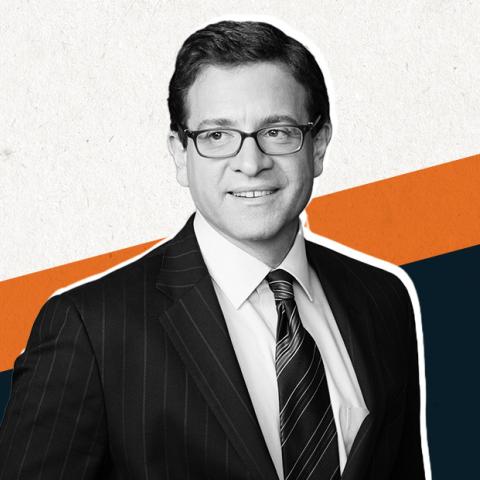 Julian Zelizer, Malcolm Stevenson Forbes, Class of 1941 Professor of History and Public Affairs
"Biden will remember the Iran hostage crisis under Carter, and that was pretty devastating."
Julian Zelizer
New York Times best-selling author Zelizer is a CNN political analyst and a regular guest on NPR's "Here and Now." He has written or edited more than two dozen books and is a past winner of the D.B. Hardeman Prize for the Best Book on Congress.
Panel Discussions & Lectures