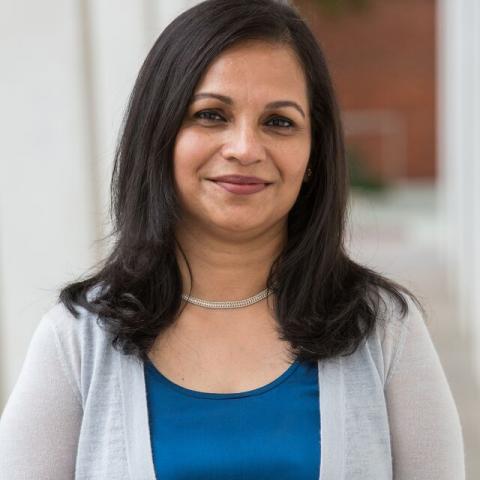 Assistant Director, Survey Research Center (SRC)
Office:
169 Nassau Street
E-mail:
nrahman@princeton.edu
Biography
Naila Rahman is the Assistant Director of Princeton Survey Research Center. She manages the web survey facility of the center. Naila works collaboratively with faculty, students and administrators who want to design and implement research projects based on interviews conducted by telephone, mail or over the Internet. Before coming to Princeton, she worked for Oxfam UK in Bangladesh. She also worked for the Canadian International Development Agency (CIDA). Ms. Rahman received her Master's degree in Sociology in 1990.