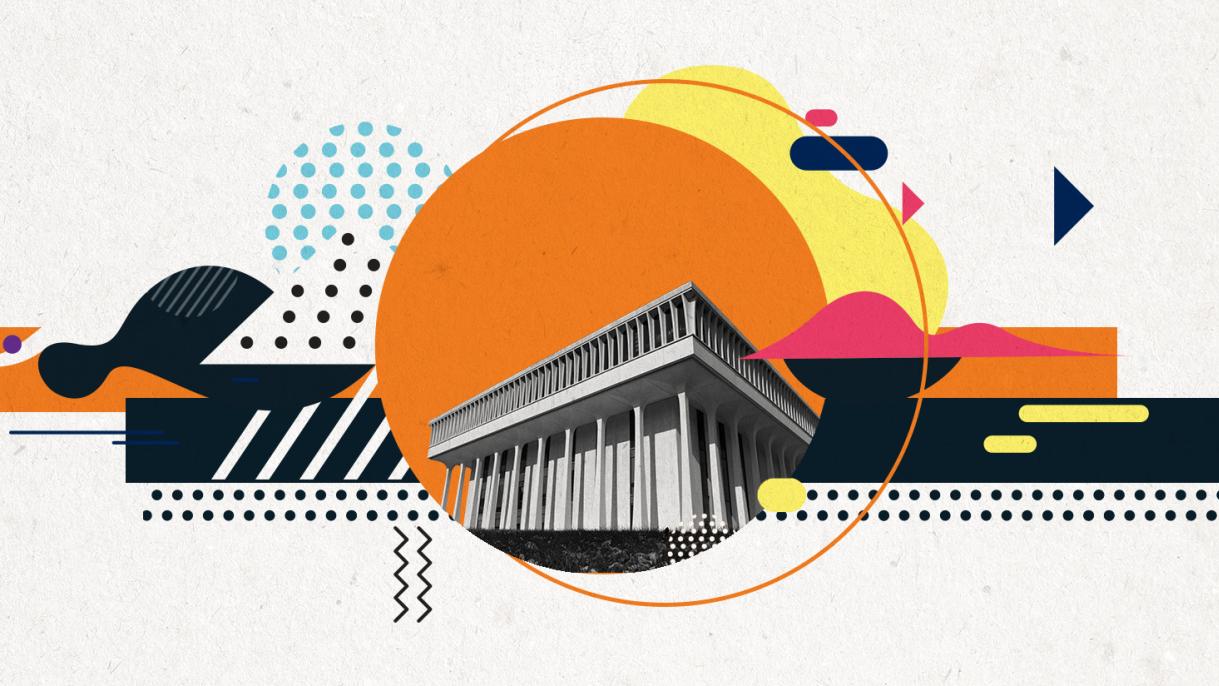 Welcome, New Faculty!
Eight new full-time faculty members joined SPIA for the 2022-23 academic year.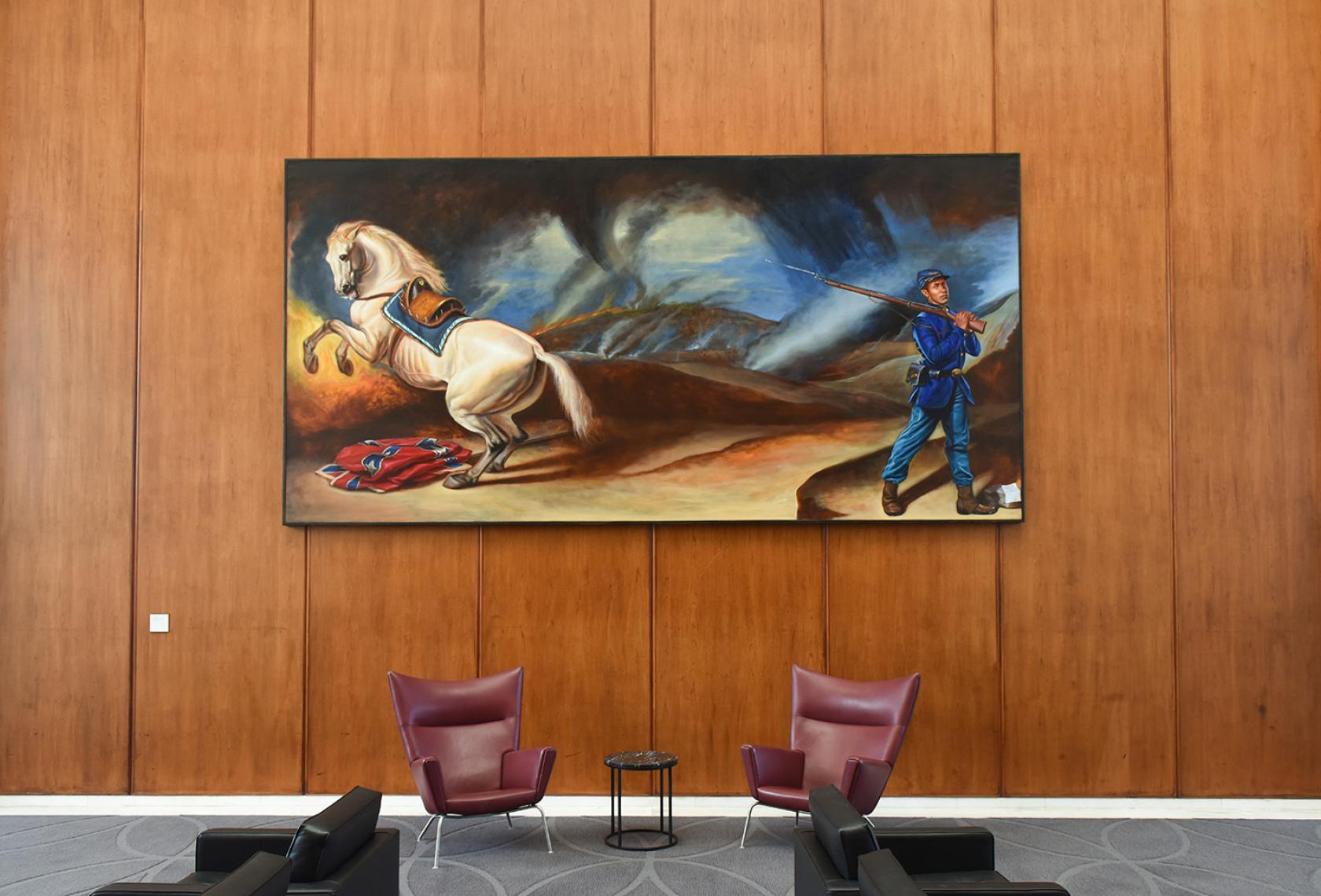 Mario Moore's "The Great Reckoning"
Artist Mario Moore's new painting, "The Great Reckoning," is on display in Robertson Hall. Save the date for an event with Moore on Sept. 22, 4:30 p.m., in Arthur Lewis Auditorium.
Our Global Impact
Our international efforts enable us to be at the forefront of the study of emerging policy issues in Africa, Europe, Latin America, and other regions around the world. Our work is shaping public debates on topics such as U.S.-China relations, democratic back-sliding and the rise of populism, race and gender, mis/disinformation, poverty and inequality, and more.
At SPIA, We Care
Our Community
We are committed to ensuring that all members of our diverse community feel respected, supported, and valued both inside and outside the classroom. We seek to strengthen the capacity of our students to promote equity and foster inclusion while here and in the broader world.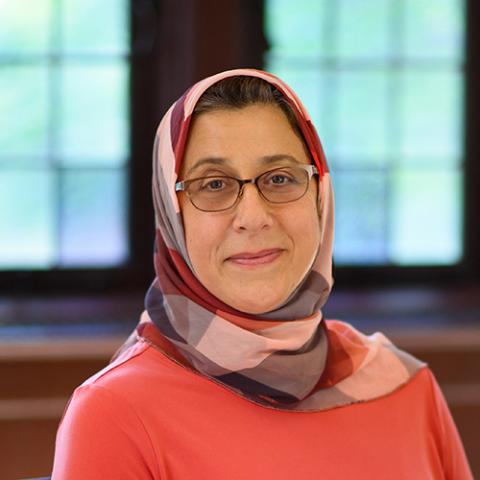 — Amaney Jamal, Dean, Princeton School of Public and International Affairs
"The highest priority of our DEI efforts is to create and foster an environment that is inclusive and welcoming of all backgrounds, perspectives, and identities — not to elevate any one voice above another, but to ensure all voices are equally heard."
At SPIA, We Lead
We are tackling today's most-pressing challenges — at home and abroad. Below are some current initiatives and focus areas.
Research Spotlight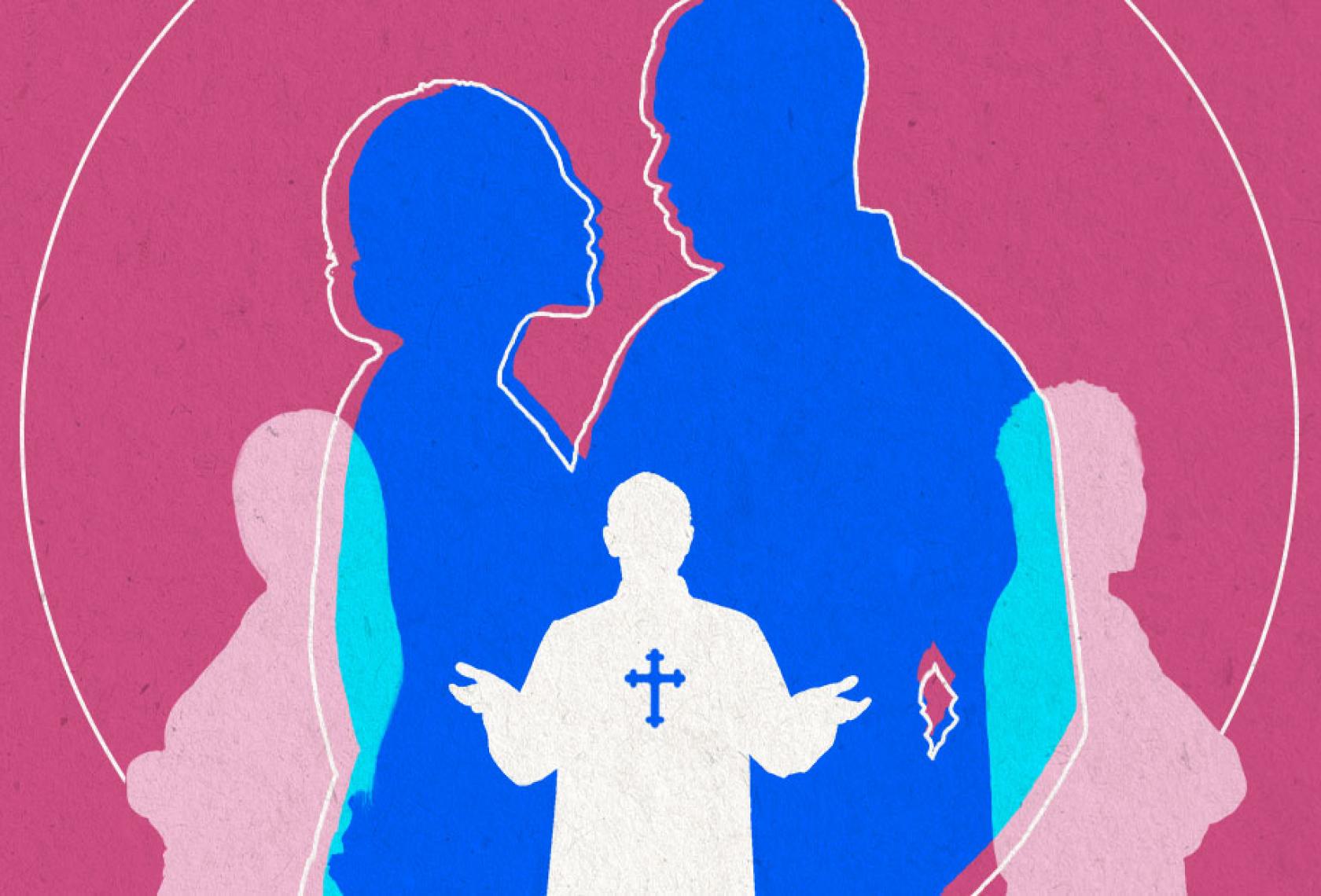 Faith Leaders in Uganda
Intimate partner violence dropped in Uganda after religious leaders adopted a curriculum in which men and women were viewed as equals. The study, co-authored by Betsy Levy Paluck, shows how religious leaders can be agents of change.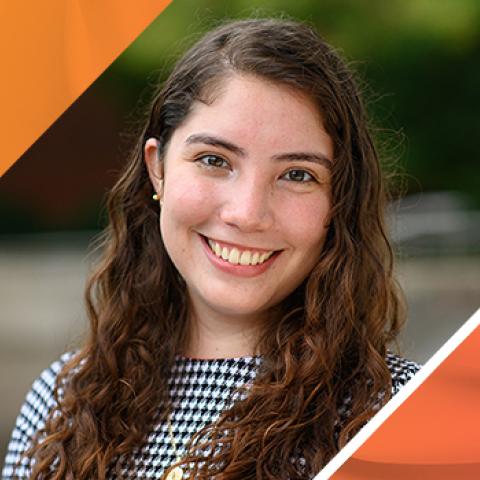 — Joscelyn Garcia MPA '22
"I chose SPIA because of its huge emphasis on public service, and I wanted to be around people who strive to do the same thing."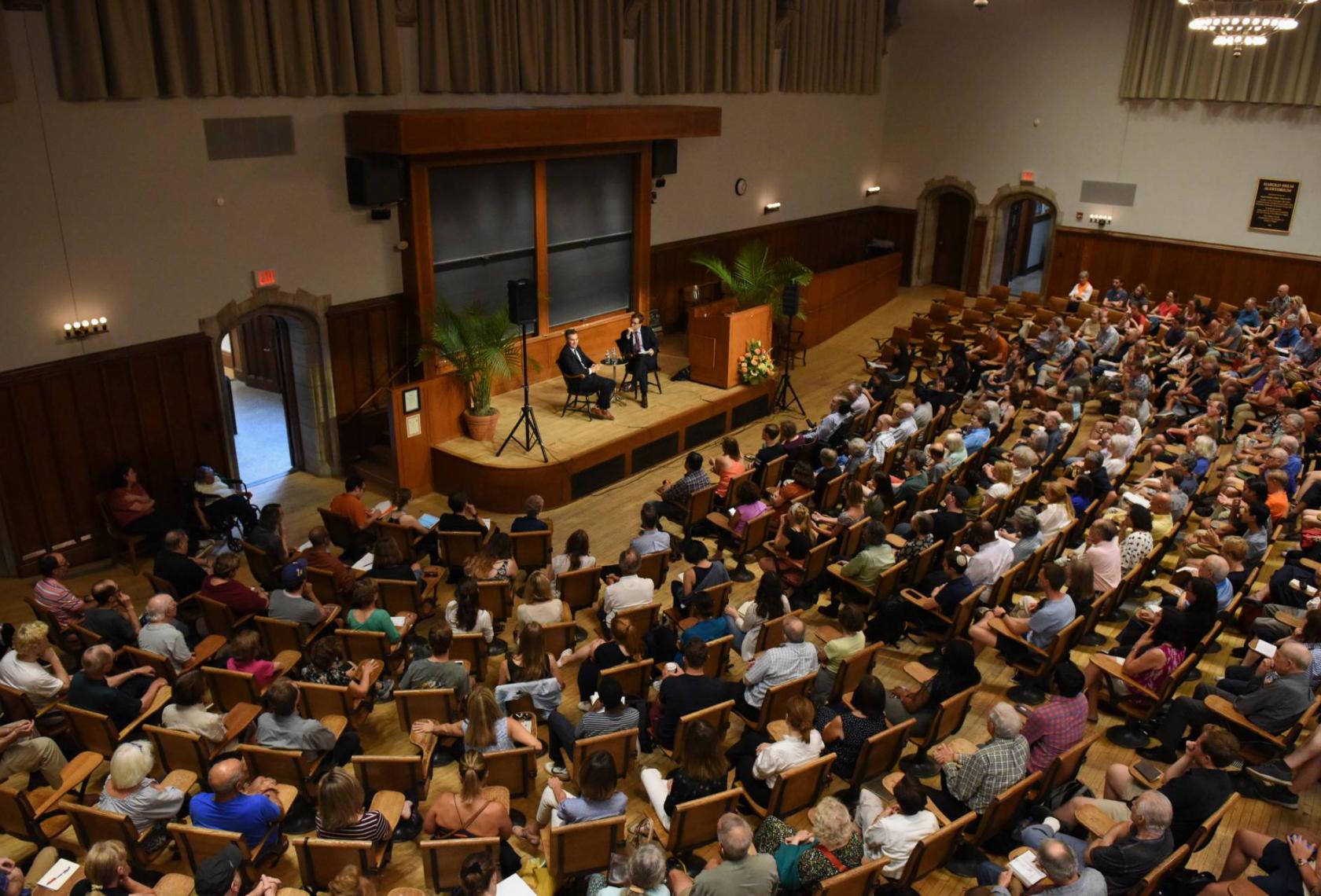 Events
Our public affairs programming will resume in the fall of 2022. Please check back in late August for more information.
At SPIA, We Serve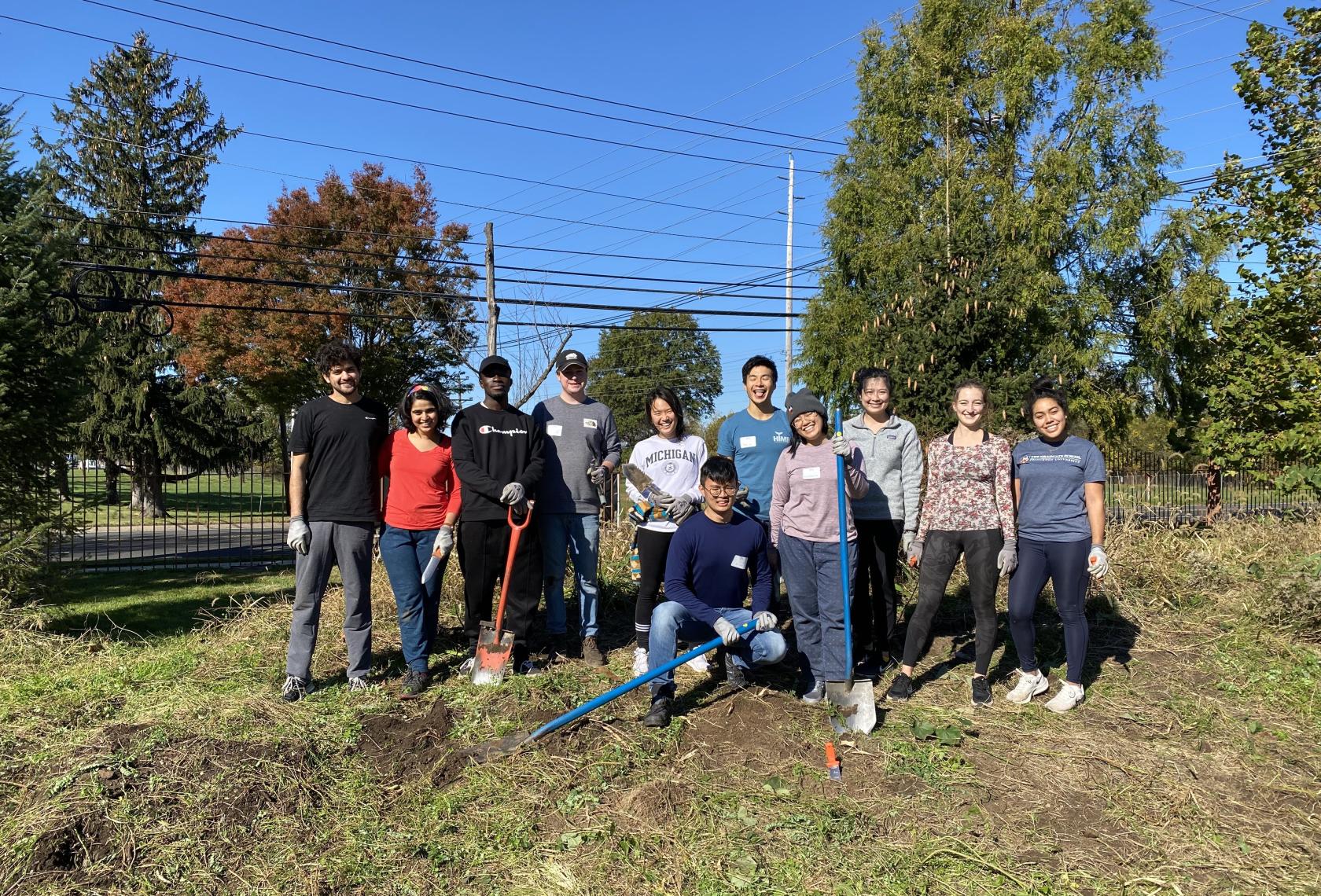 In Service to the Nation and Humanity
Our unofficial motto captures the essence of the School and is embodied not only in our curriculum — designed to prepare students to pursue careers in public service — but also in the activities our students pursue outside of the classroom.