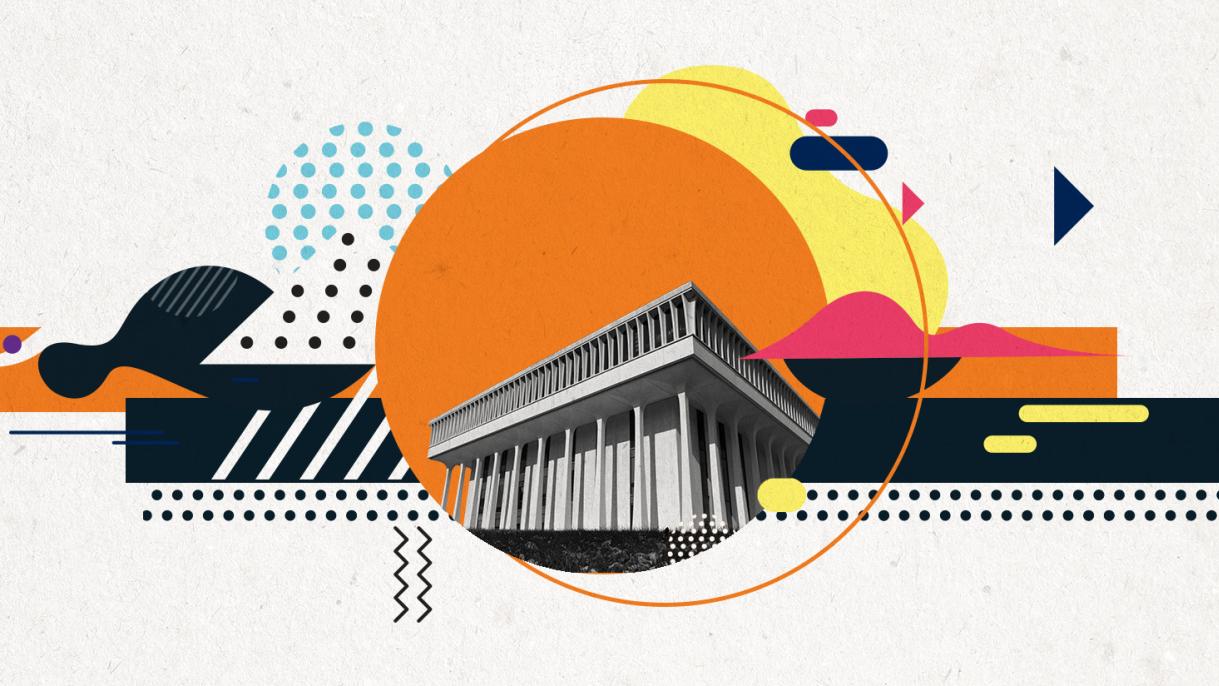 Welcome, New Faculty!
Eight new full-time faculty members joined SPIA for the 2022-23 academic year.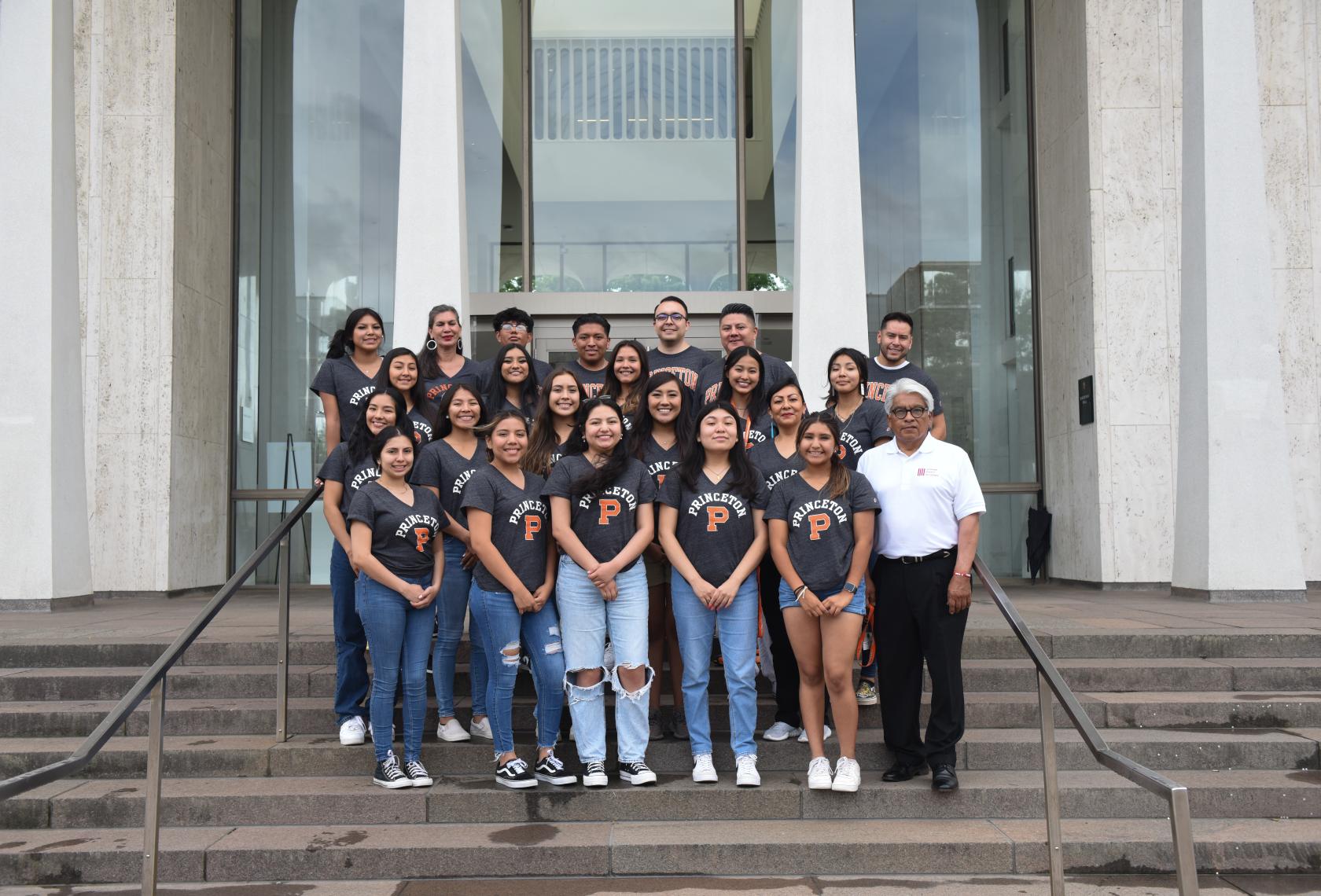 The Santa Fe Indian School Leadership Institute's Summer Policy Academy returned to Princeton in June. The weeklong program exposes high school students and recent graduates from Pueblo and Navajo nations to the power of public policy and law.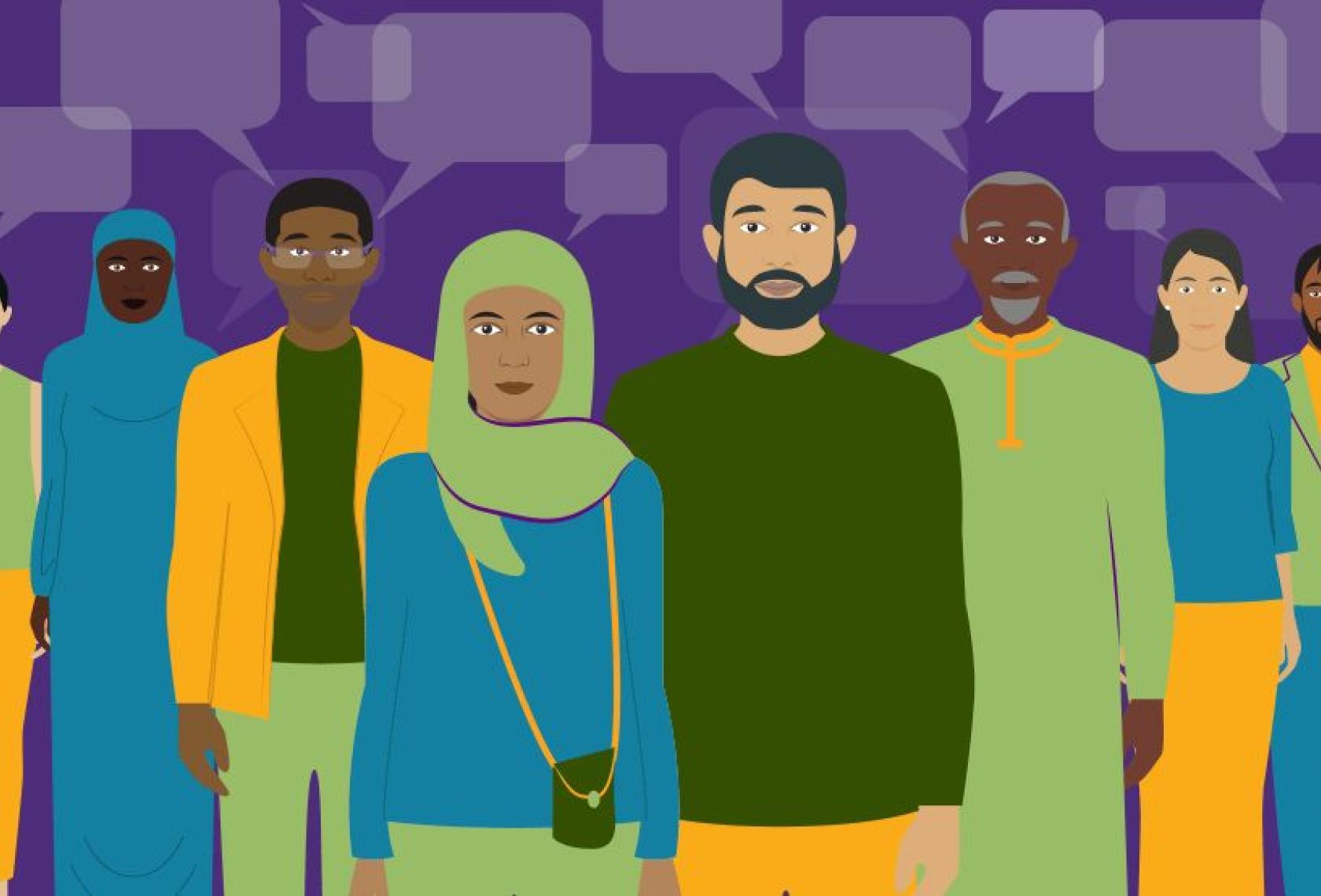 Dean Jamal Featured in the BBC
Arabs are losing faith in democracy to deliver economic stability across the Middle East and North Africa, according to a major new survey. Dean Amaney Jamal weighs in on the issue.
At SPIA, We Care
Our Community
We are committed to ensuring that all members of our diverse community feel respected, supported, and valued both inside and outside the classroom. We seek to strengthen the capacity of our students to promote equity and foster inclusion while here and in the broader world.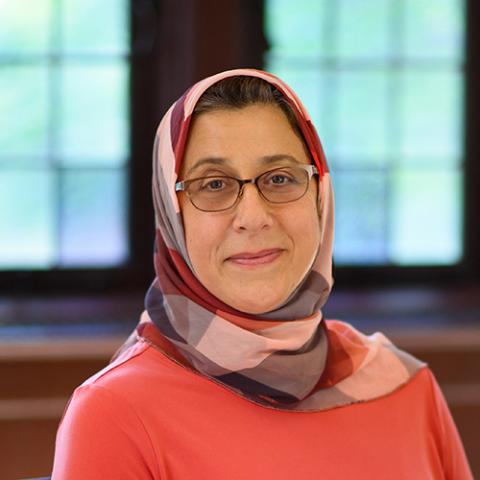 — Amaney Jamal, Dean, Princeton School of Public and International Affairs
"The highest priority of our DEI efforts is to create and foster an environment that is inclusive and welcoming of all backgrounds, perspectives, and identities — not to elevate any one voice above another, but to ensure all voices are equally heard."
At SPIA, We Lead
Our experts are tackling today's most-pressing challenges. Below are some of our research priorities.
Research Spotlight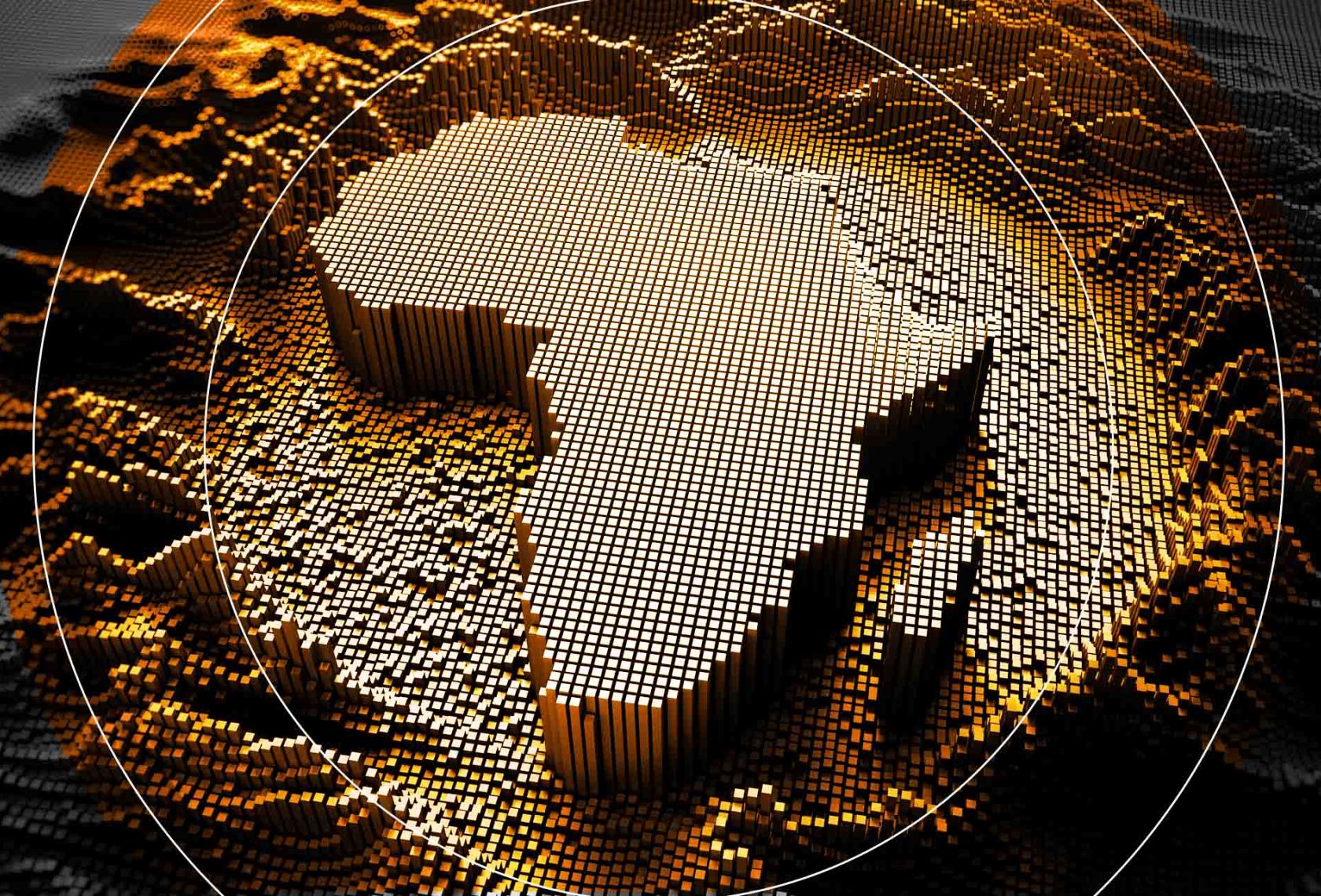 Prosperity in Africa
Africa is poised to become a global power, making it the focus of global development finance. A new partnership between Leonard Wantchekon of Princeton University and the African Union Development Agency will explore how Africa can use this trend to its advantage — and build equitable outcomes for citizens.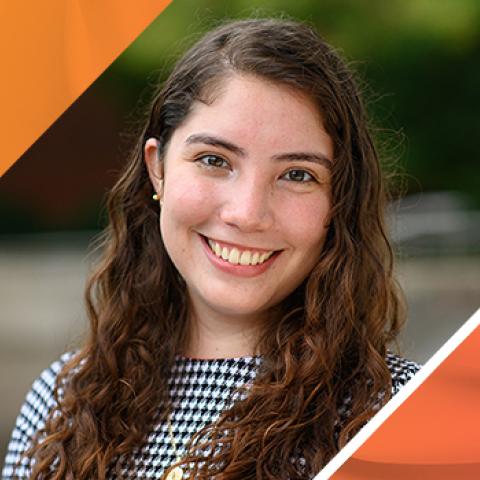 — Joscelyn Garcia MPA '22
"I chose SPIA because of its huge emphasis on public service, and I wanted to be around people who strive to do the same thing."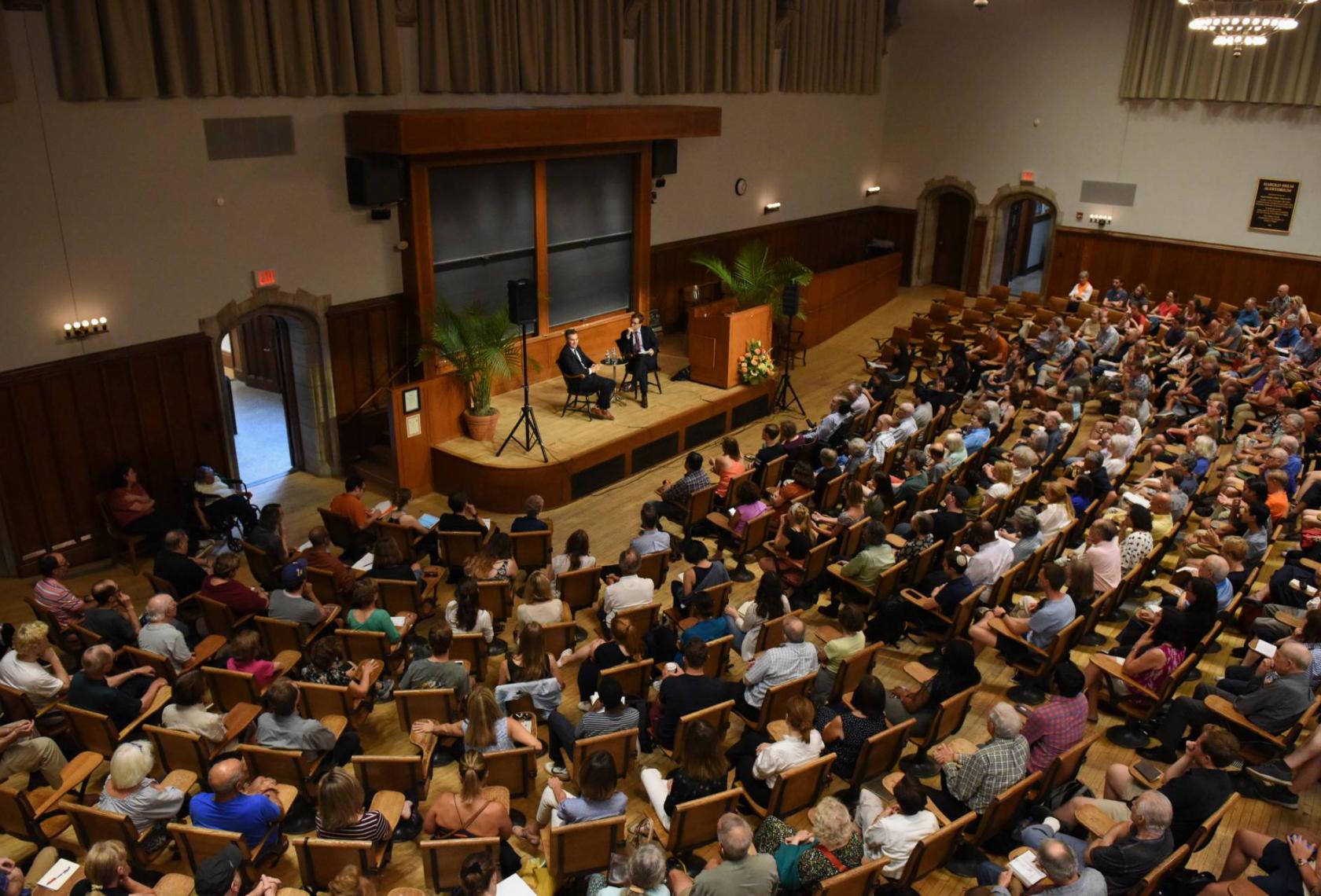 Events
Our public affairs programming will resume in the fall of 2022. Please check back in late August for more information.
At SPIA, We Serve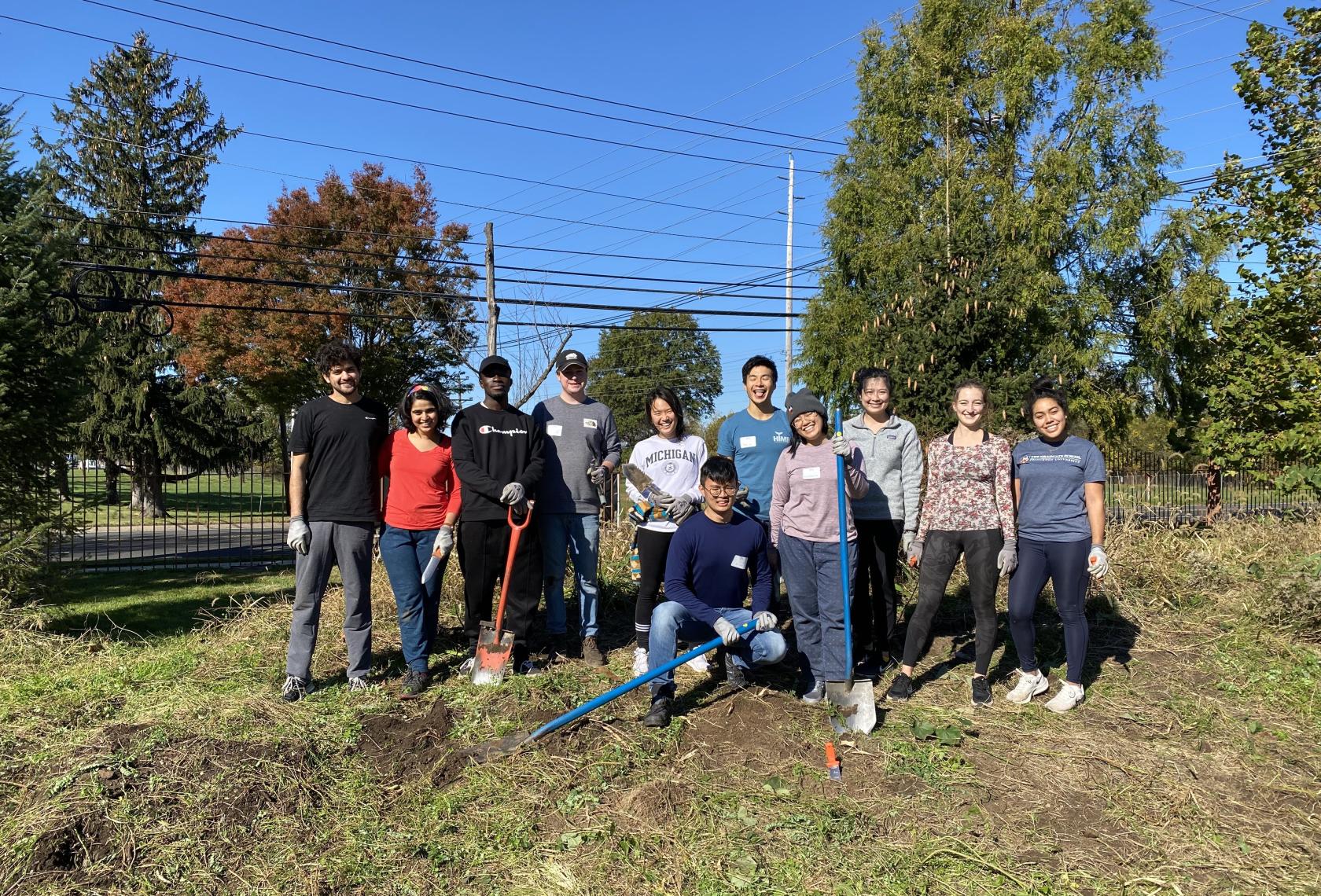 In Service to the Nation and Humanity
Our unofficial motto captures the essence of the School and is embodied not only in our curriculum — designed to prepare students to pursue careers in public service — but also in the activities our students pursue outside of the classroom.