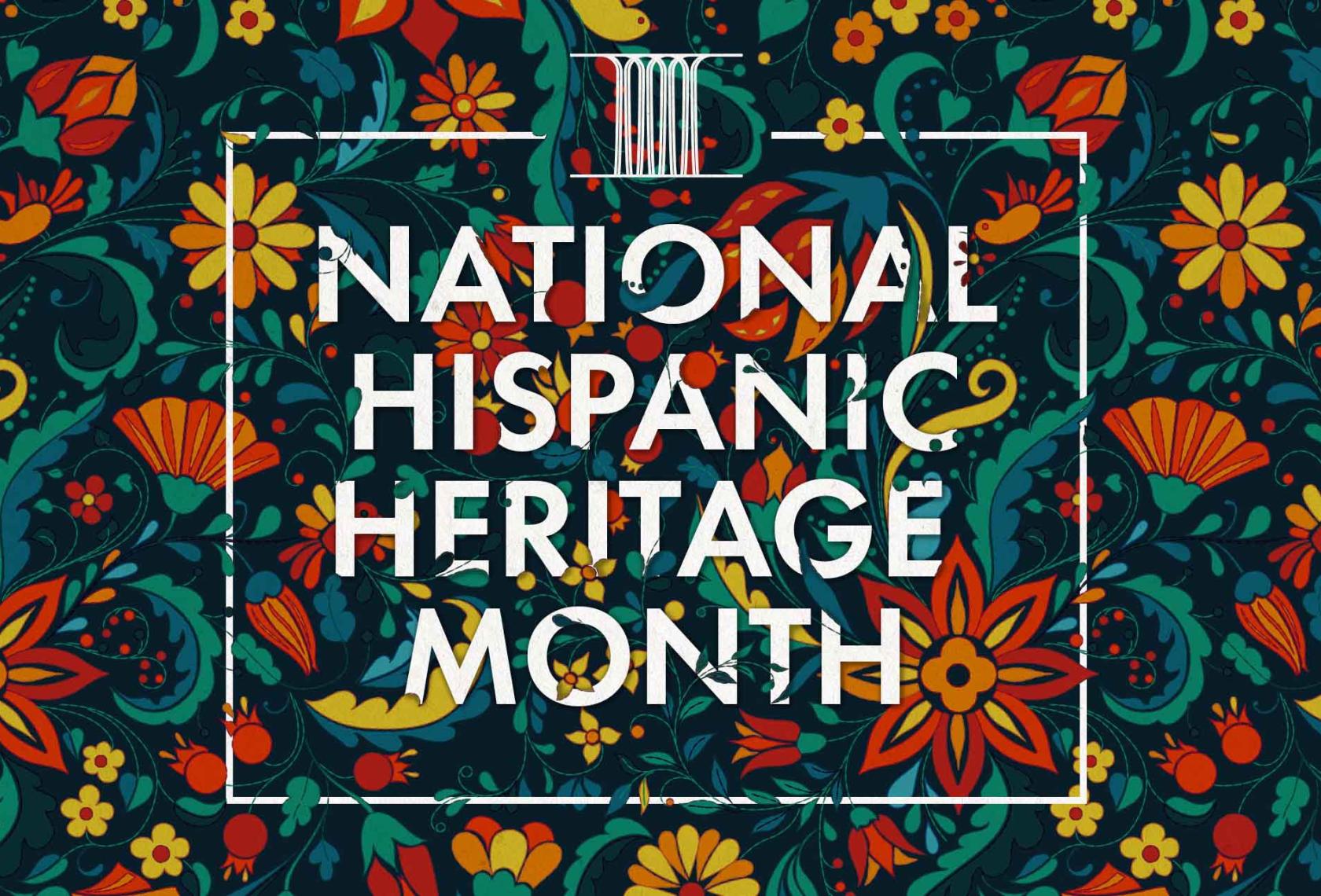 Happy Hispanic Heritage Month!
National Hispanic Heritage Month in the U.S. is Sept. 15 - Oct. 15. At SPIA, we celebrate the many ways the largest minority group in the country enriches our society, communities, and School.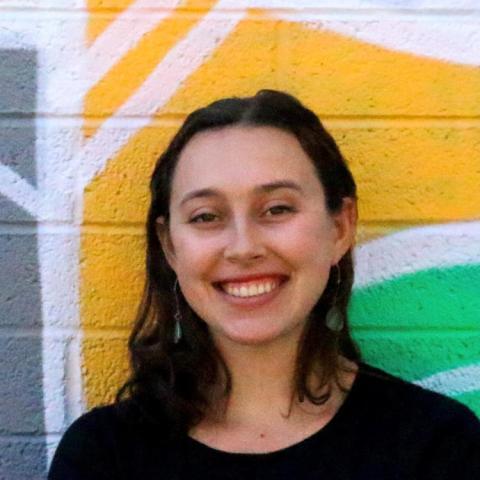 Claire Kaufman MPA '23
"Fossil fuel companies are winning when they get to use the university to neutralize their image and promote actions that exacerbate the climate crisis. Princeton's new policy – which includes not just divesting from the endowment, but also rejecting biased research funding from some of the worst polluters – is SO important, and positions us as a major leader in addressing the climate crisis. We still have a ways to go, but I am proud of my fellow students, past and present, who organized to make this happen." -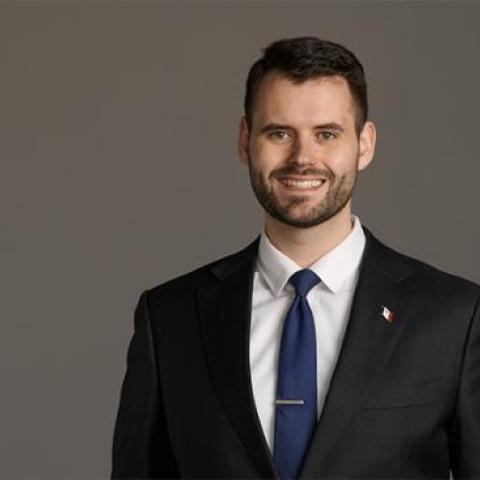 Zach Wahls MPA '18, Iowa State Senator
"Today's announcement is a critical step toward an abundant, clean energy economy and in the service of humanity's shared future."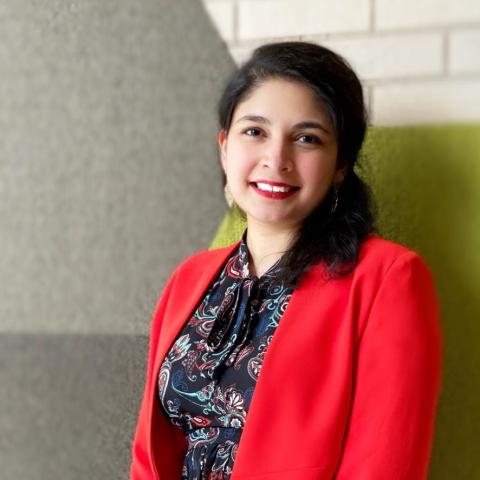 Haneen Khalid, Ph.D. candidate in Security Studies
"As a community and school committed to service, this is a great step toward living our values and inspiring others to do the same. I am grateful to the students, faculty, alumni, and Board members who made this possible, for our generation and ones to come."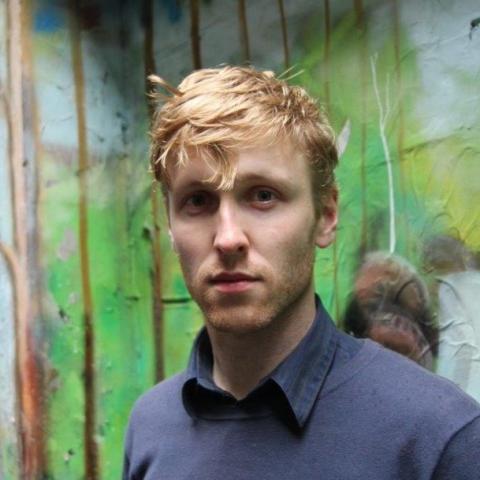 Tom Taylor MPA '21, Policy Analyst, Atlas Public Policy
"This movement for divestment from fossil fuel companies was driven by students and alums, including so much work from SPIA people. It is also important to recognize other organizers who pushed for change on campus. We worked with them, were inspired by them, and they showed us, however slowly, that Princeton can change."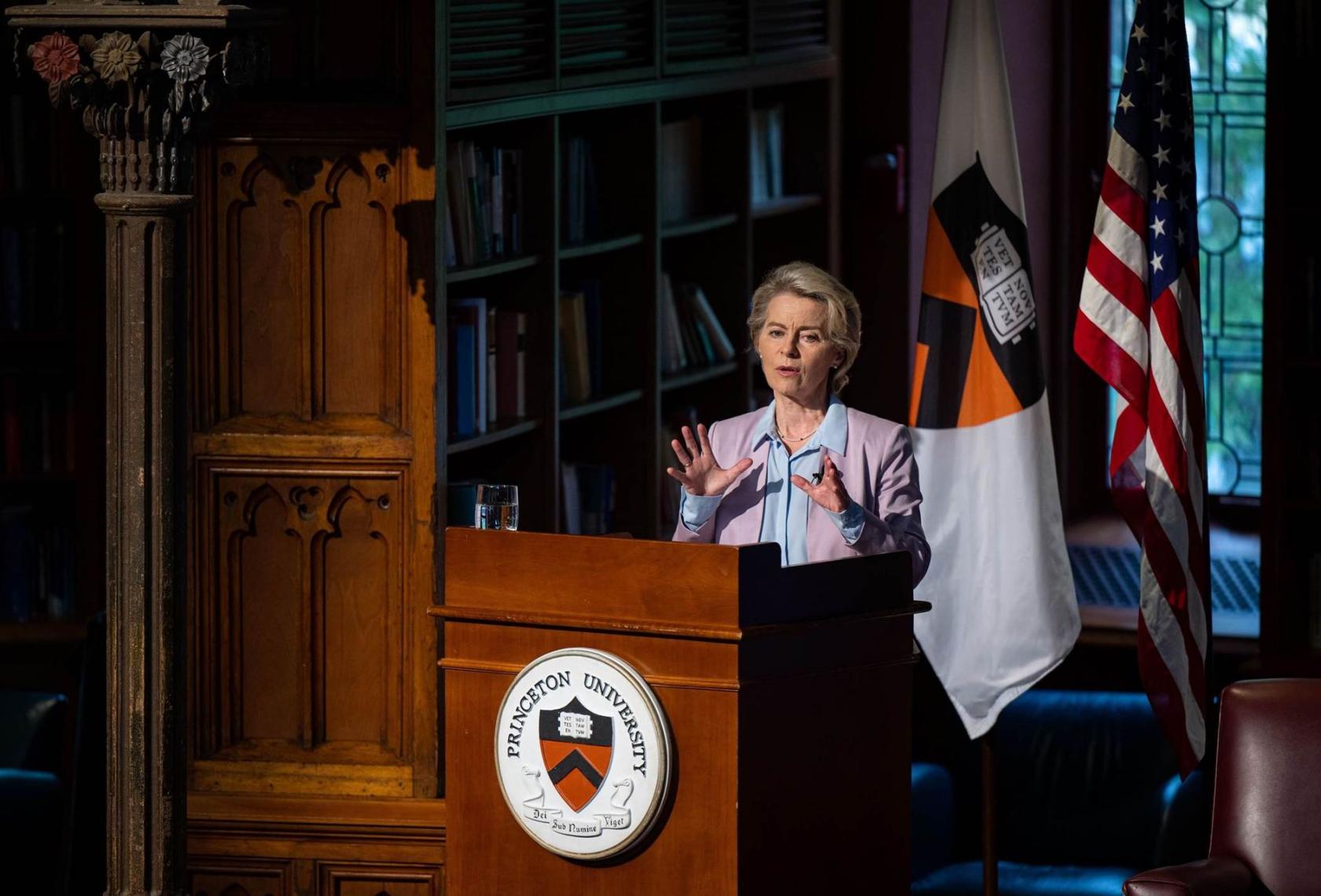 "Europe's Moment"
Ursula von der Leyen, President of the European Commission, delivered a keynote speech at Princeton University. She had a conversation with SPIA Professor Andrew Moravcsik and was introduced by Dean Amaney Jamal.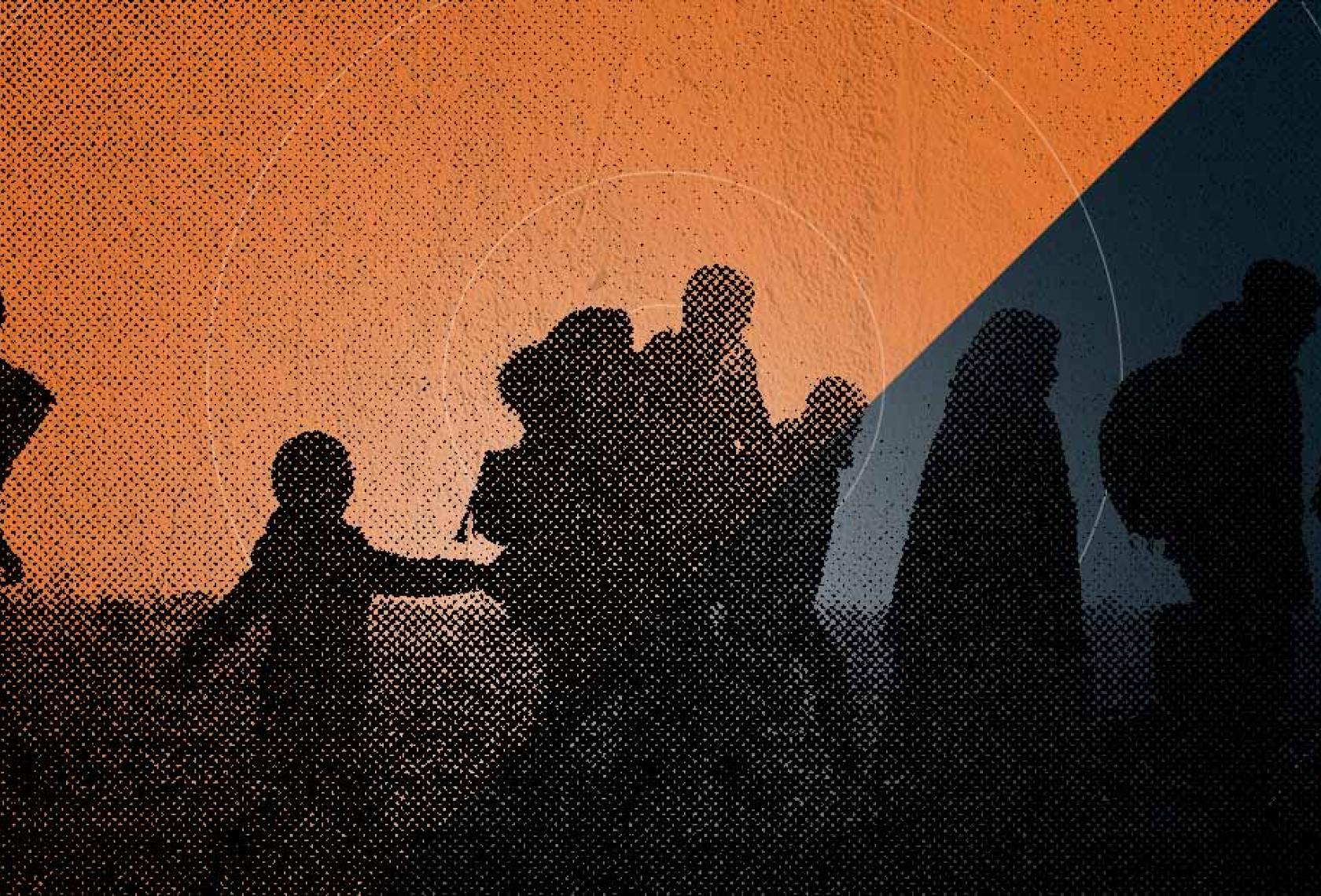 SPIA Reacts: Have Migrants Become 'Political Pawns'?
Florida Governor Ron DeSantis sent two planes of migrants to Martha's Vineyard on Sept. 14, causing confusion on the Massachusetts island. A day later, Texas Governor Greg Abbott sent two buses of migrants to Vice President Kamala Harris' residence, sparking further political debate.
Our Global Impact
Our international efforts enable us to be at the forefront of the study of emerging policy issues in Africa, Europe, Latin America, and other regions around the world. Our work is shaping public debates on topics such as U.S.-China relations, democratic back-sliding and the rise of populism, race and gender, mis/disinformation, poverty and inequality, and more.
At SPIA, We Care
Our Community
We are committed to ensuring that all members of our diverse community feel respected, supported, and valued both inside and outside the classroom. We seek to strengthen the capacity of our students to promote equity and foster inclusion while here and in the broader world.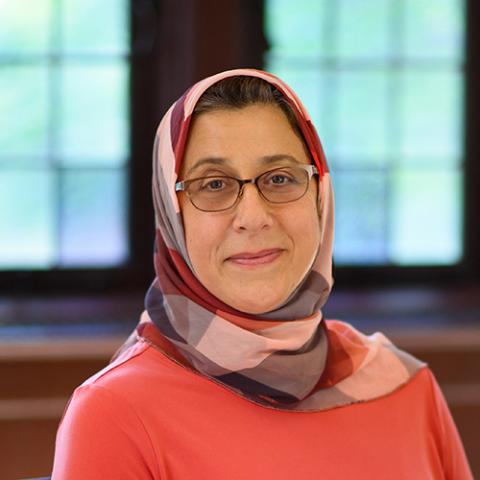 — Amaney Jamal, Dean, Princeton School of Public and International Affairs
"The highest priority of our DEI efforts is to create and foster an environment that is inclusive and welcoming of all backgrounds, perspectives, and identities — not to elevate any one voice above another, but to ensure all voices are equally heard."
At SPIA, We Lead
We are tackling today's most-pressing challenges — at home and abroad. Below are some current initiatives and focus areas.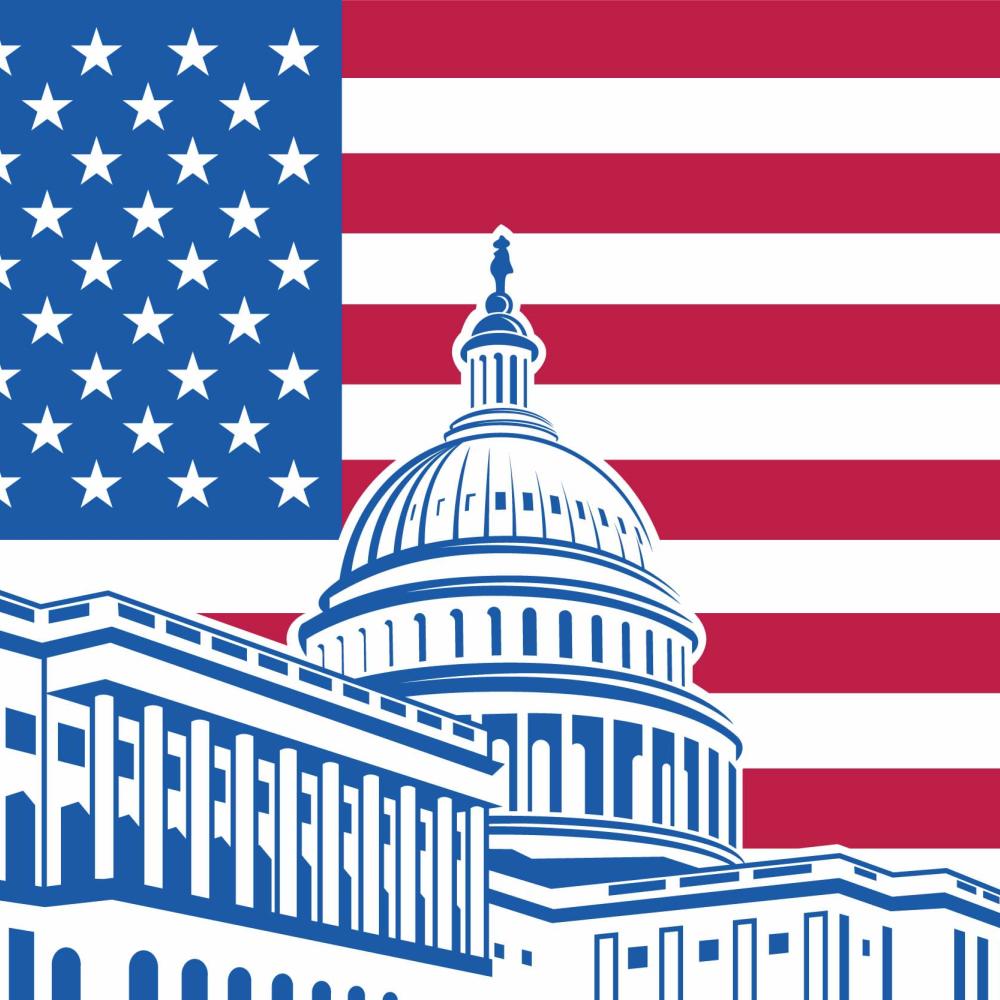 Elections
The 2022 midterms are fast approaching. Our experts address issues related to populism, democratic backsliding, and polarization.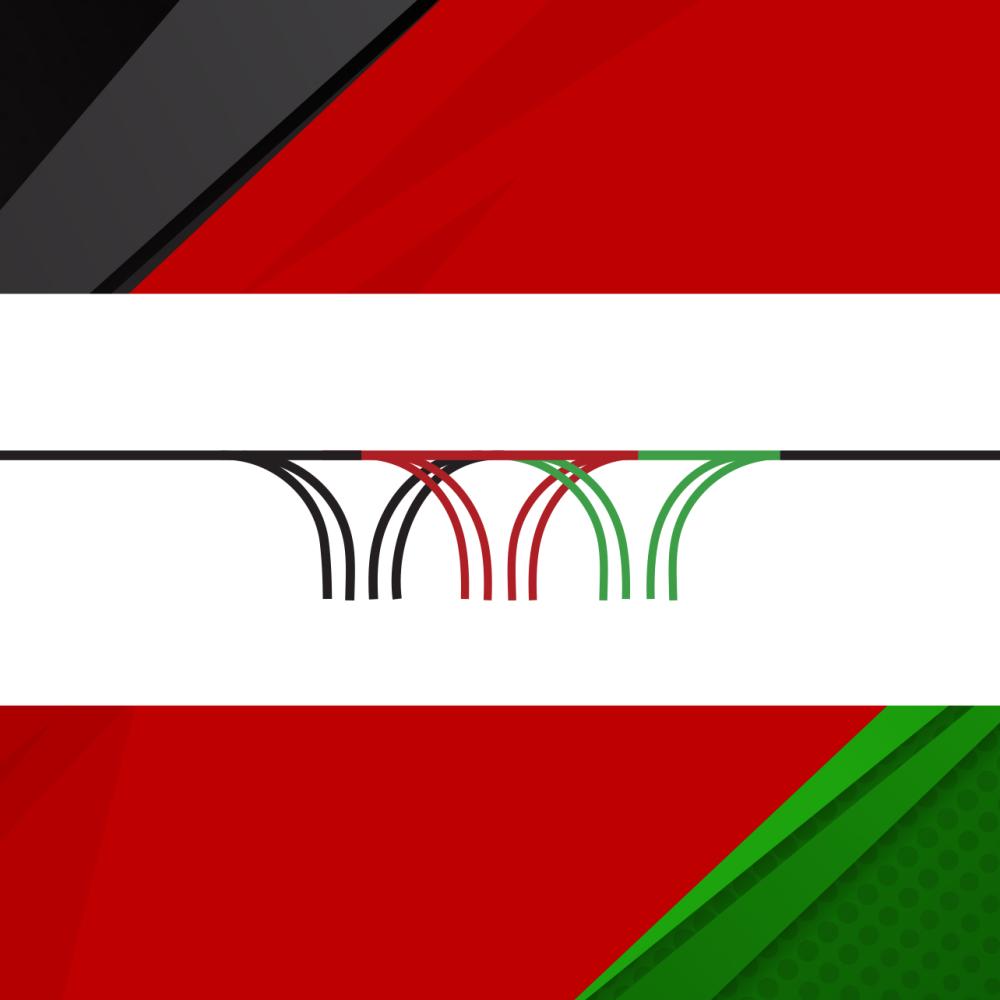 Afghanistan Policy Lab
We created the Afghanistan Policy Lab at SPIA to address the impact of the U.S. withdrawal from Afghanistan and help contribute to its rebuilding.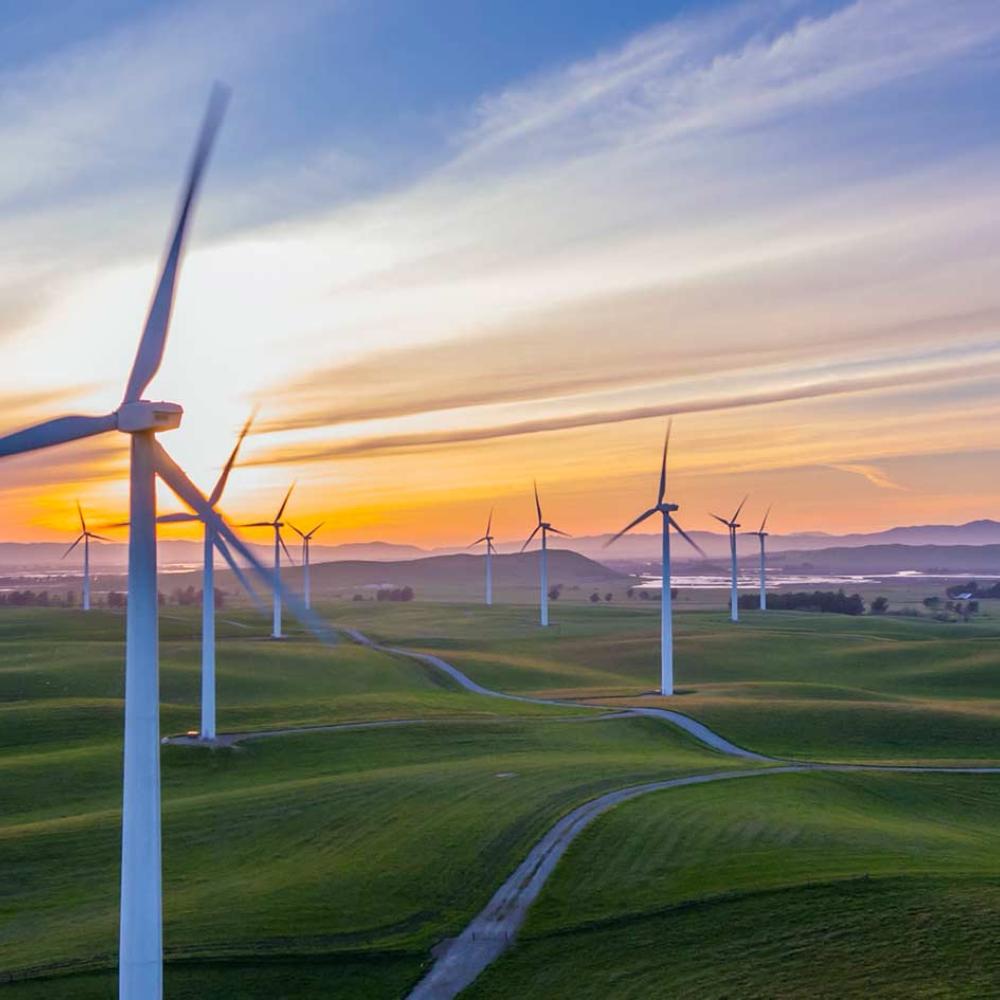 Climate Change
Today's environmental challenges require global policies that adapt to uncertain conditions — and our experts are pioneers in the field.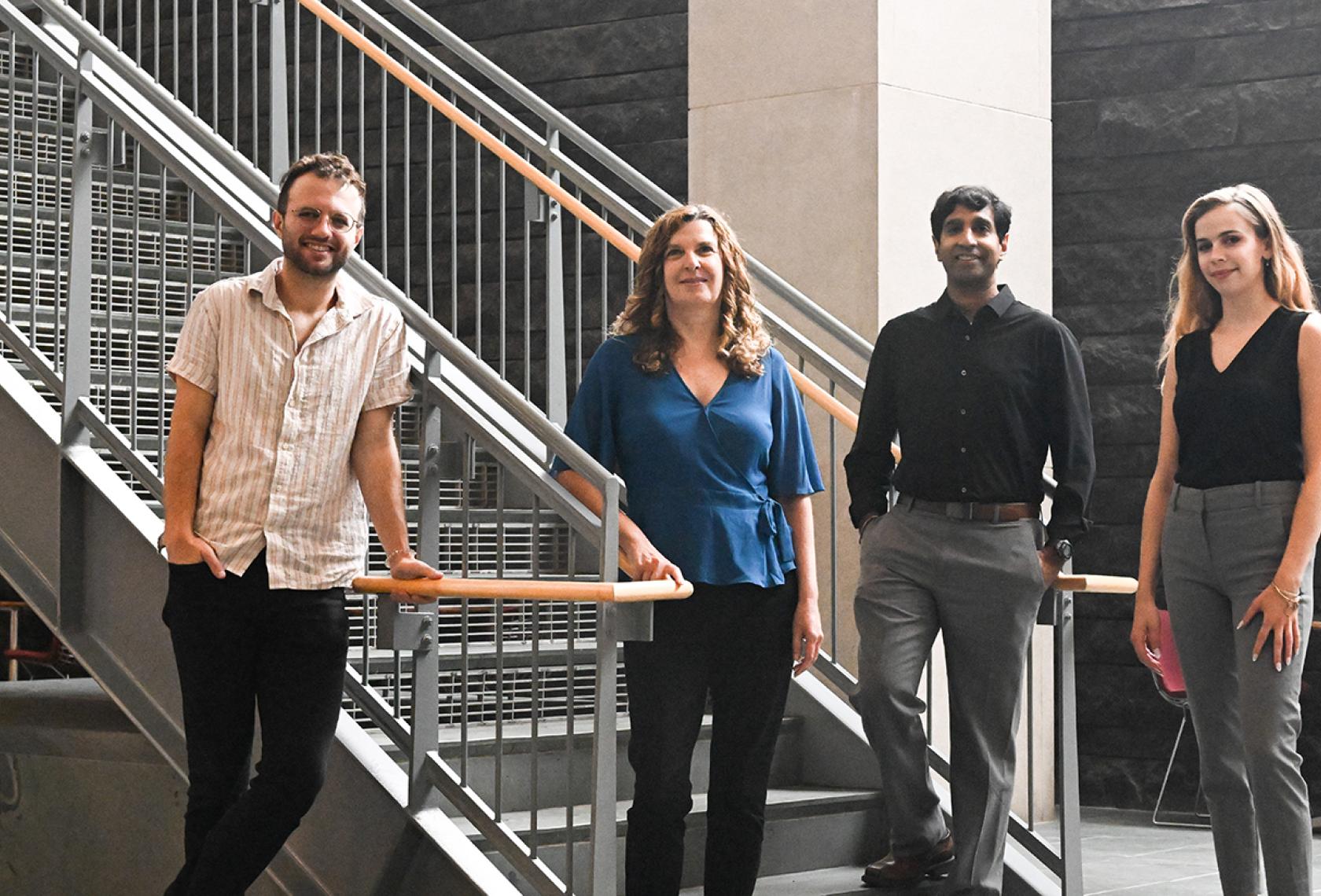 Data Science Training
As the role of data sciences in public policy continues to grow, our "Viz Hub" is preparing students with the tools they need.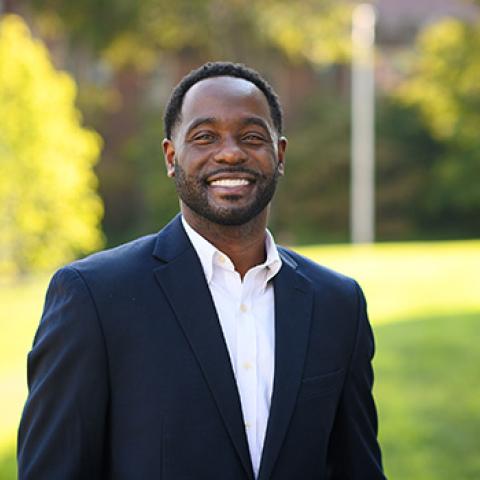 — Rody Damis MPP '22
I chose SPIA because of how intentional the program is ... I wasn't just a number. I was a person the admissions team was able to get to know through my application."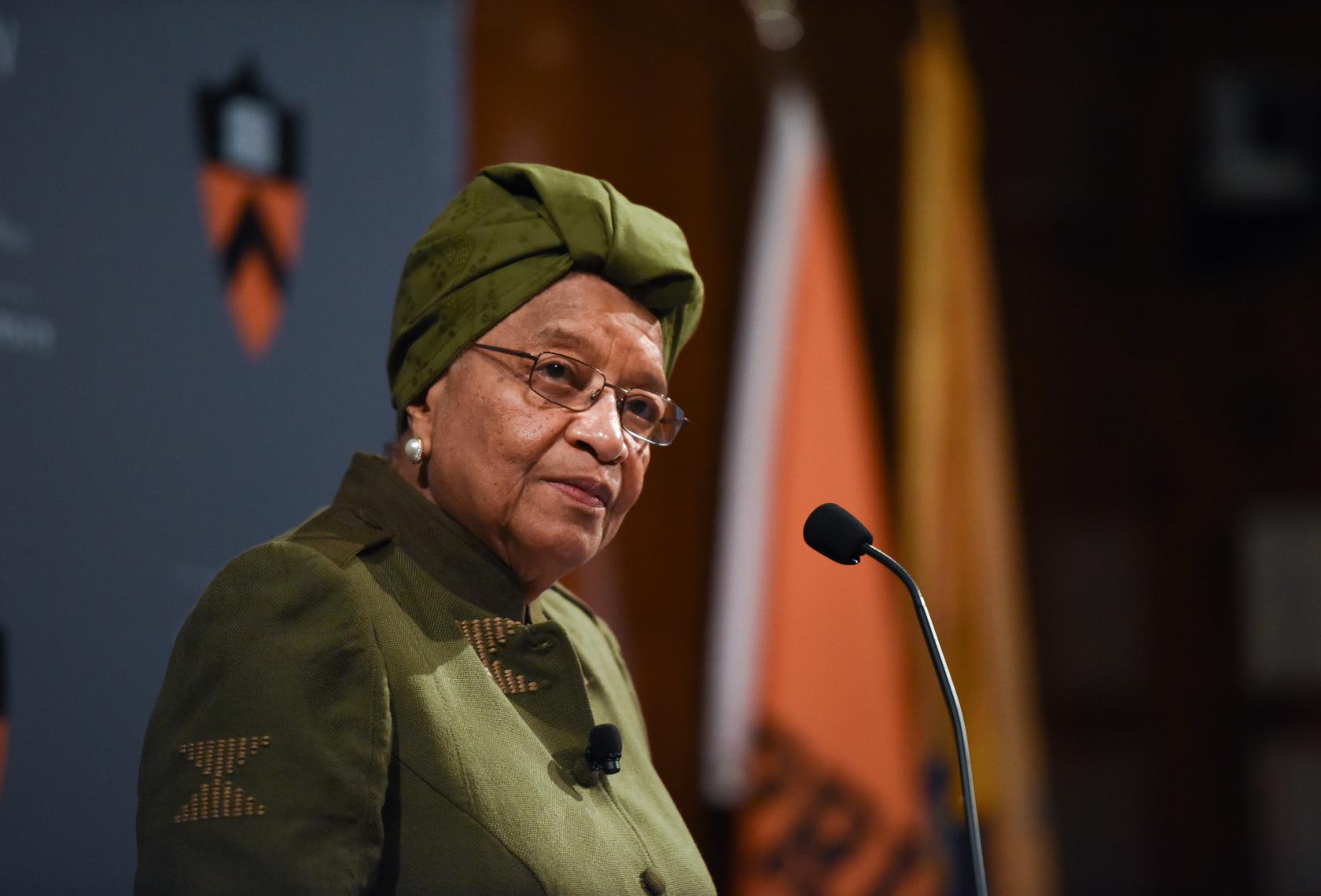 Leadership Through Mentorship
At SPIA, our students regularly engage with high-level policy leaders and practitioners.
At SPIA, We Serve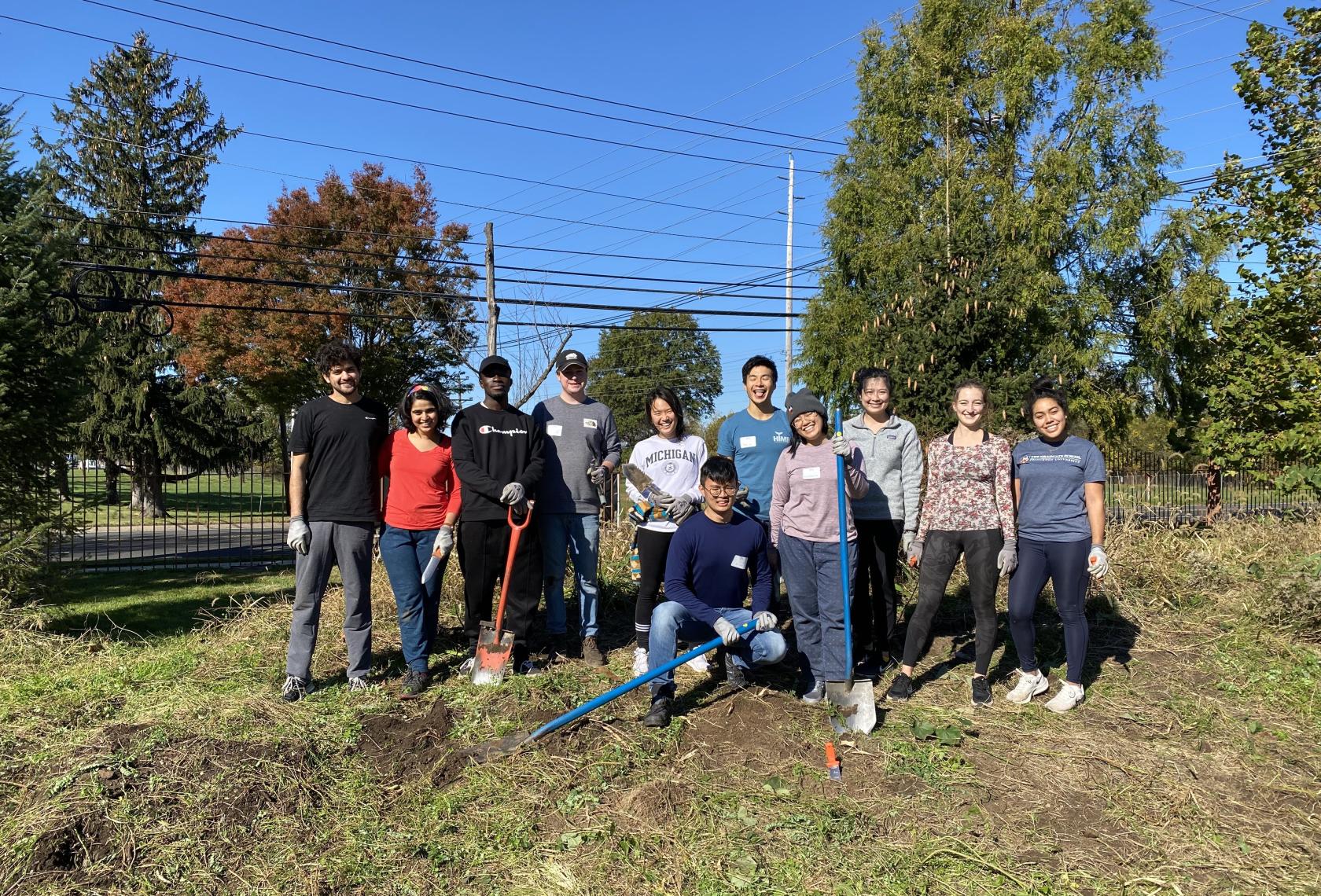 In Service to the Nation and Humanity
Our unofficial motto captures the essence of the School and is embodied not only in our curriculum — designed to prepare students to pursue careers in public service — but also in the activities our students pursue outside of the classroom.