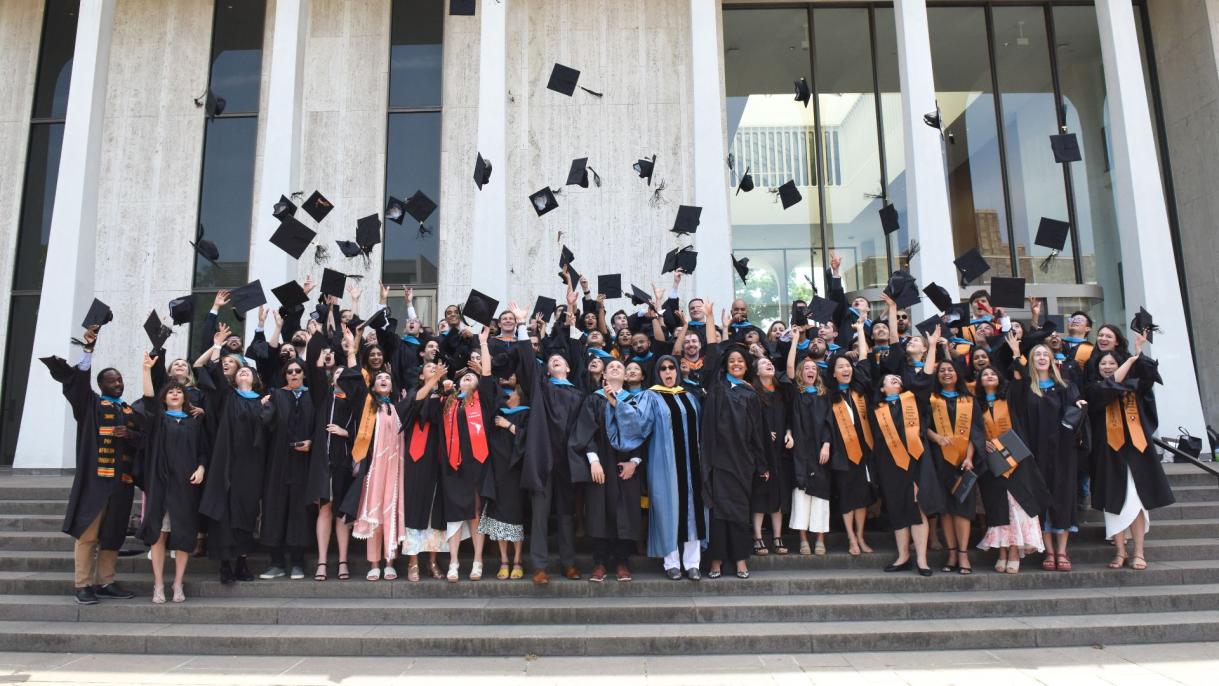 Making SPIA Proud!
Celebrating the Classes of 2020, 2022, and our great alumni!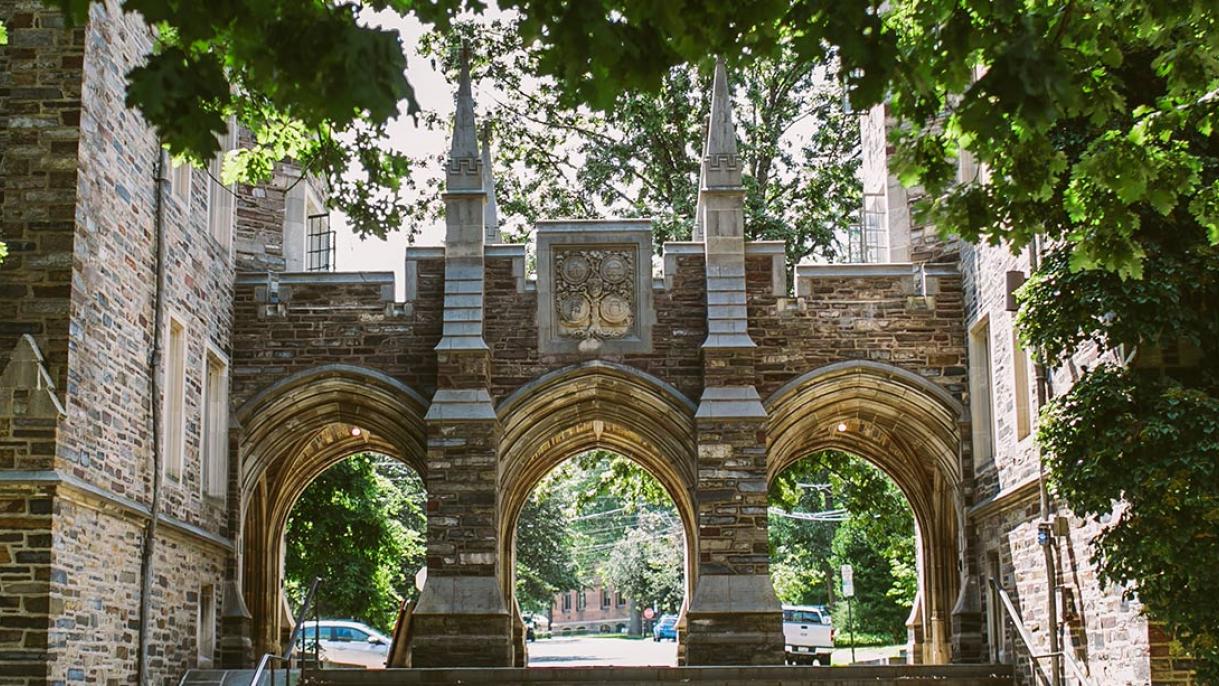 Students Honored for Leadership and Service at 2022 Class Day
SPIA seniors Naomi Hess, Ashwin Mahadevan, Kevin O'Toole, and Elle Ruggiero received special prizes at Princeton's Class Day ceremony on Monday, May 23. Congrats!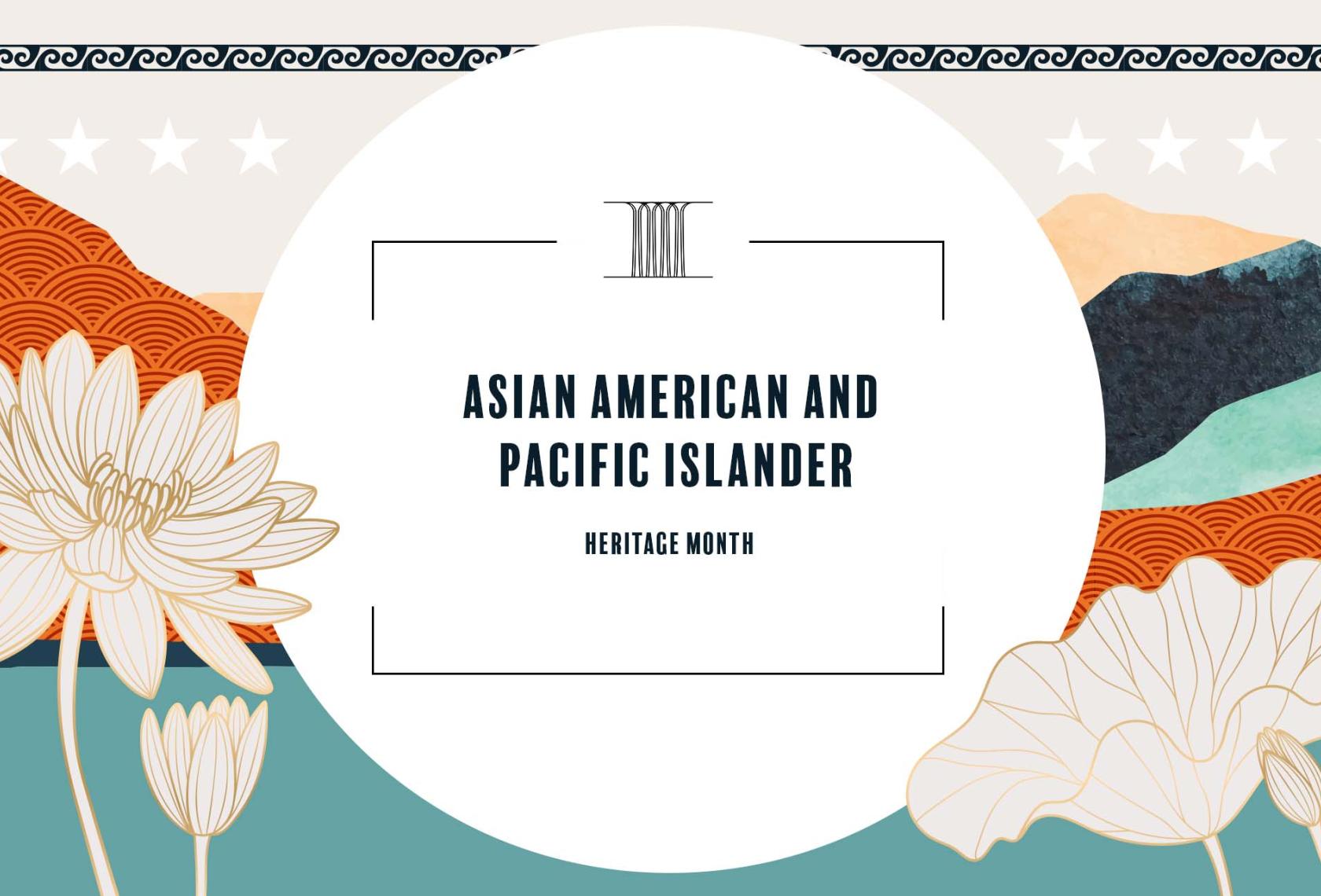 Celebrating Asian American and Pacific Islander Heritage Month
May is National Asian American and Pacific Islander Heritage Month. It's our priority to ensure those of Asian American and Pacific Islander descent — and all our diverse communities at SPIA — feel welcome, supported, and celebrated.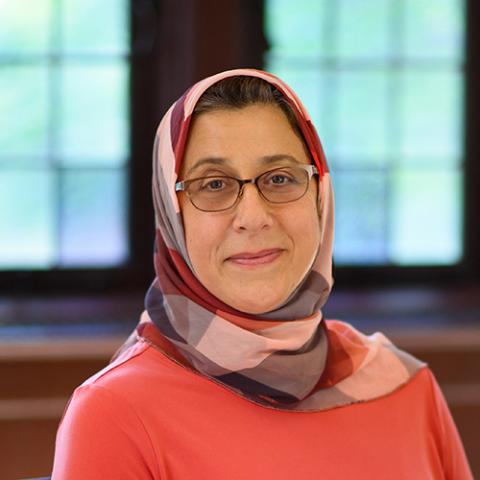 — Amaney Jamal, Dean, Princeton School of Public and International Affairs
"The highest priority of our DEI efforts is to create and foster an environment that is inclusive and welcoming of all backgrounds, perspectives, and identities — not to elevate any one voice above another, but to ensure all voices are equally heard."
At SPIA, We Care
Our Community
We are committed to ensuring that all members of our diverse community feel respected, supported, and valued both inside and outside the classroom. We seek to strengthen the capacity of our students to promote equity and foster inclusion while here and in the broader world.
At SPIA, We Lead
Our experts are tackling today's most-pressing challenges. Below are some of our research priorities.
Research Spotlight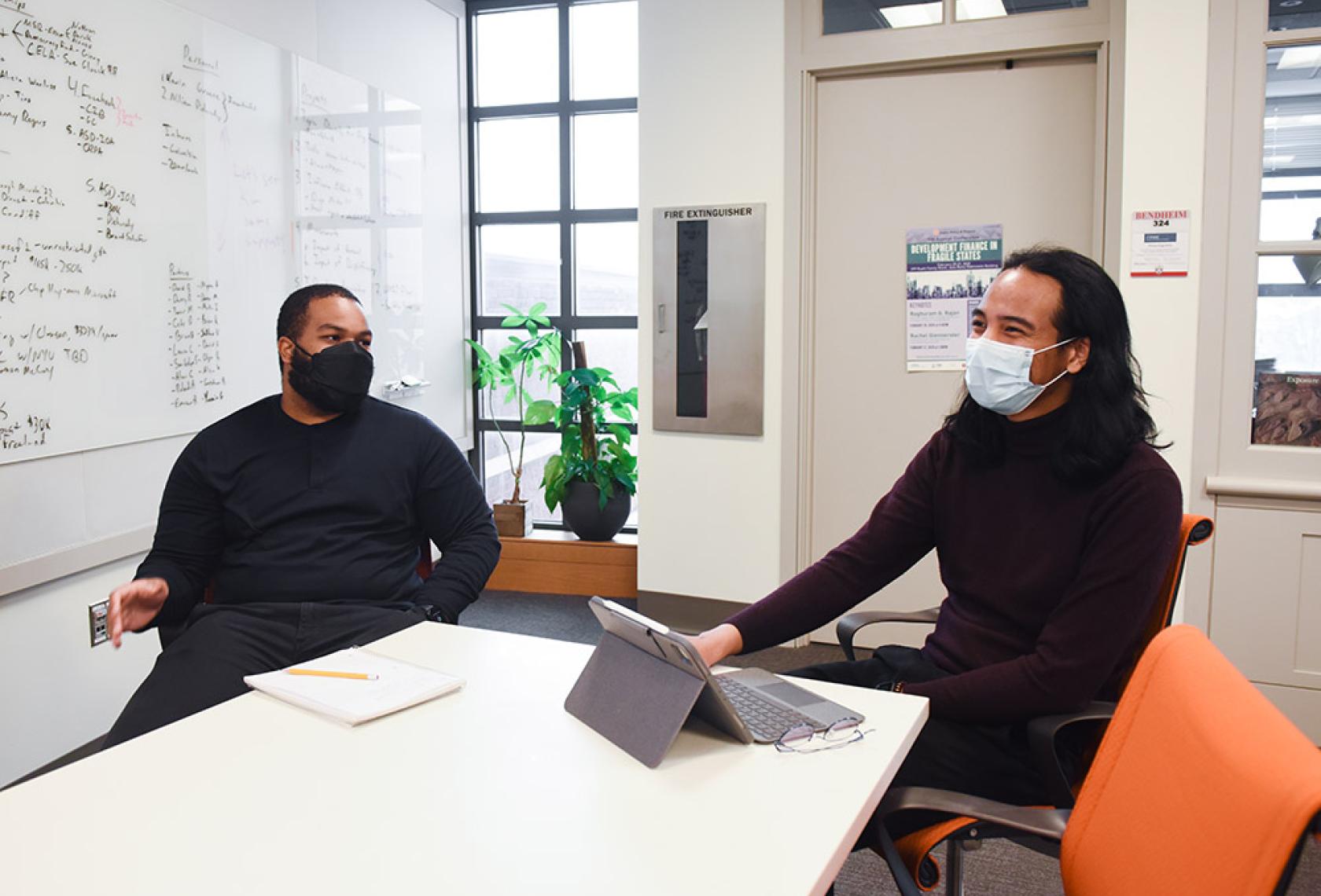 Data-Science Research
A new fellowship program is preparing recent college graduates from underrepresented backgrounds to conduct data-driven research. The inaugural fellows were announced by Princeton's Empirical Studies of Conflict Project (ESOC) with support from SPIA.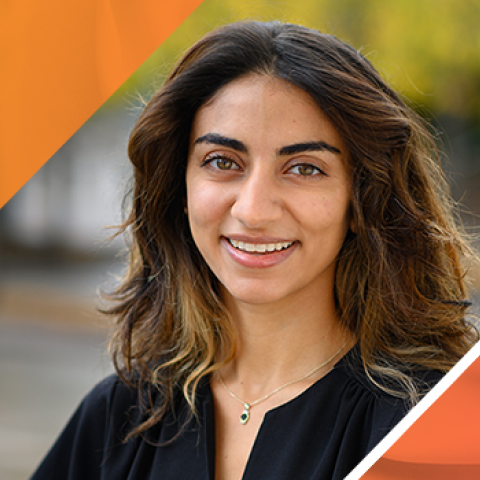 — Suzi Ragheb MPA '22
"I chose SPIA because it's an institution that invests in public service and invests in the students, as well."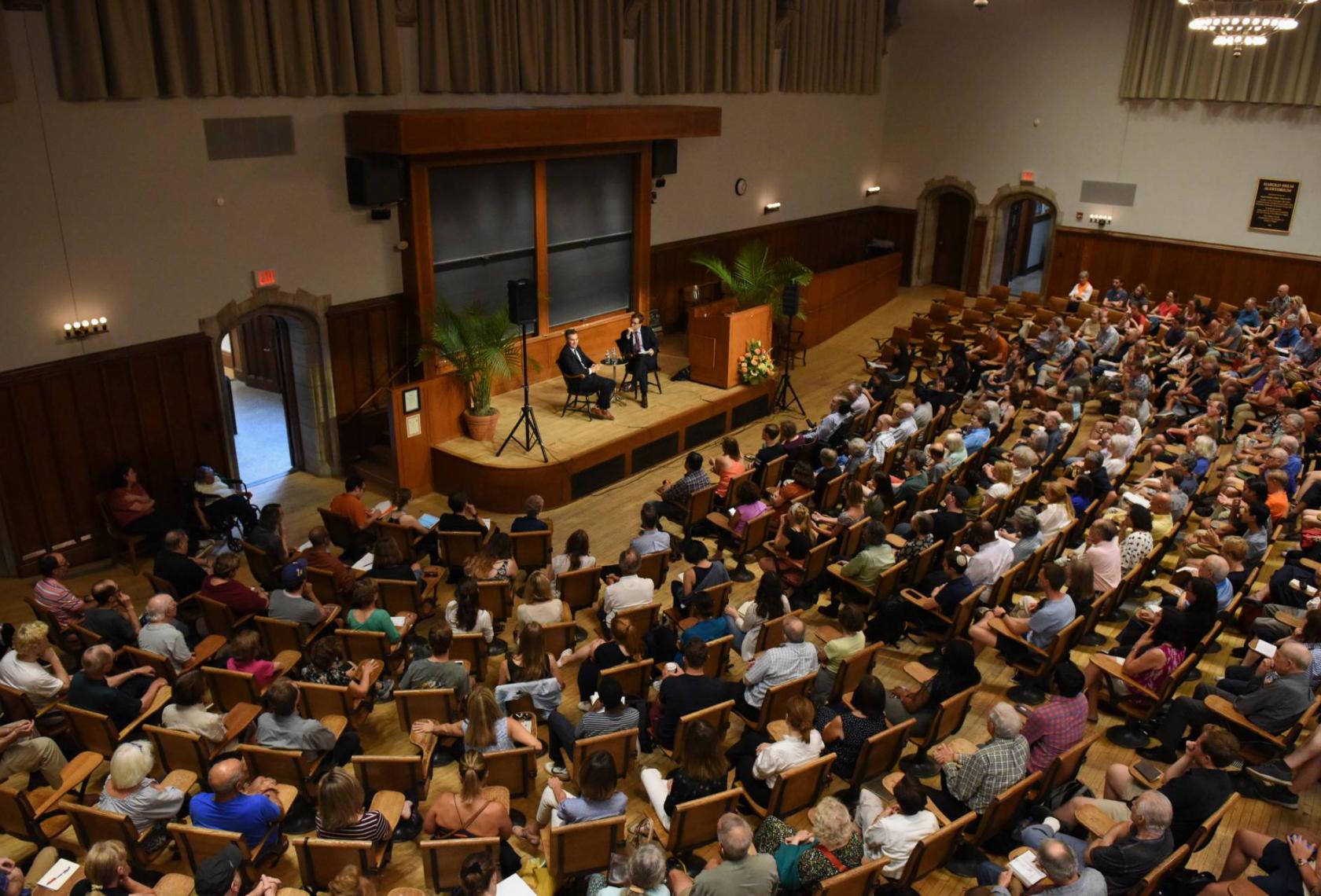 Events
Our public affairs programming will resume in the fall of 2022. Please check back in late August for more information.
At SPIA, We Serve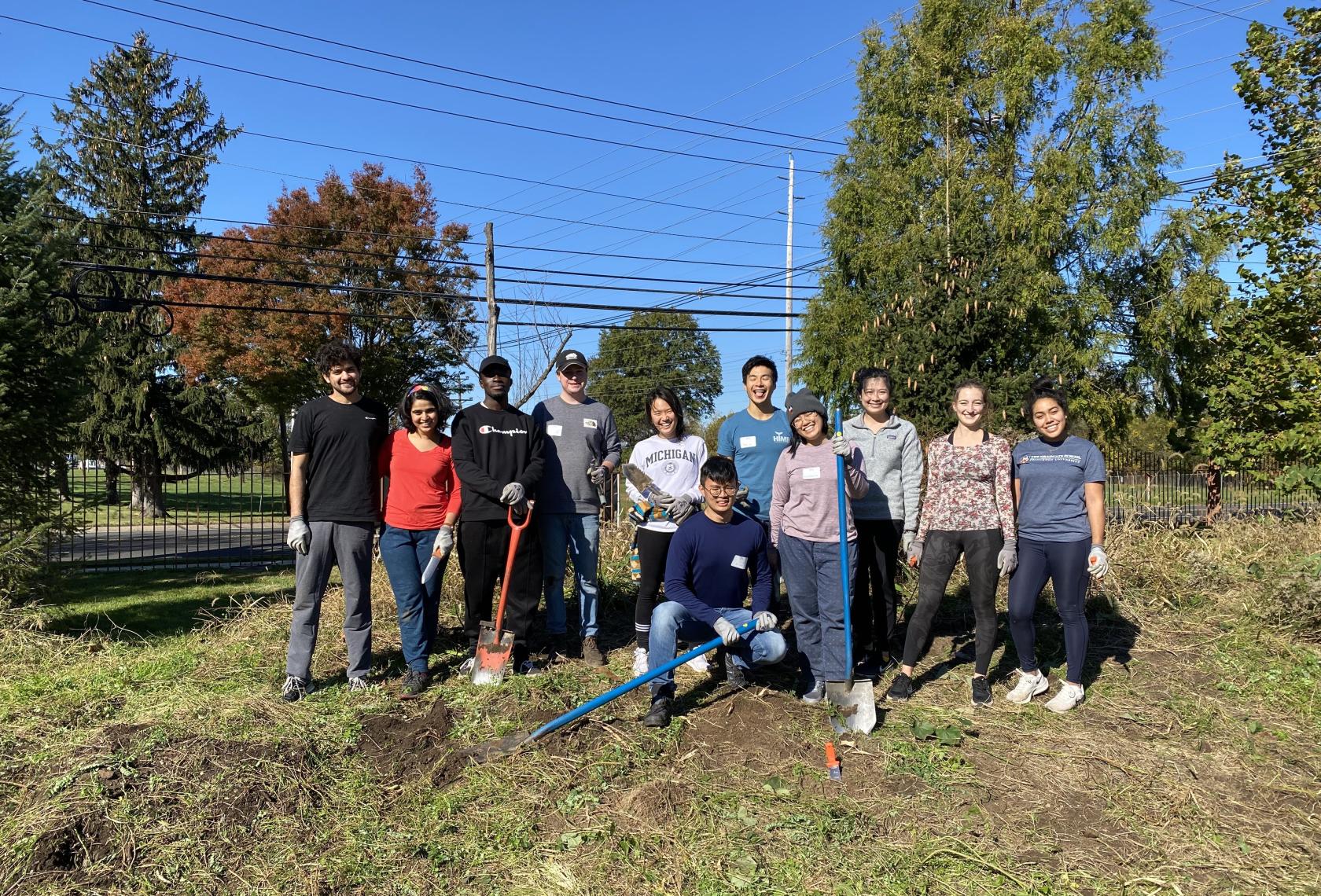 In Service to the Nation and Humanity
Our unofficial motto captures the essence of the School and is embodied not only in our curriculum — designed to prepare students to pursue careers in public service — but also in the activities our students pursue outside of the classroom.