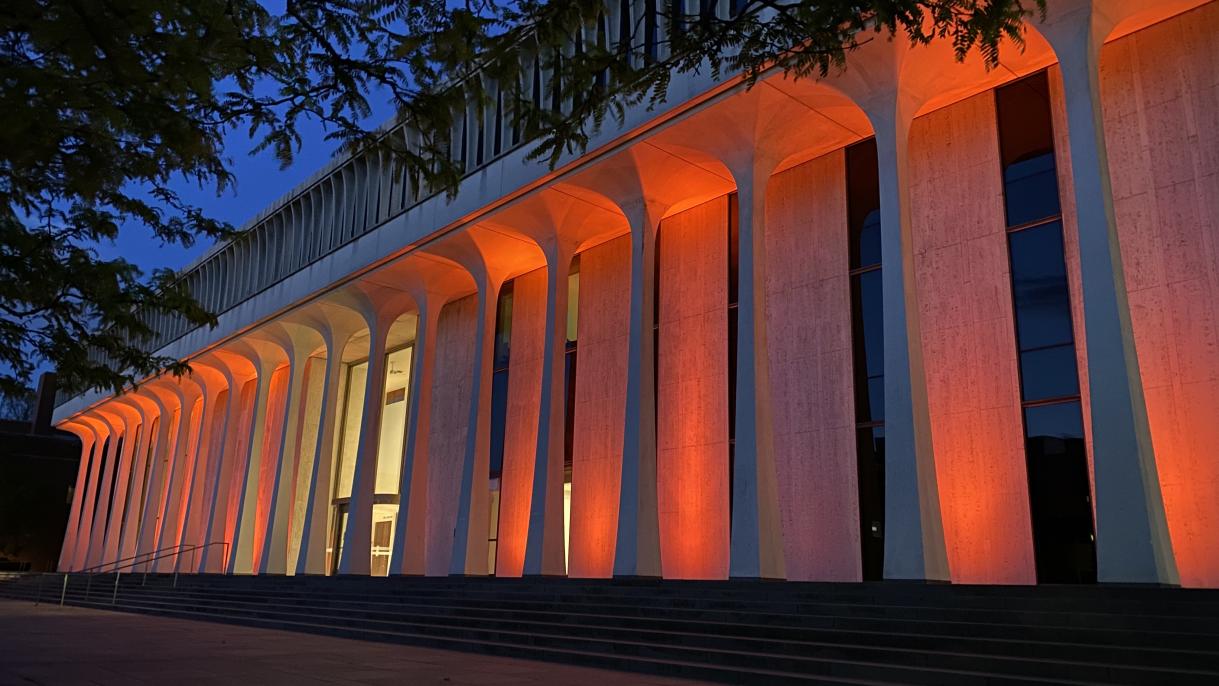 Annual Report
A snapshot of our work from the past year.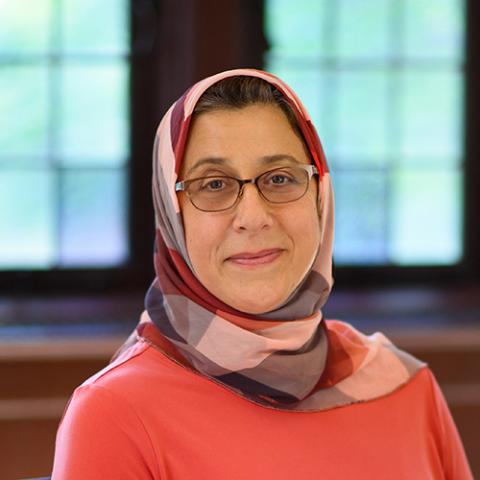 — Amaney Jamal, Dean, Princeton School of Public and International Affairs
The highest priority of our DEI efforts is to create and foster an environment that is inclusive and welcoming of all backgrounds, perspectives, and identities — not to elevate any one voice above another, but to ensure all voices are equally heard."
At SPIA, We Care
Our Community
We are committed to ensuring that all members of our diverse community feel respected, supported, and valued both inside and outside the classroom. We seek to strengthen the capacity of our students to promote equity and foster inclusion while here and in the broader world.
At SPIA, We Lead
Our experts are tackling today's most-pressing challenges. Below are some of our research priorities.
Research Spotlight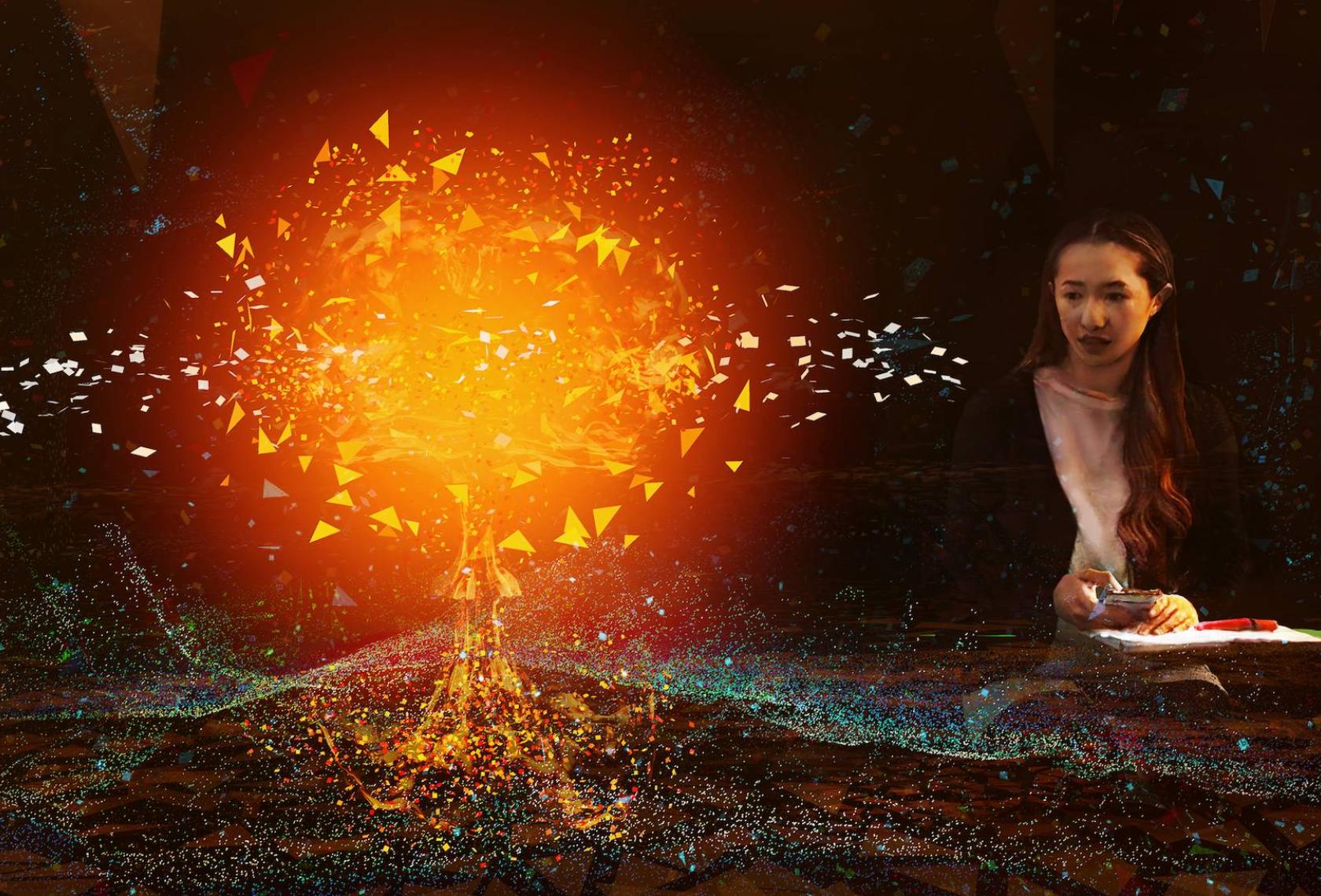 On the Morning You Wake
A virtual reality project on nuclear security will premiere its first chapter at the 2022 Sundance Film Festival in January 2022. It was executive produced by Alexander Glaser and Tamara Patton Ph.D. '21.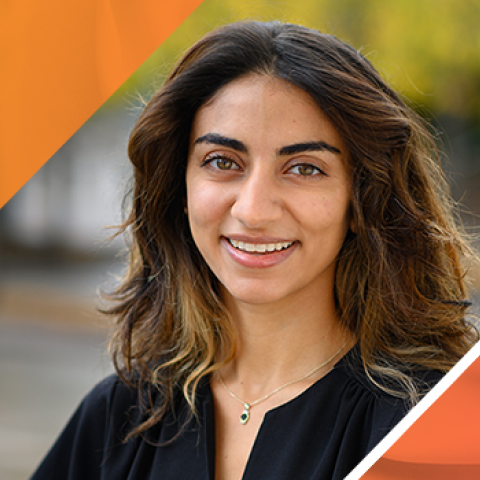 — Suzi Ragheb MPA '22
I chose SPIA because it's an institution that invests in public service and invests in the students, as well."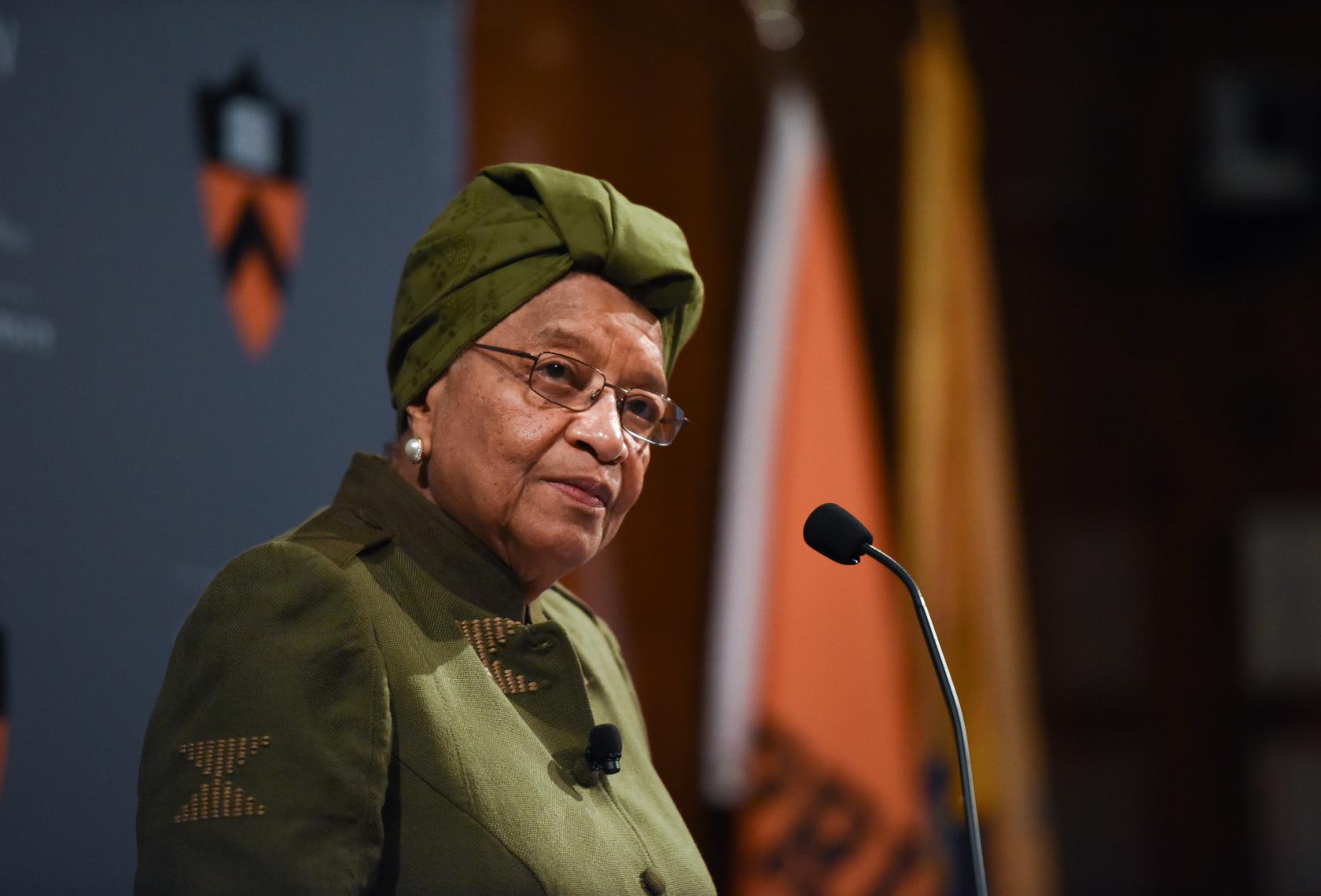 Leadership Through Mentorship
At SPIA, our students regularly engage with high-level policy leaders and practitioners.
At SPIA, We Serve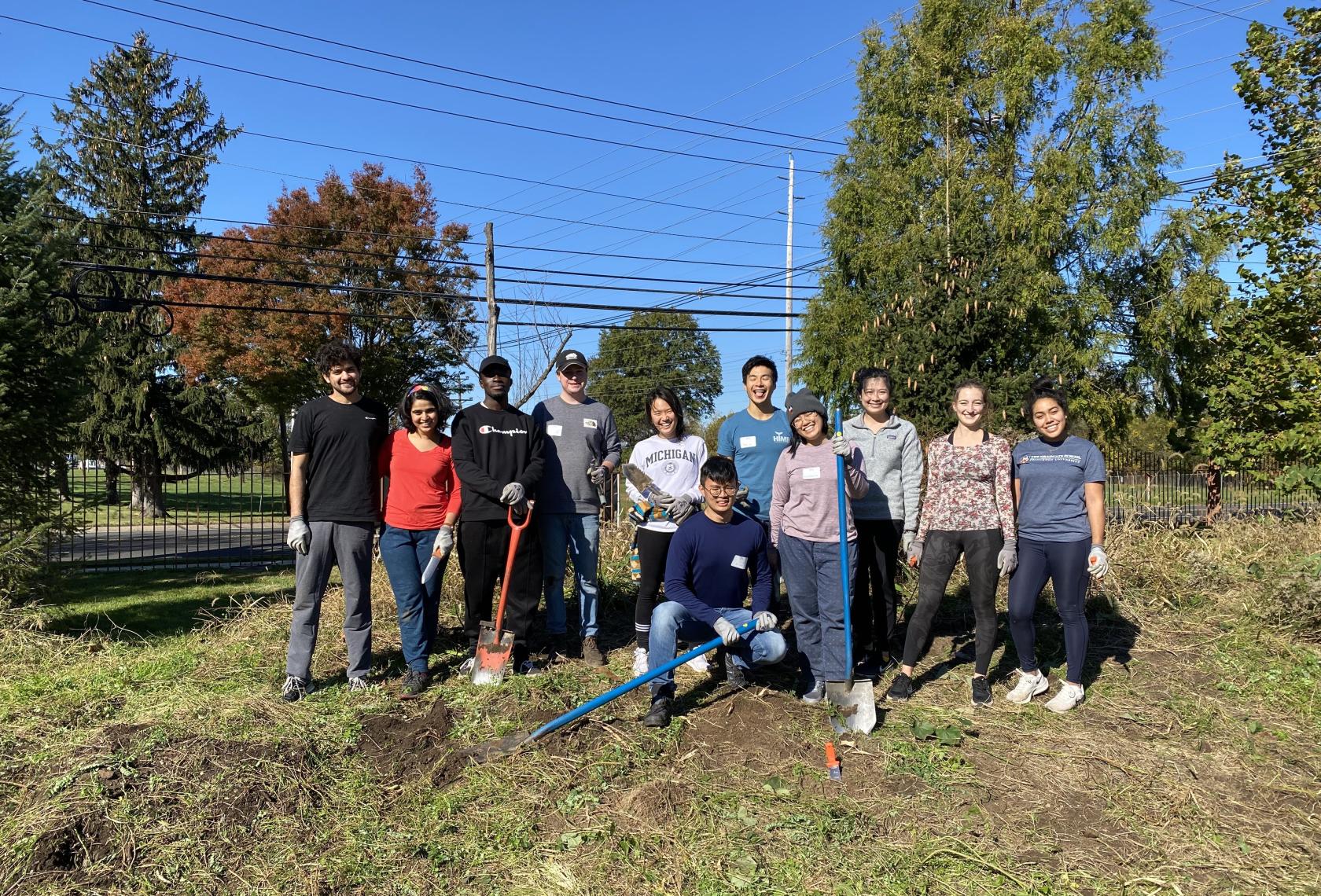 In Service to the Nation and Humanity
Our unofficial motto captures the essence of the School and is embodied not only in our curriculum — designed to prepare students to pursue careers in public service — but also in the activities our students pursue outside of the classroom.