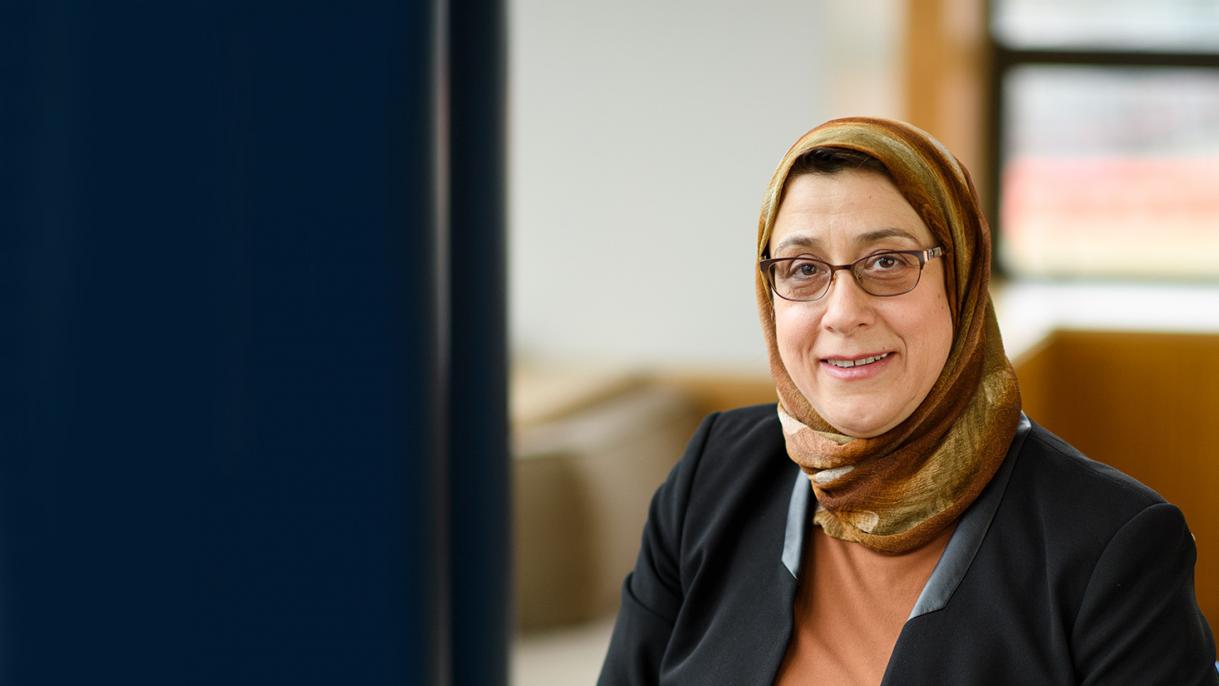 Amaney Jamal Named Dean of Princeton SPIA
Amaney Jamal has been named dean of the Princeton School of Public and International Affairs. Her appointment is effective Sept. 1.
Return to SPIA
Links and resources to help with your return to campus and the newly renovated Robertson Hall.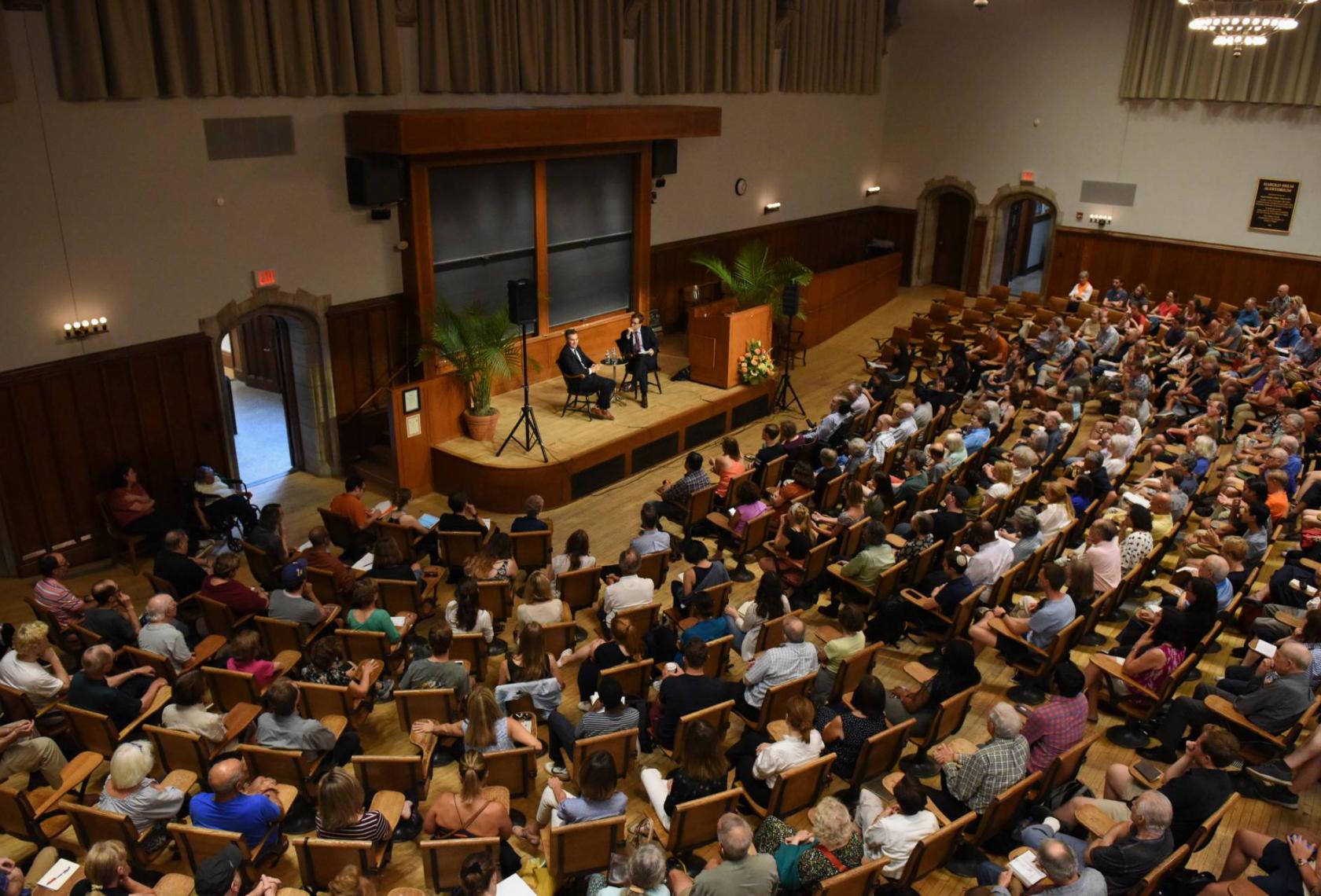 Events
Our public affairs programming will resume in the fall of 2021. Please check back in August for more information.
In some cases, you may see our School's former name or abbreviation on our website or on campus. We are working diligently to streamline our name change across all materials including email addresses, listservs, course numbers, building signage, and more.