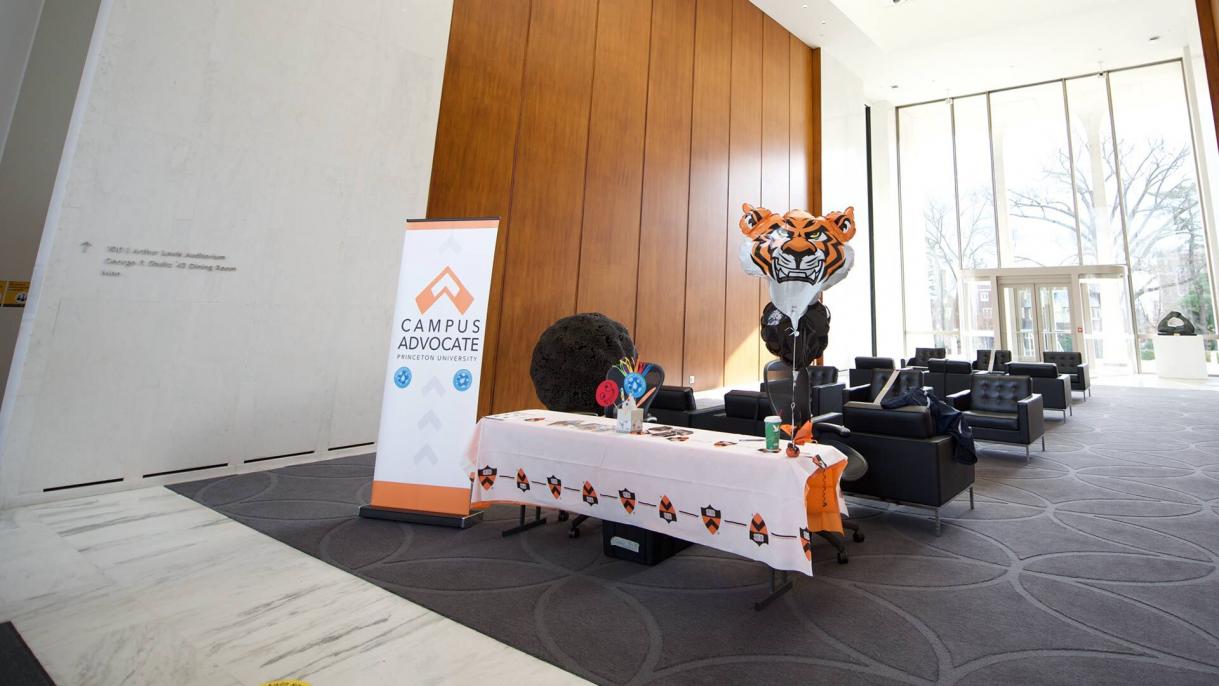 Return to Robertson Hall
The Robertson Hall renovation is complete! For two years, the home of the School has undergone a redesign and renovation. Enjoy a look back at the process and a virtual mini-tour of the reimagined building.
In some cases, you may see our School's former name or abbreviation on our website or on campus. We are working diligently to streamline our name change across all materials including email addresses, listservs, course numbers, building signage, and more.