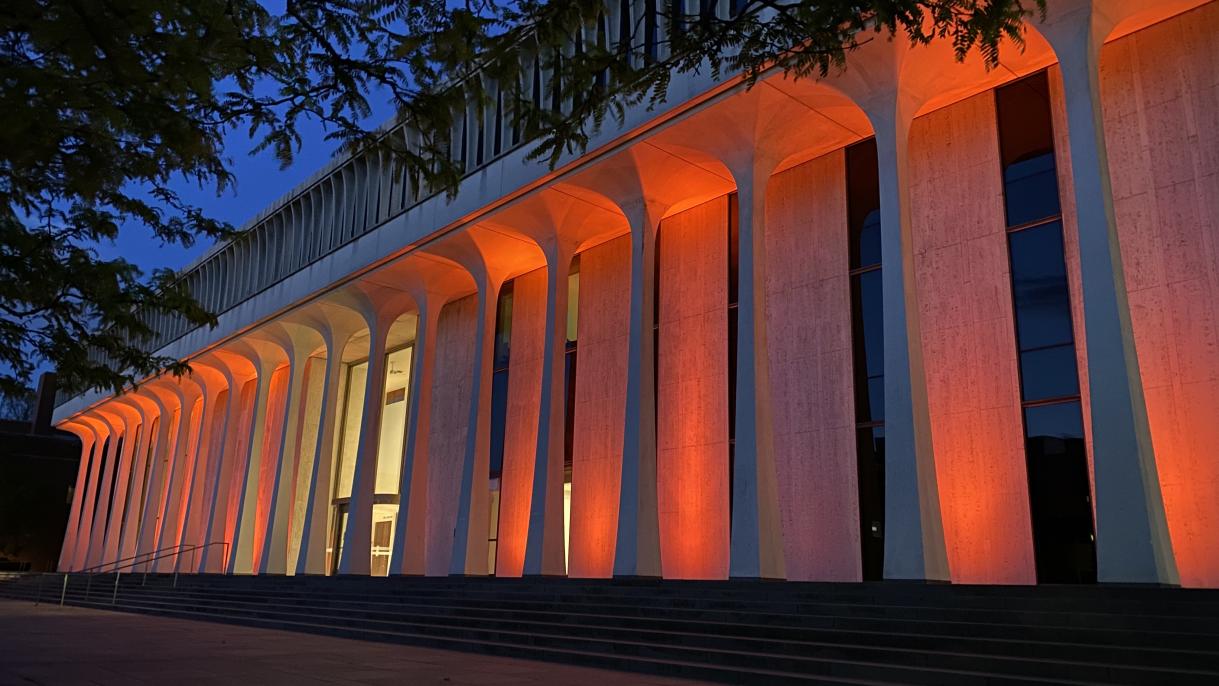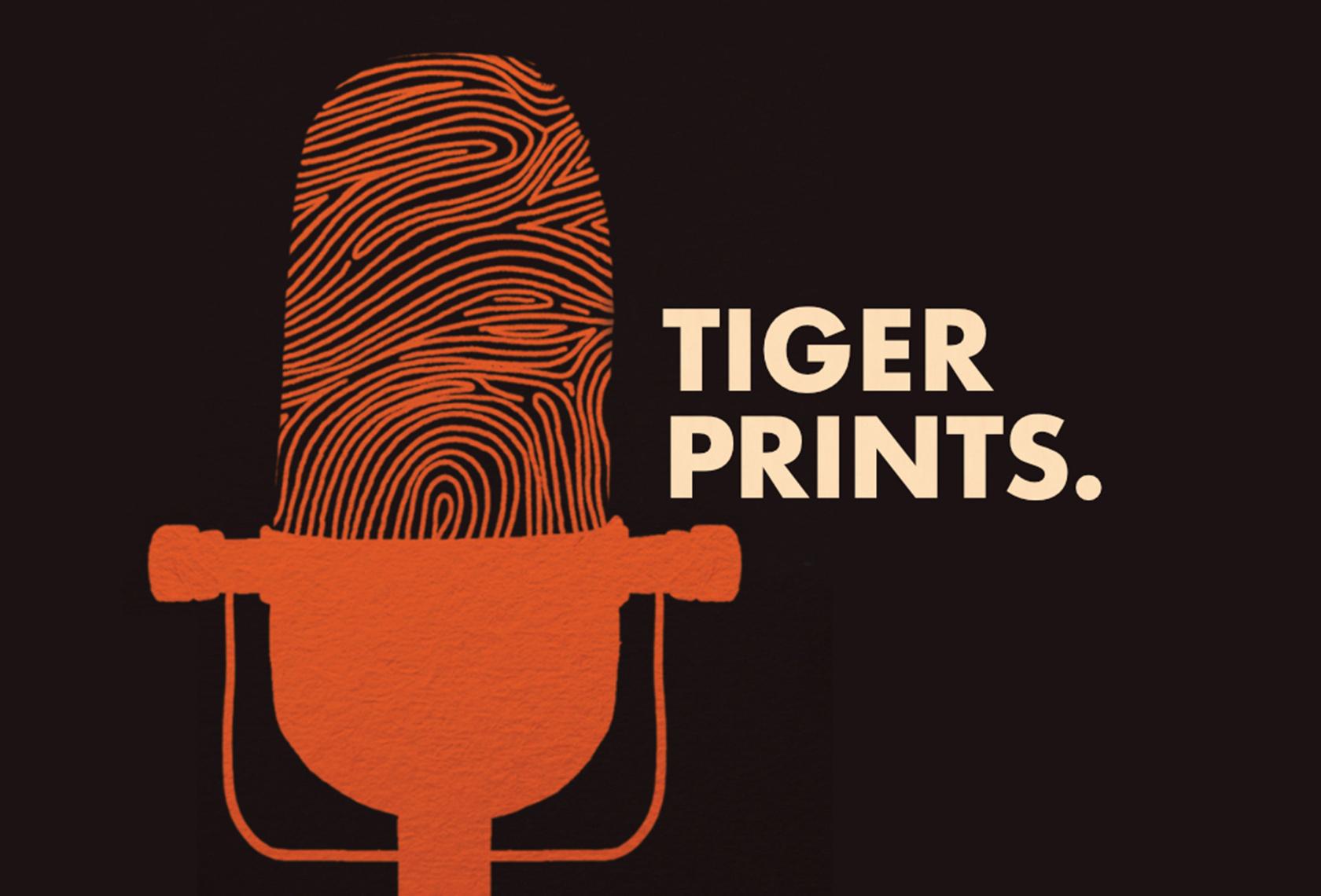 Tiger Prints
This limited series features recent SPIA grads who uncover the findings of their senior research projects — known at Princeton as the required "undergraduate thesis."
Princeton, Your Colors Are Showing
It's that time of year when the trees start to change color and the weather gets cooler. As we enter the fall months, it's the perfect time to wear your orange and black sweaters.
In some cases, you may see our School's former name or abbreviation on our website or on campus. We are working diligently to streamline our name change across all materials including email addresses, listservs, course numbers, building signage, and more.