This blog was written by the current Field III representative at SPIA—Marissa Korn.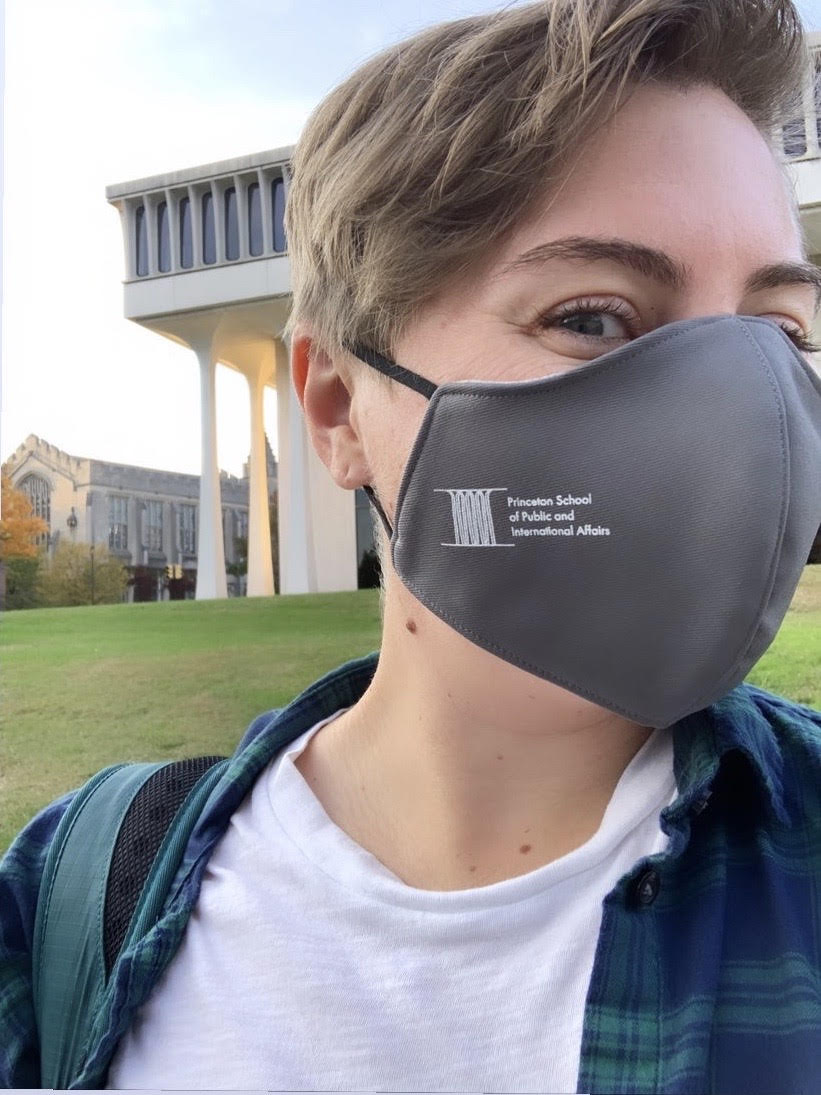 After hours spent studying, cooking, karaoke-ing, and playing board games with my Field III cohort, I'm sure of two things.
First, my classmates are the smartest, most driven people I have ever met. They are nuanced policy crafters, sharp political strategists, brilliant budget thinkers and thoughtful managers. They have worked at every level of government and are passionate about creating a fairer, more equitable future. They also bring with them an exceptional range of policy expertise. My classmates have fought for racial justice, advocated for state-level anti-poverty programs, and advanced LGBTQ+ rights. I learn something new from my cohort every day, and I am positive that in ten years when I have an esoteric policy question, I will be able to pick up the phone and call a fellow Field III friend.
Second, and more importantly, the Field III cohort is comprised of kind, supportive people who deeply value community. Recent months, in which our world has changed dramatically due to COVID-19, have made this very clear. Our cohort has put together socially-distant outdoor trick-or-treating for classmates and their families, facilitated massive ordering of tins of baked goods to support a classmate's family business, and organized countless surprise virtual birthday parties.
It isn't just the students who make the Field III community so incredible here at SPIA. We have accomplished professors and practitioners who understand that each of us brings a range of valuable professional experiences and who are focused on providing the knowledge and skills we will need as we look to expand our impact in the future. I'm writing this just before heading to my class on legal skills with Martha Coven, who holds extensive expertise in poverty reduction and budget-related policymaking, working in advocacy and in the Obama White House. Later this week I have my workshop class taught by Heather Howard and Daniel Meuse, who are leading experts in the health policy field. This workshop, in which we are working directly with a state client, has allowed us to hone our skills in developing and advancing state policies improving access to quality, affordable health care.
The recent months have shone a stark light on the challenges facing our country, and at times it can feel overwhelming and daunting to work in the policy field. I am grateful to be at a graduate program comprised of thoughtful and compassionate peers who bring their full selves to the classroom every day and who never lose sight of the highly personal nature of a career serving the public interest.
Pictures courtesy of Marissa.