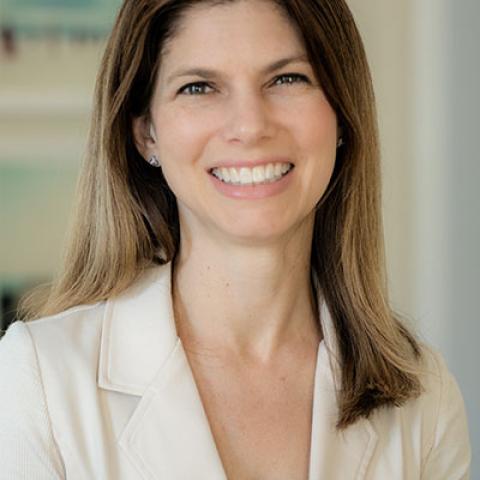 Lecturer and John L. Weinberg/Goldman Sachs & Co. Visiting Professor
Office:
A80 JR Rabinowitz
E-mail:
mcoven@princeton.edu
Biography
Martha Coven has spent her career inside and outside of government working on domestic policy, with a particular focus on poverty reduction and the federal budget. Before coming to Princeton, she served for six years in the Obama Administration. From 2011 to 2014, she was the Associate Director for Education, Income Maintenance, and Labor in the Office of Management and Budget, where she was responsible for the budgets of the Department of Education, Department of Labor, Social Security Administration, Administration for Children and Families at the Department of Health and Human Services, Food and Nutrition Service at the Department of Agriculture, and the Corporation for National and Community Service. From 2009 to 2011, Coven served as a Special Assistant to the President at the Domestic Policy Council, where she was the lead policy advisor on anti-poverty programs and initiatives, job training and employment services, and work-family issues, and developed the Administration's plan for reducing childhood obesity. Prior to joining the Administration, Coven spent eight years in the non-profit sector, at the Center on Budget and Policy Priorities and Consumers Union. She began her career on Capitol Hill, working for the House Democratic leadership. Coven holds a B.A. in economics and a J.D. from Yale University.