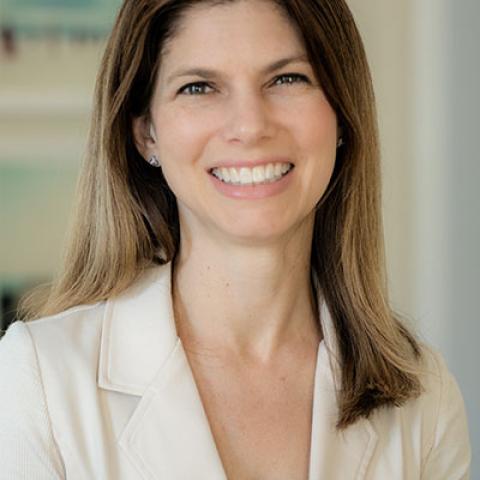 John L. Weinberg/Goldman Sachs & Co. Visiting Professor and Visiting Lecturer
E-mail:
mcoven@princeton.edu
Biography
Martha Coven has spent her career inside and outside of government working on domestic policy, with a particular focus on poverty reduction and the federal budget. She is also the author of Writing on the Job: Best Practices for Communicating in the Digital Age (2022) and the founder of Coven Consulting, LLC, a consulting practice serving foundations and other nonprofits. She brings to her teaching 25 years of policy experience in the executive branch, legislative branch, and nonprofit sector. Coven served as an Agency Review Team Lead for the Biden-Harris Presidential Transition in 2020-21 and spent six years in the Obama White House, as a Special Assistant to the President at the Domestic Policy Council and Associate Director for Education, Income Maintenance, and Labor at the Office of Management and Budget. Before joining the Obama Administration, Coven spent nearly a decade in the nonprofit sector, at the Center on Budget and Policy Priorities and Consumers Union. She began her career on Capitol Hill, where she worked on the communications and policy staff of the House Minority Leader. Coven holds a B.A. in economics and a J.D. from Yale University.