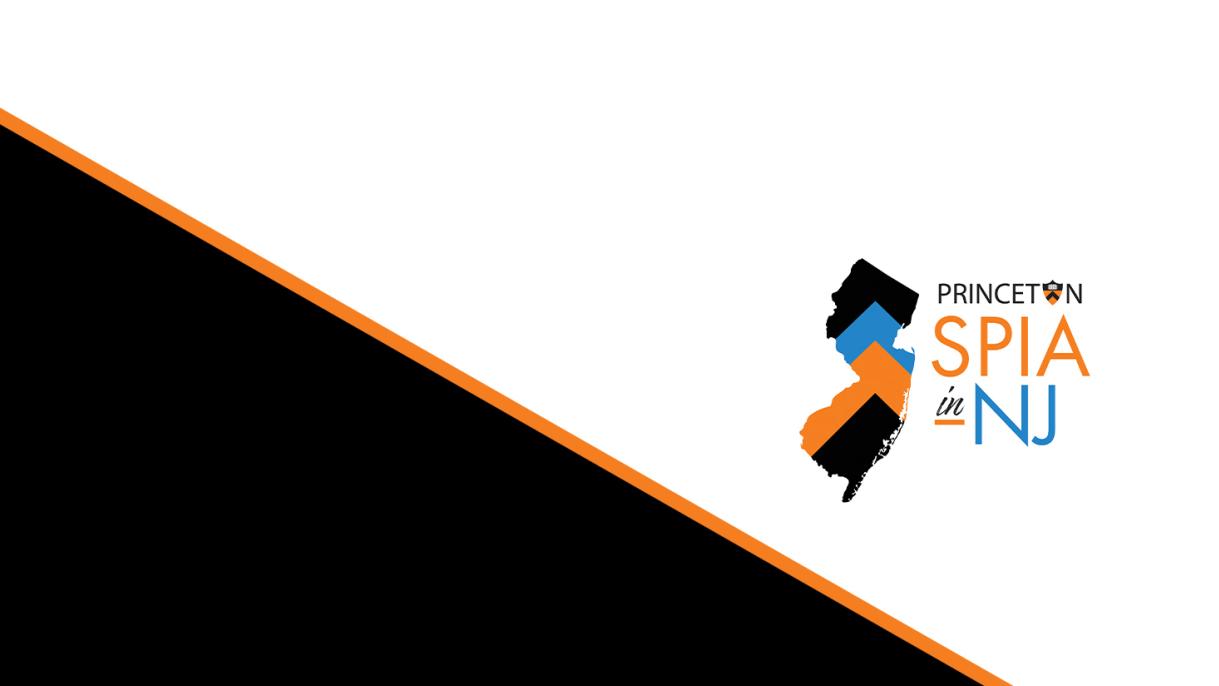 Governor's Fellows Program
New Jersey Department of Labor and Workforce Development Apprenticeship Policy Position
This new initiative will help to build capacity in executive branch departments by attracting recent graduates who will specialize in policy areas such as transportation equity, universal pre-K, and mental health and addiction. Governor's Fellows will have a commitment of one-year of employment within their specific office and will serve under the supervision of dedicated career staff with invaluable institutional knowledge. At the end of the fellowship, these employees will be considered for long-term employment by the host department. The Governor's Office will provide mentorship and networking opportunities to Fellows, who will begin their state government career with support from the Governor's Office and as well as the State Civil Service Commission.
Department of Human Services Fellowship on Mental Health and Substance Use Policy
As a participant in the Governor's Fellowship Program, under the close supervision of a cabinet member or other executive official in a State department, institution, or agency, in a learning environment, assists in the performance of the routine functions involved in the formulation and implementation of policies relating to modern government administrative practices and procedures and their practical application; does other related duties as required.
NOTE: DHS is seeking a Governor's Fellow as a Mental Health and Substance Use Policy Fellow in the department's Policy Office. This position will report to the Deputy Policy Director responsible for these critical issue areas and work in coordination with the Division of Mental Health and Addiction Services.