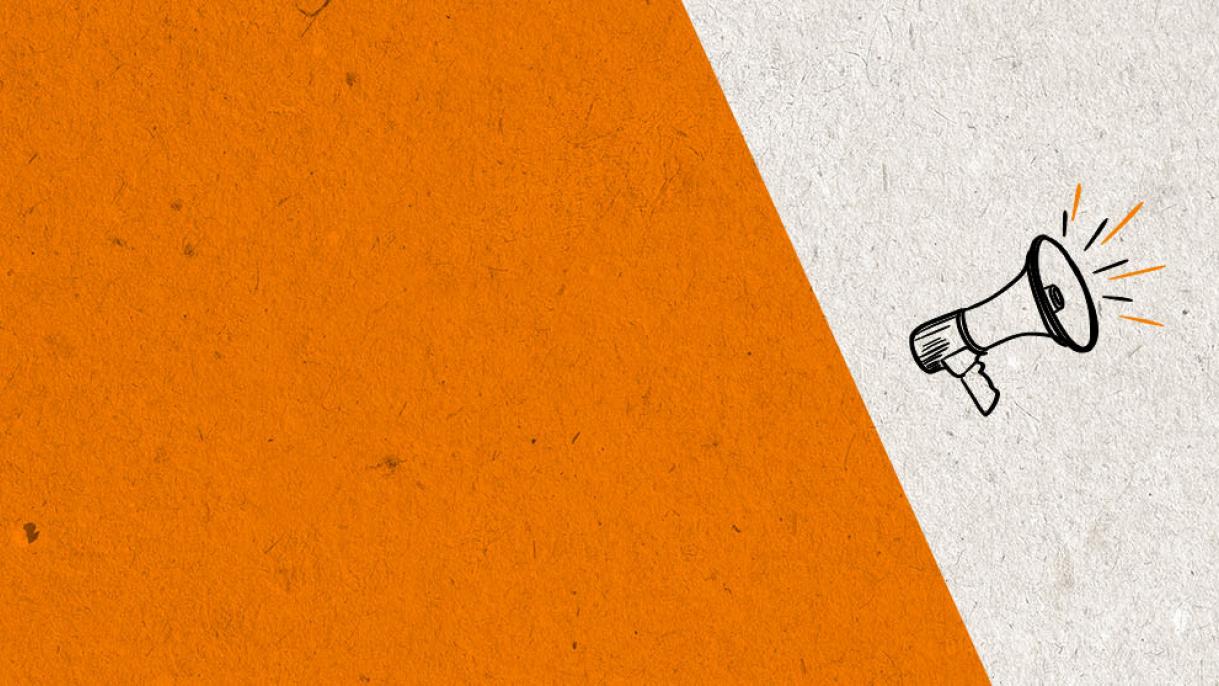 Telling Our Story
We produce a number of materials to tell the "SPIA story." Below is a snapshot from the past year.
Dean's Dialogue
This year, we introduced the Dean's Dialogue, a space for the dean to provide an inside look at the School's progress on important University and diversity, equity, and inclusion initiatives. Nearly 30 entries were penned by Cecilia Rouse, former dean, and Mark Watson and Nolan McCarty, who both served as interim dean.
Policy Podcasts
The School produces three prominent podcasts on policy, politics, and more. These shows appear on iTunes, Spotify, SoundCloud, and Stitcher.
Politics & Polls unpacks the history of politics and current events in the U.S. Hosted by Julian Zelizer and Sam Wang, the show features some of the best minds in politics, journalism, academia, and even the arts.
Endnotes takes listeners behind the cover and through the pages of books and publications on politics, policy, and more, all written by researchers at the School.
#Changemakers features the many Princeton SPIA alumni who built up their policy toolkits at Princeton and went on to change their communities.