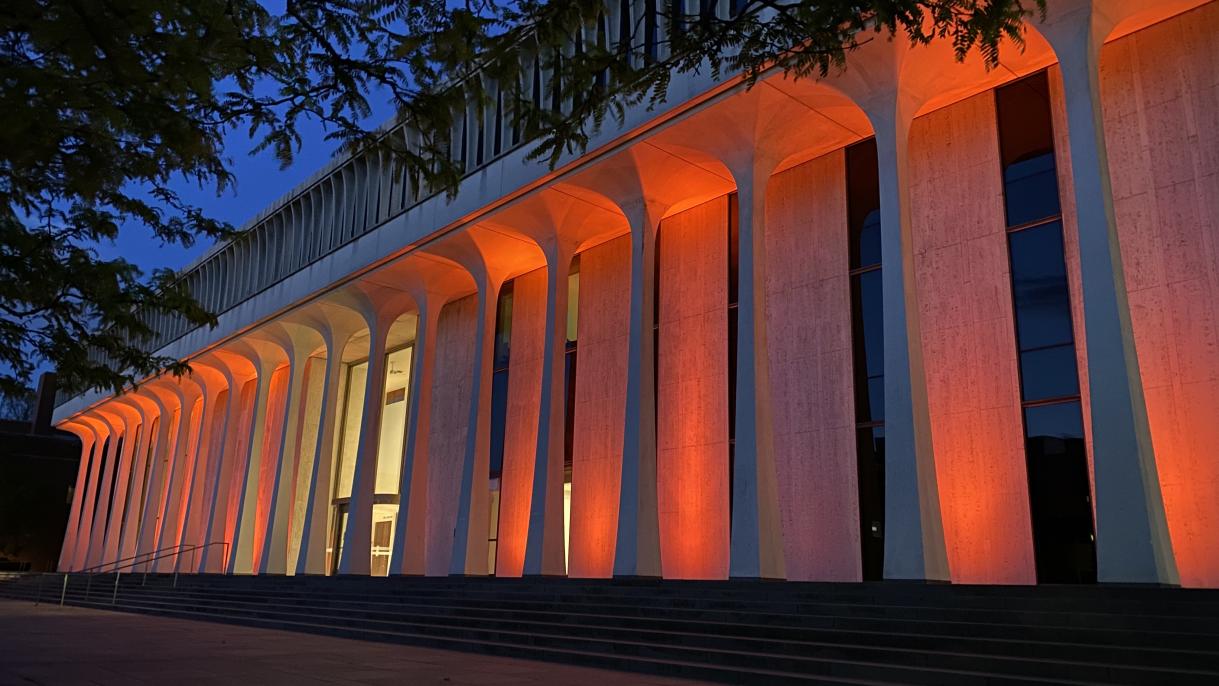 Our faculty are among the top minds in their academic fields. They bring together teaching and research in economics, politics, sociology, psychology, several of the natural sciences, history, and other disciplines. They conduct path-breaking research, producing evidence-based analysis that contributes to important policy debates.
64
Visiting Professors, Lecturers, Practitioners (including faculty who teach in SPIA undergraduate programs overseas)
Stacey Sinclair
Professor of Psychology and Public Affairs
It is a joy to teach students who take intellectual inquiry seriously and genuinely care about the world at large."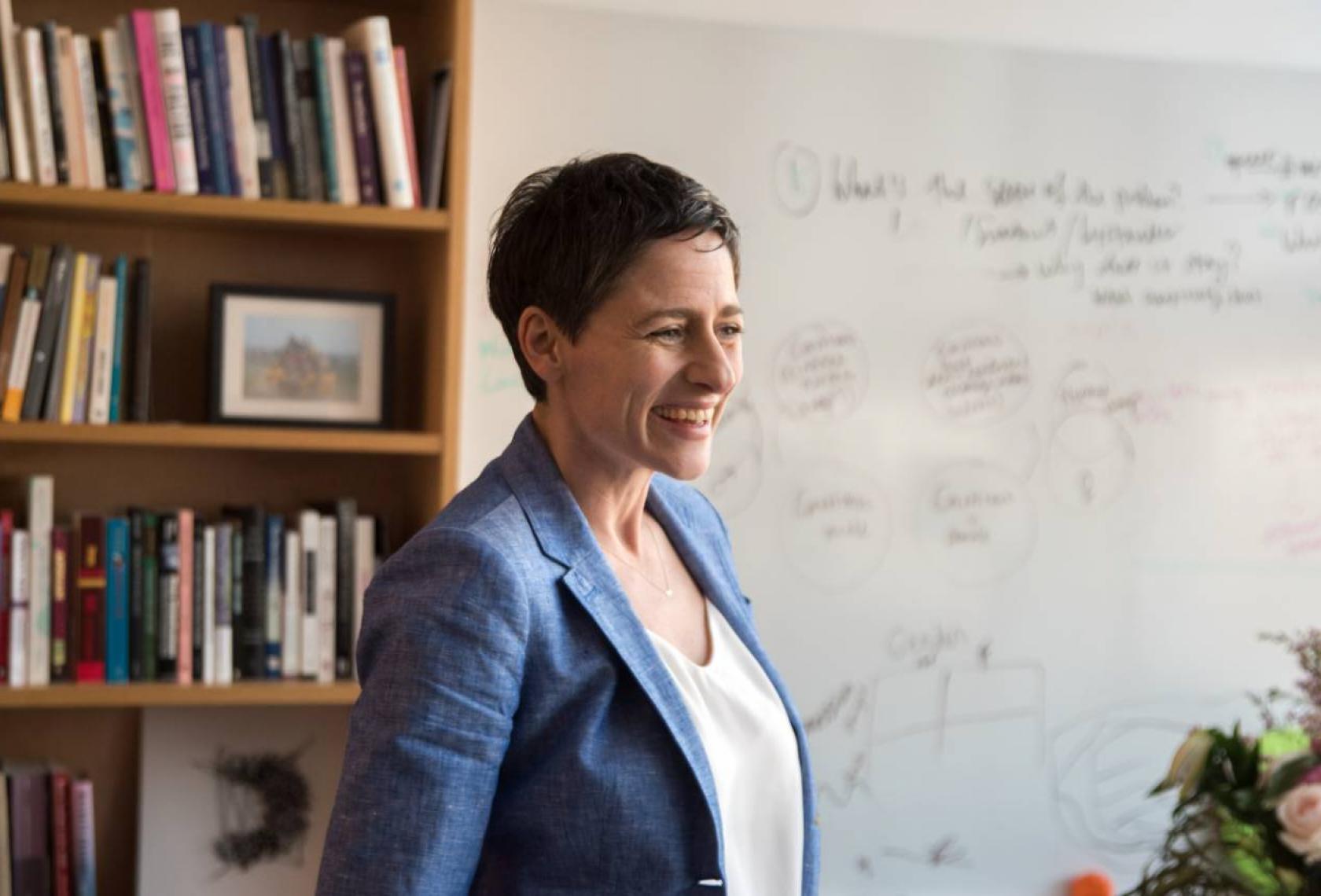 Faculty Directory
We have 90 tenure-track faculty members whose research produces knowledge on which sound public policy is based.