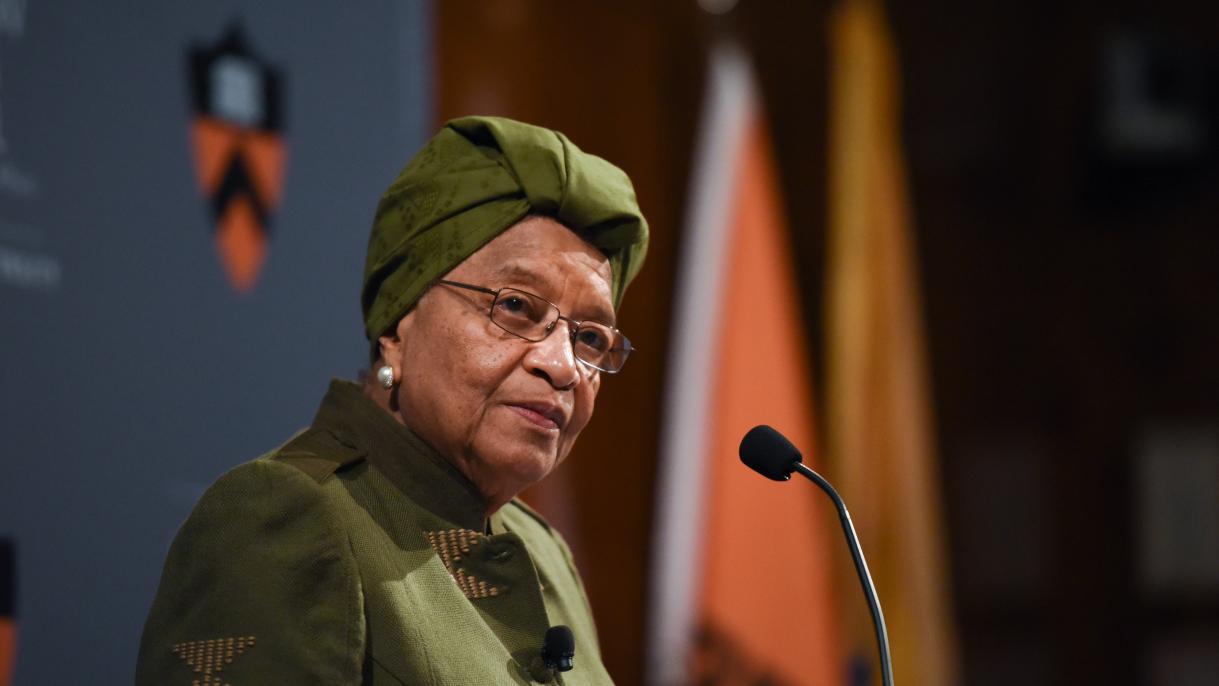 Public Affairs Programming
Leadership Through Mentorship Program
The School of Public and International Affairs' students are fully engaged in learning about public policy outside the classroom. Students attend lectures by leading policymakers and practitioners, participate in extracurricular organizations, and conduct fieldwork around the globe. A highlight is the Leadership Through Mentorship Program, which brings in high-level policy leaders and practitioners for two to three days at the School. They attend classes, have meals with students, conduct office hours, and some deliver public lectures.
This past academic year, due to COVID-19 restrictions, the Leadership Program was scaled back from its multiday, on-site format to a one-day schedule including a virtual student or public talk and office hours for students. Below are the 11 visitors the School virtually hosted through the 2020-21 academic year.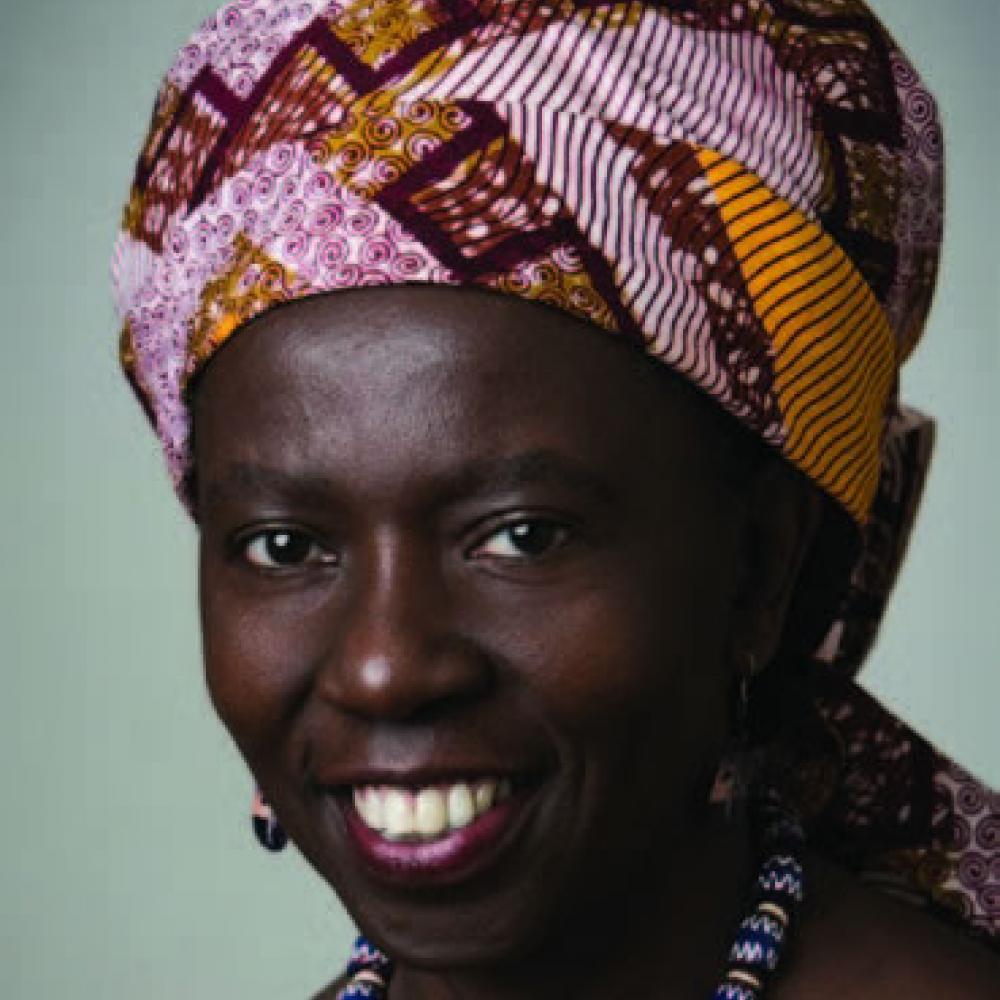 Musimbi Kanyoro
Former President and CEO of Global Fund for Women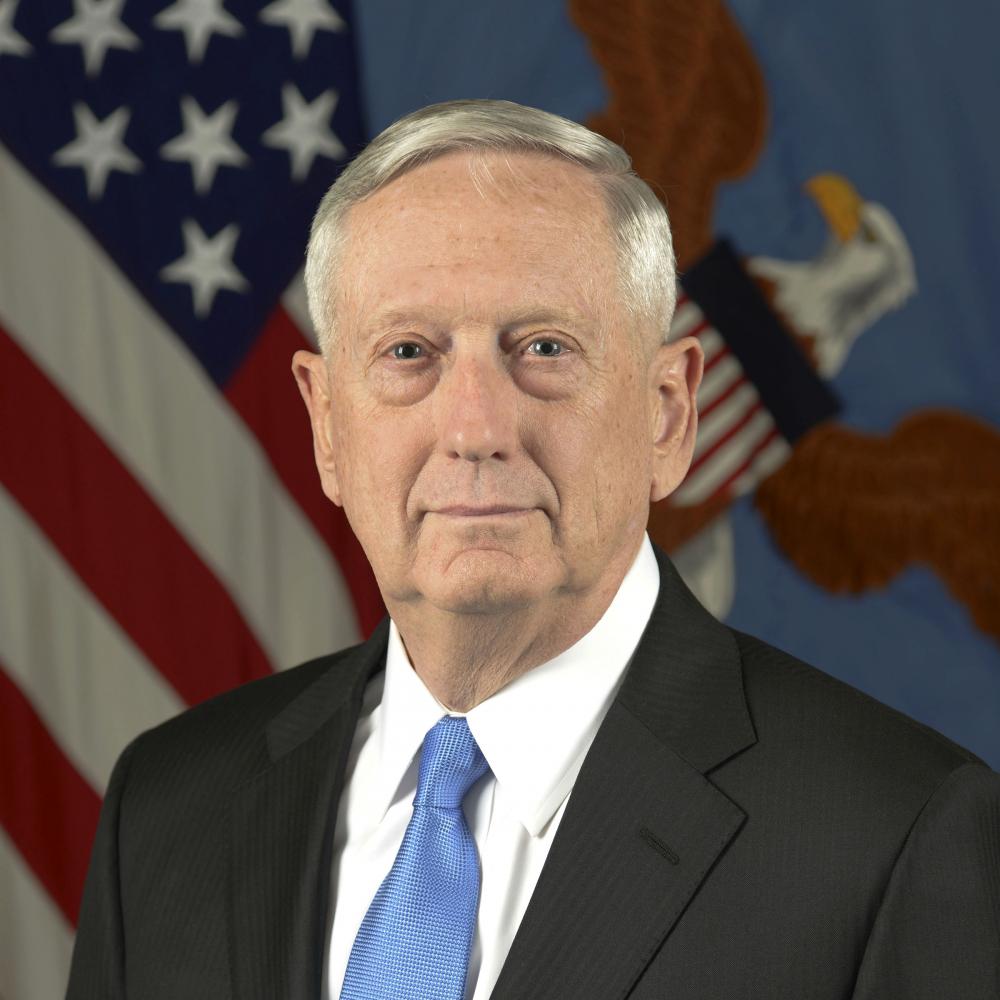 Gen. James Mattis, US Marine Corps (Ret.)
Former U.S. Secretary of Defense (January 2017-January 2019); Davies Family Distinguished Fellow, Hoover Institution, Stanford University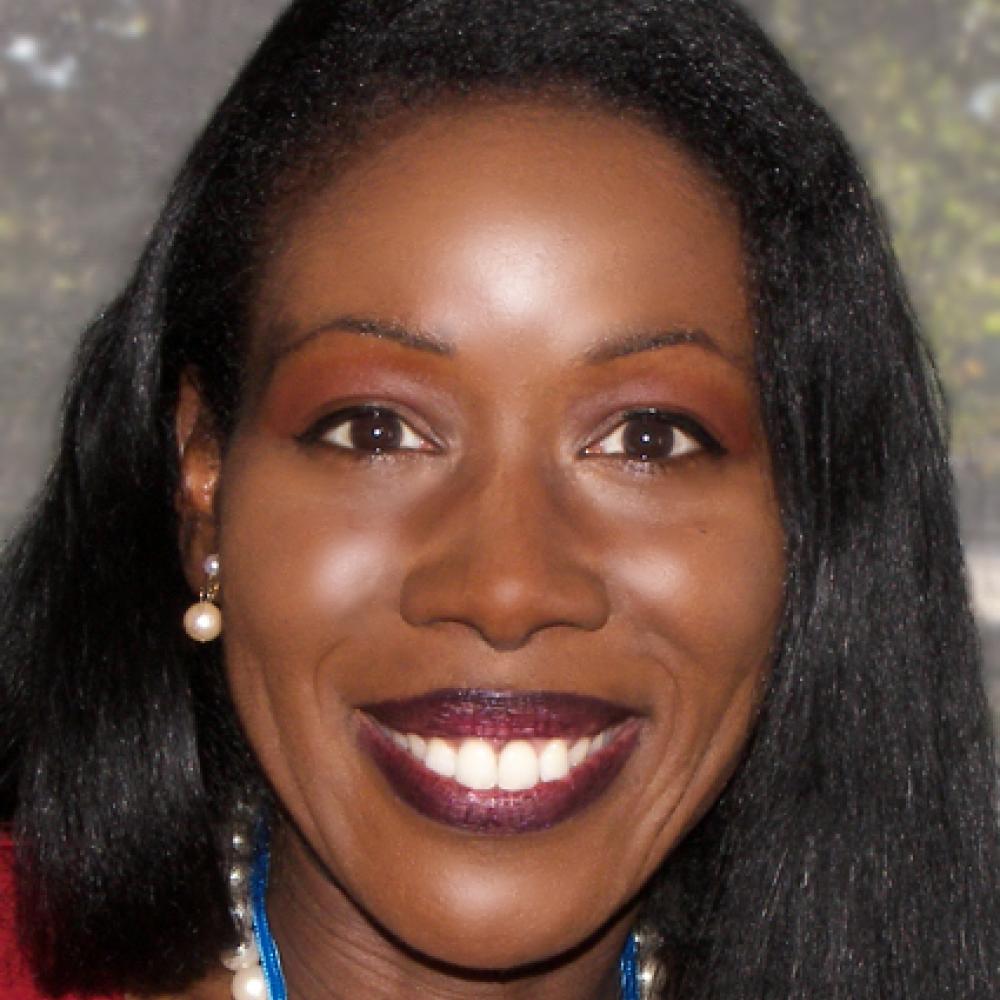 *Isabel Wilkerson
Pulitzer Prize-Winning Journalist; Author, "Caste: The Origins of Our Discontents"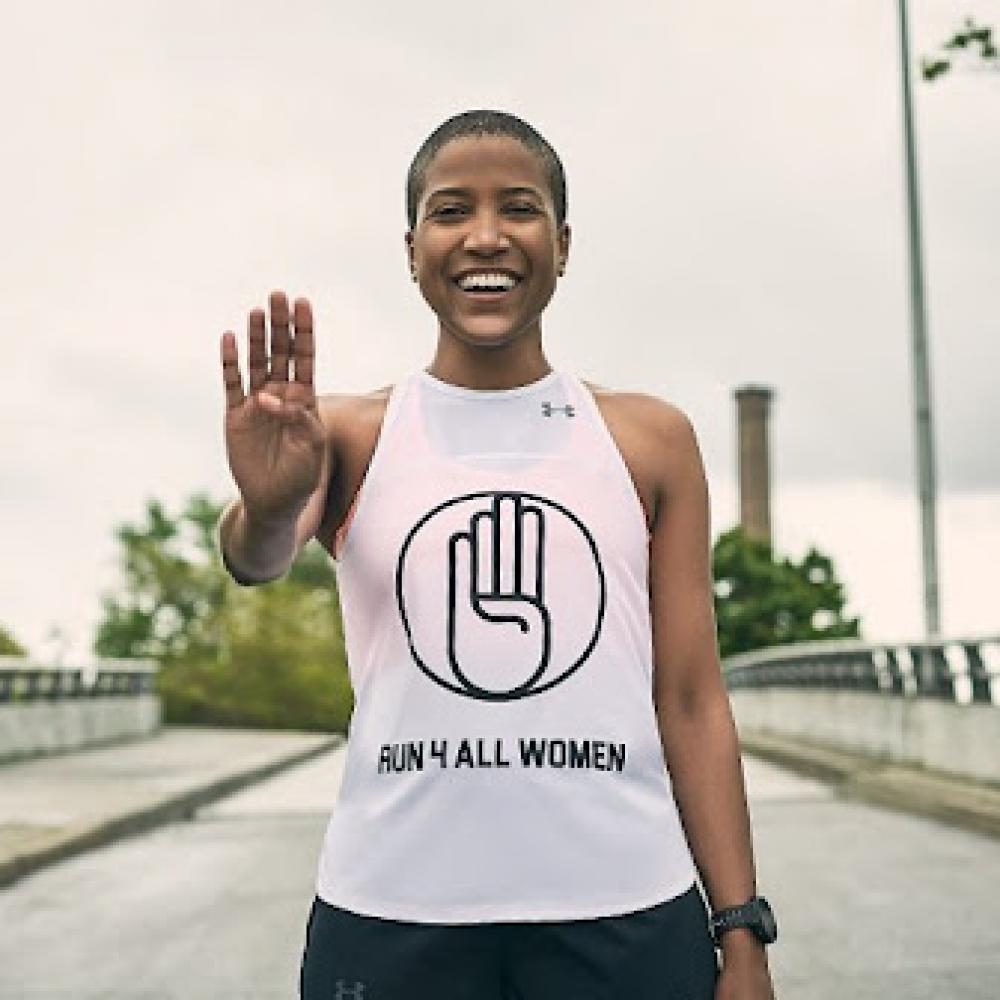 Alison Mariella Désir
Founder of Harlem Run, Run 4 All Women, and Global Womxn Run Collective; Activist; Endurance Athlete; Mental Health Advocate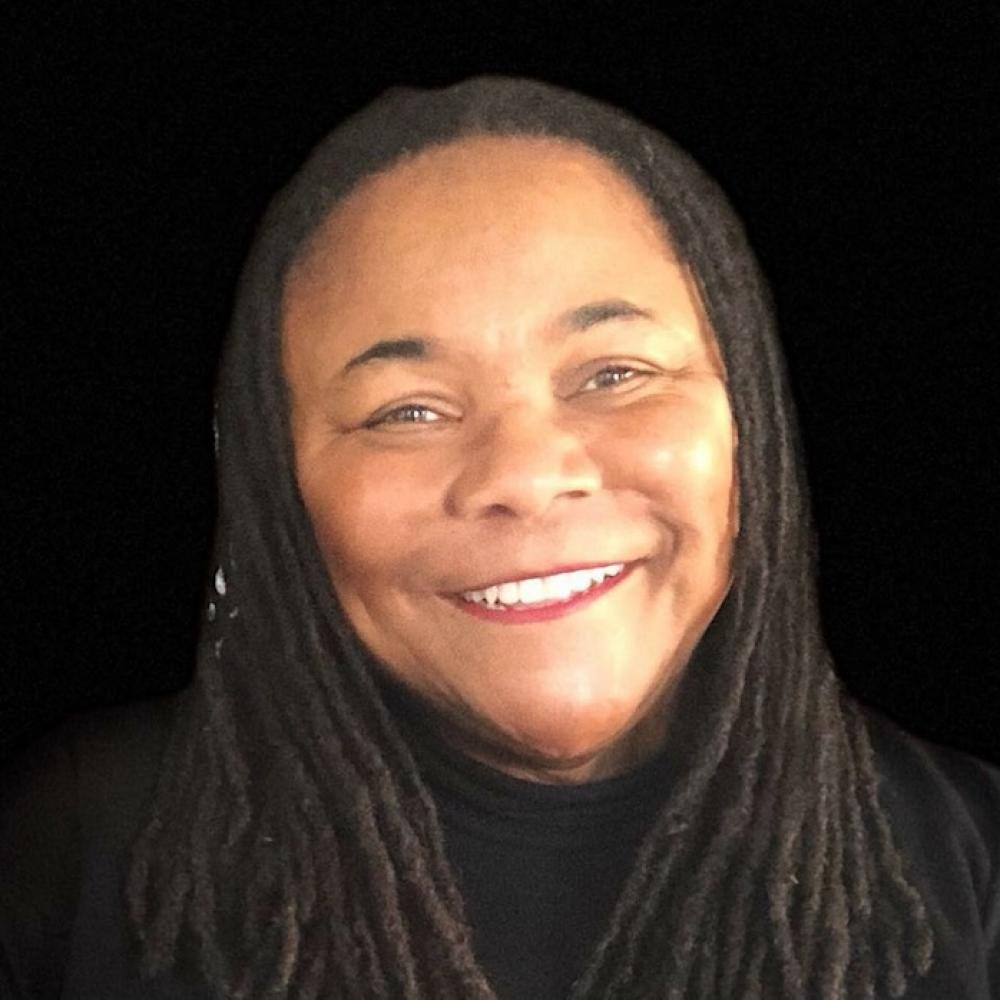 *Lolita Buckner Inniss '83
Senior Associate Dean for Academic Affairs, University Distinguished Professor, Robert G. Storey Distinguished Faculty Fellow, and Professor of Law, Dedman School of Law, Southern Methodist University; Author, "The Princeton Fugitive Slave: The Trials of James Collins Johnson"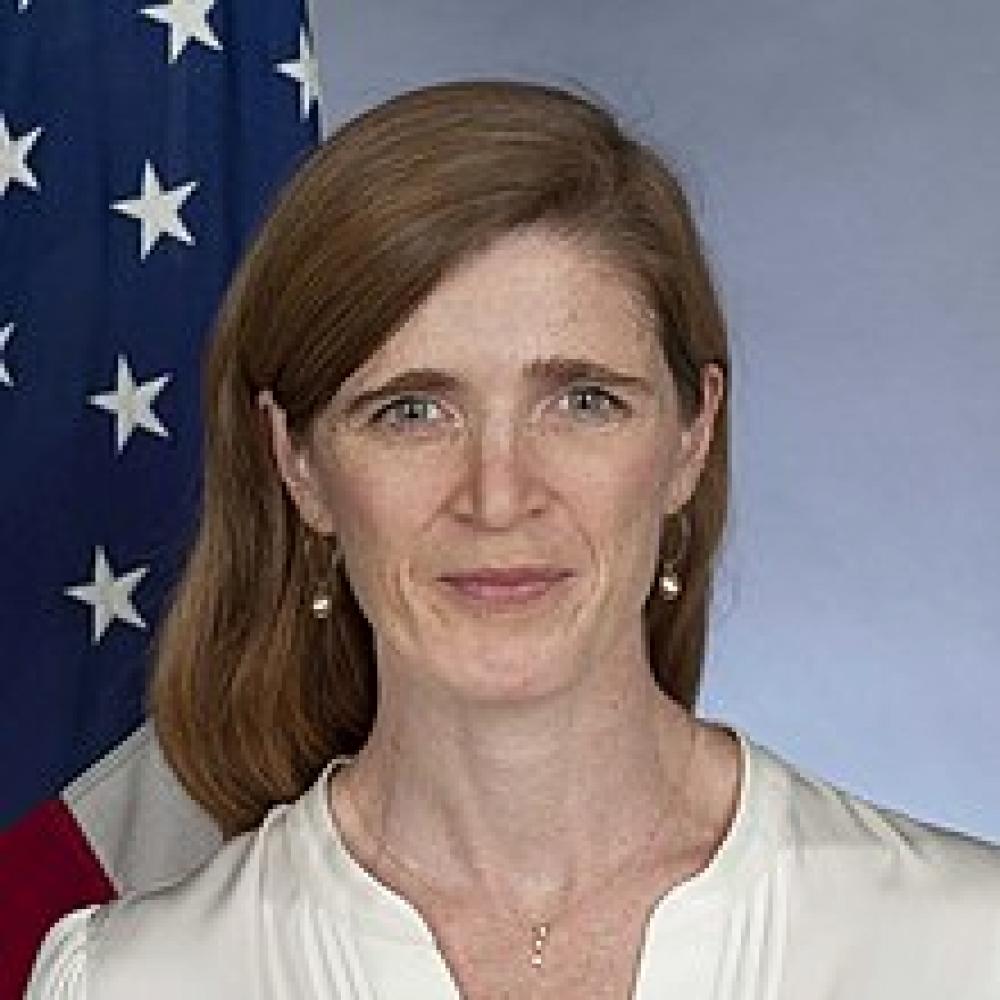 *Amb. Samantha Power
Former U.S. Permanent Representative to the United Nations, Pulitzer Prize-Winning Author, the Anna Lindh Professor of the Practice of Global Leadership and Public Policy, Harvard Kennedy School and William D. Zabel '61 Professor of Practice in Human Rights, Harvard Law School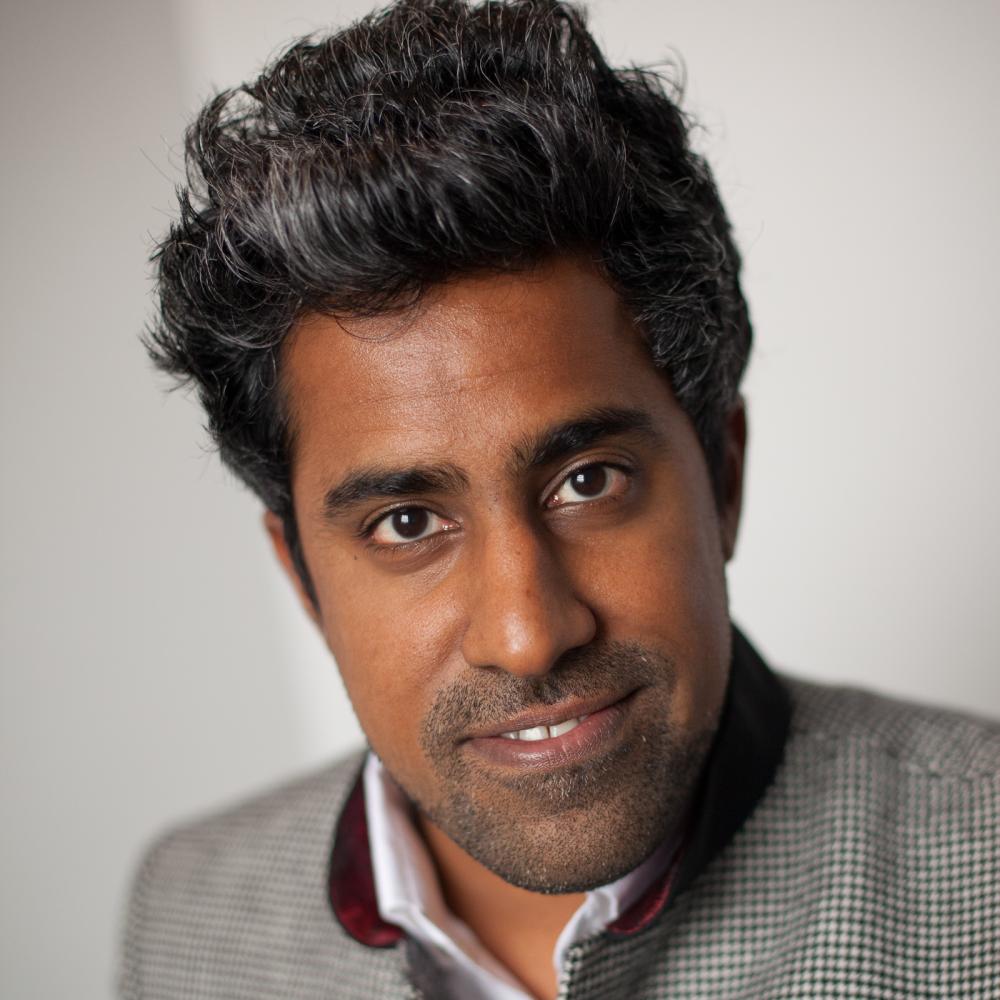 *Anand Giridharadas
Editor-at-Large, TIME; Author New York Times Best Seller "Winners Take All: The Elite Charade of Changing the World"; MSNBC Political Analyst; Founder of the Newsletter, The.Ink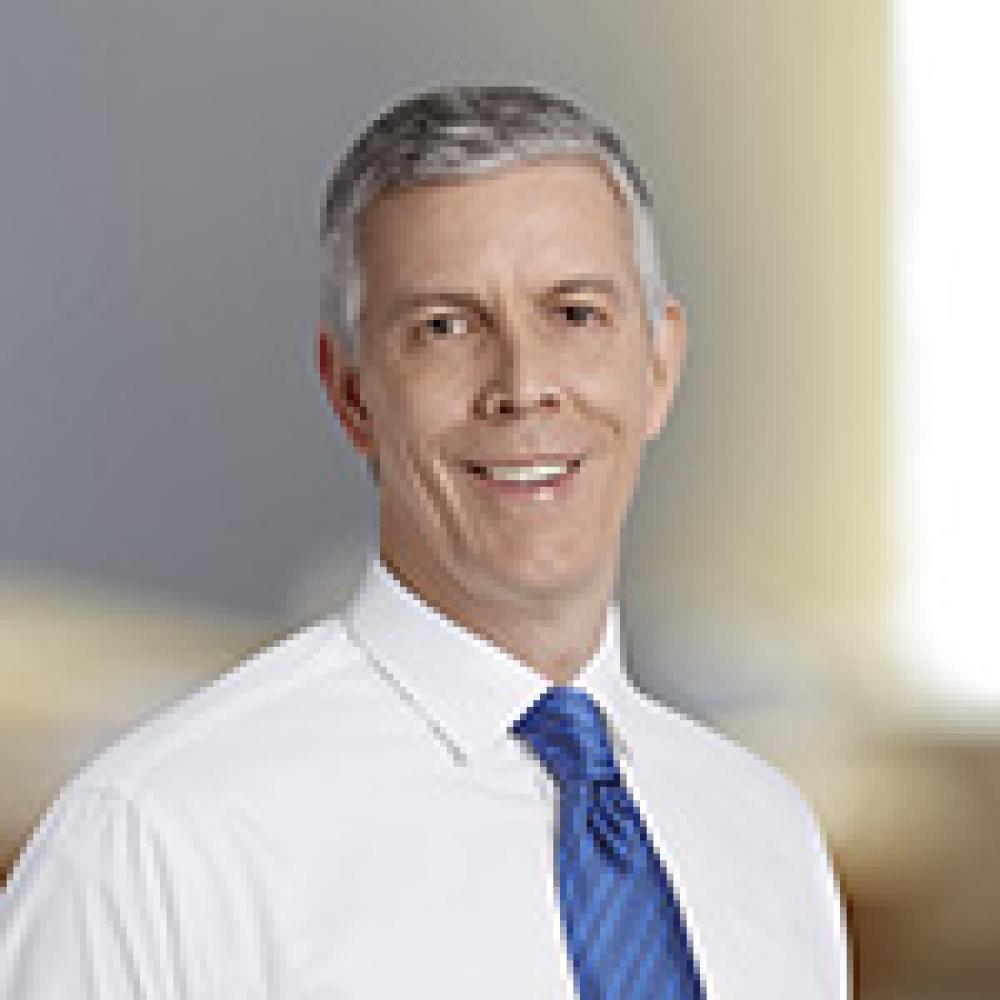 *Arne Duncan
Former U.S. Secretary of Education (2009-2015); Co-Founder, Chicago CRED — Create Real Economic Destiny; Managing Partner, Emerson Collective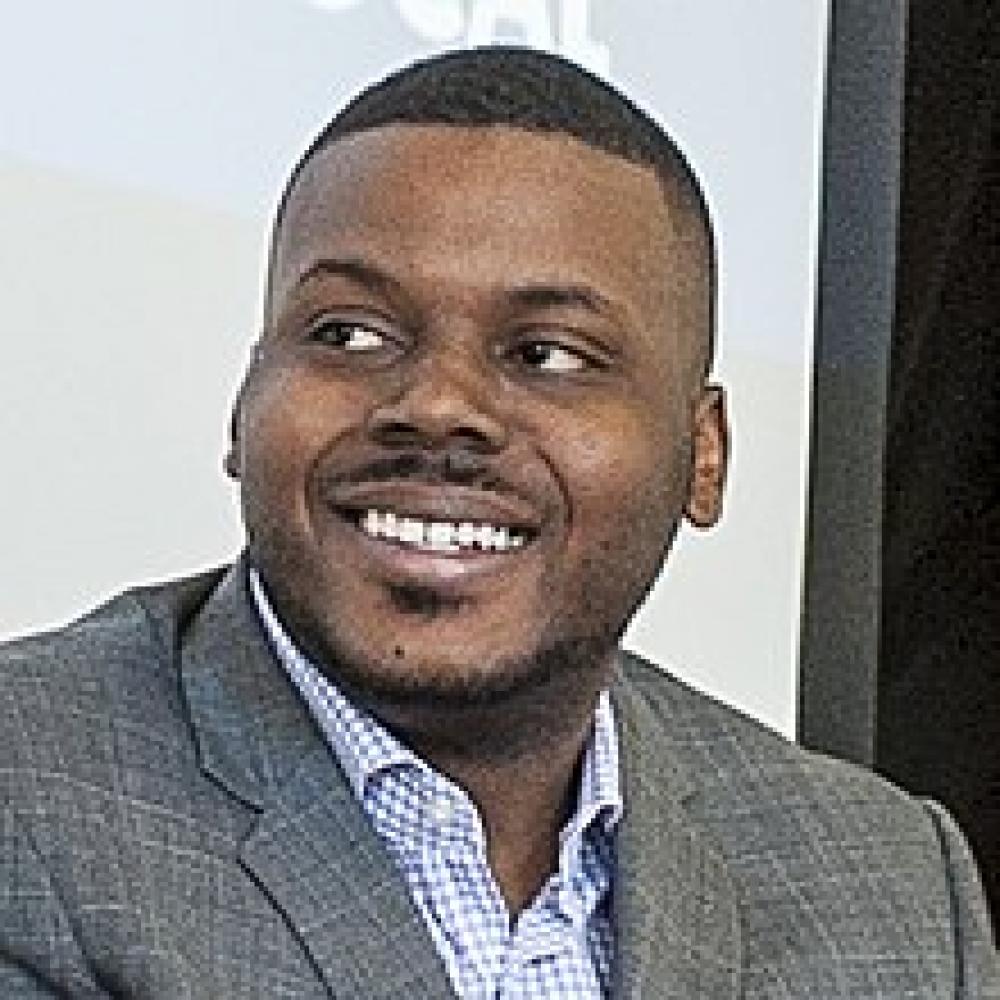 Michael D. Tubbs
Former Mayor of the City of Stockton, California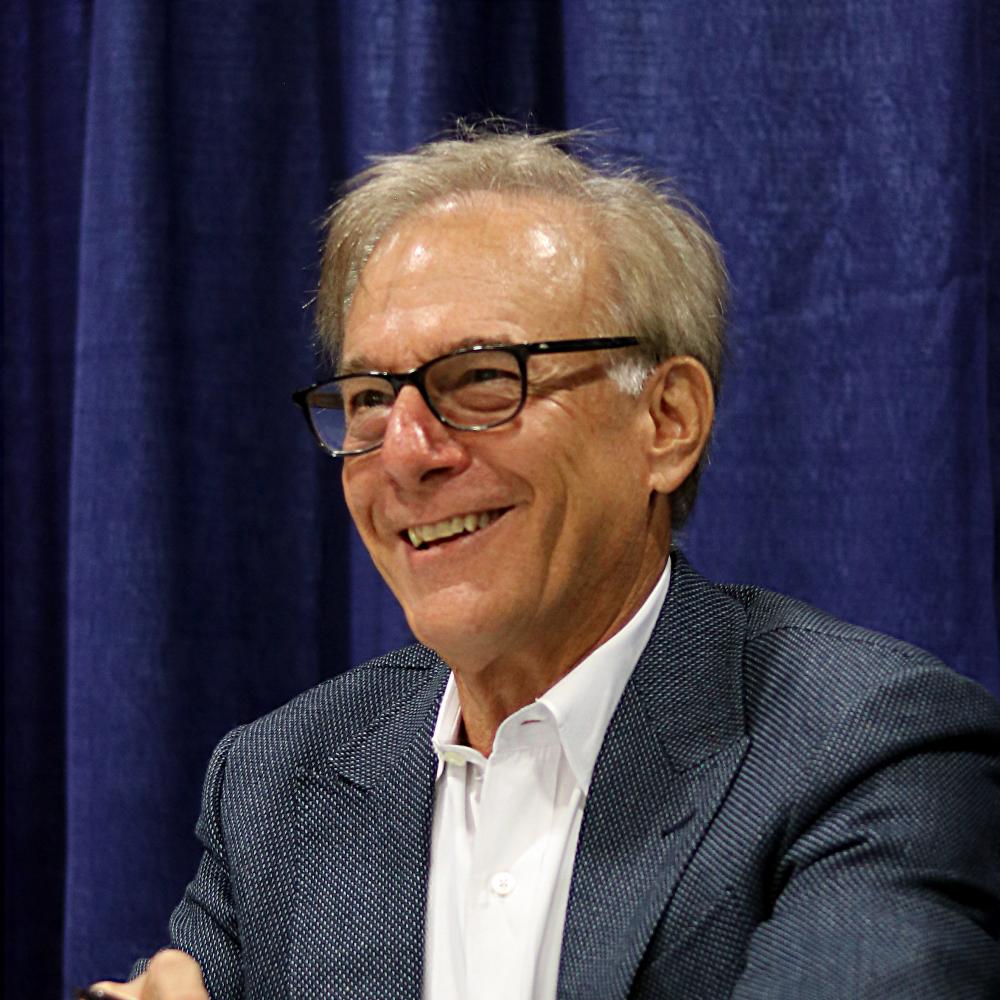 *David Ignatius
Foreign Affairs Columnist, The Washington Post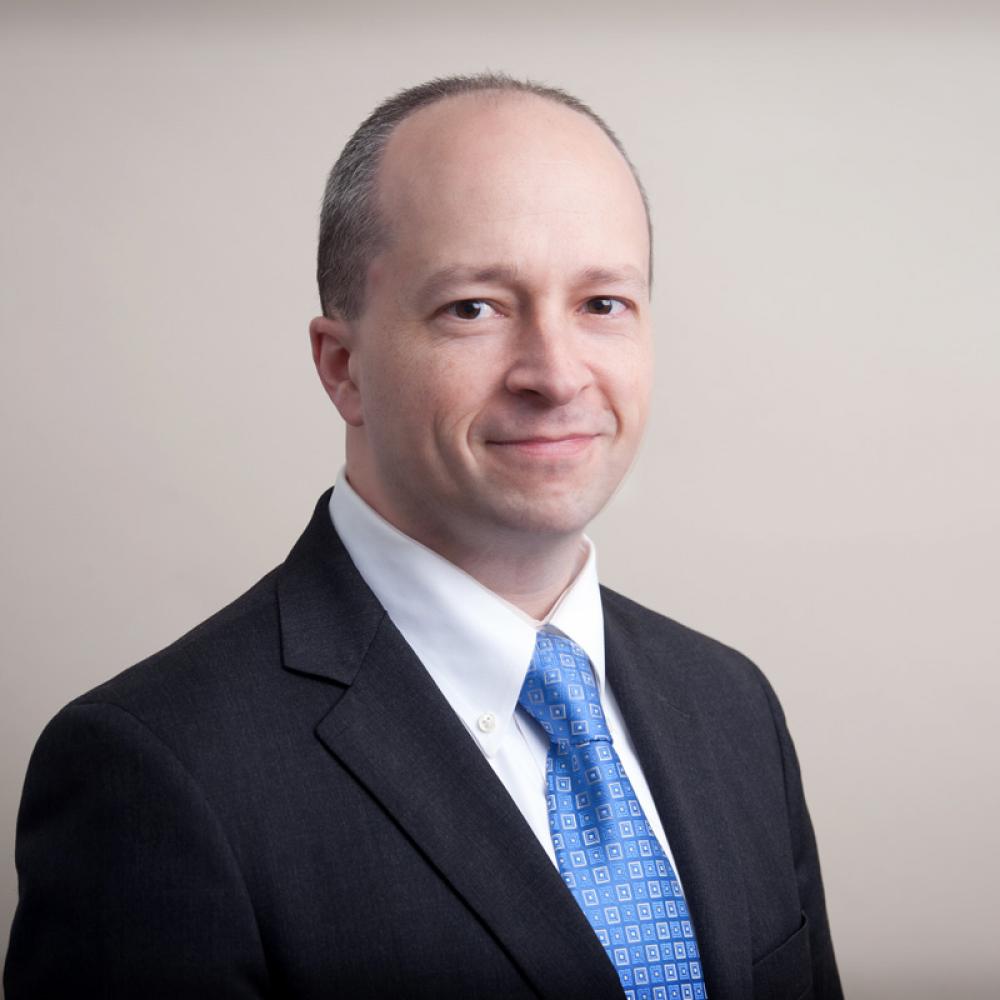 Yuval Levin
Director of Social, Cultural, and Constitutional Studies and the Beth and Ravenel Curry Chair in Public Policy at the American Enterprise Institute; Founding and Current Editor-in-Chief of National Affairs; Senior Editor of The New Atlantis; Contributing Editor to National Review; Author, "A Time To Build: From Family and Community to Congress and the Campus, How Recommitting to Our Institutions Can Revive the American Dream."
* These guests held a public talk.