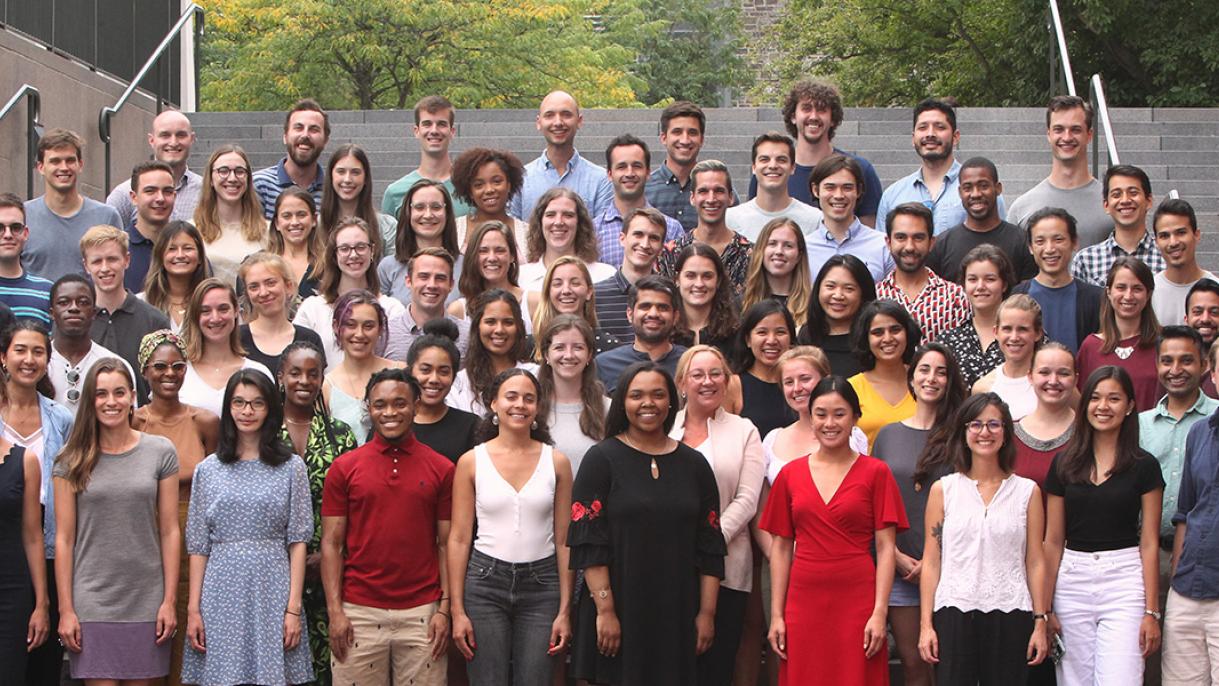 Addressing Systemic Racism
In June 2020, President Christopher L. Eisgruber announced a University-wide commitment to address systemic racism throughout Princeton and its community. In the past year, SPIA and its campus partners have taken steps to improve inclusivity and promote a more equitable learning and research environment.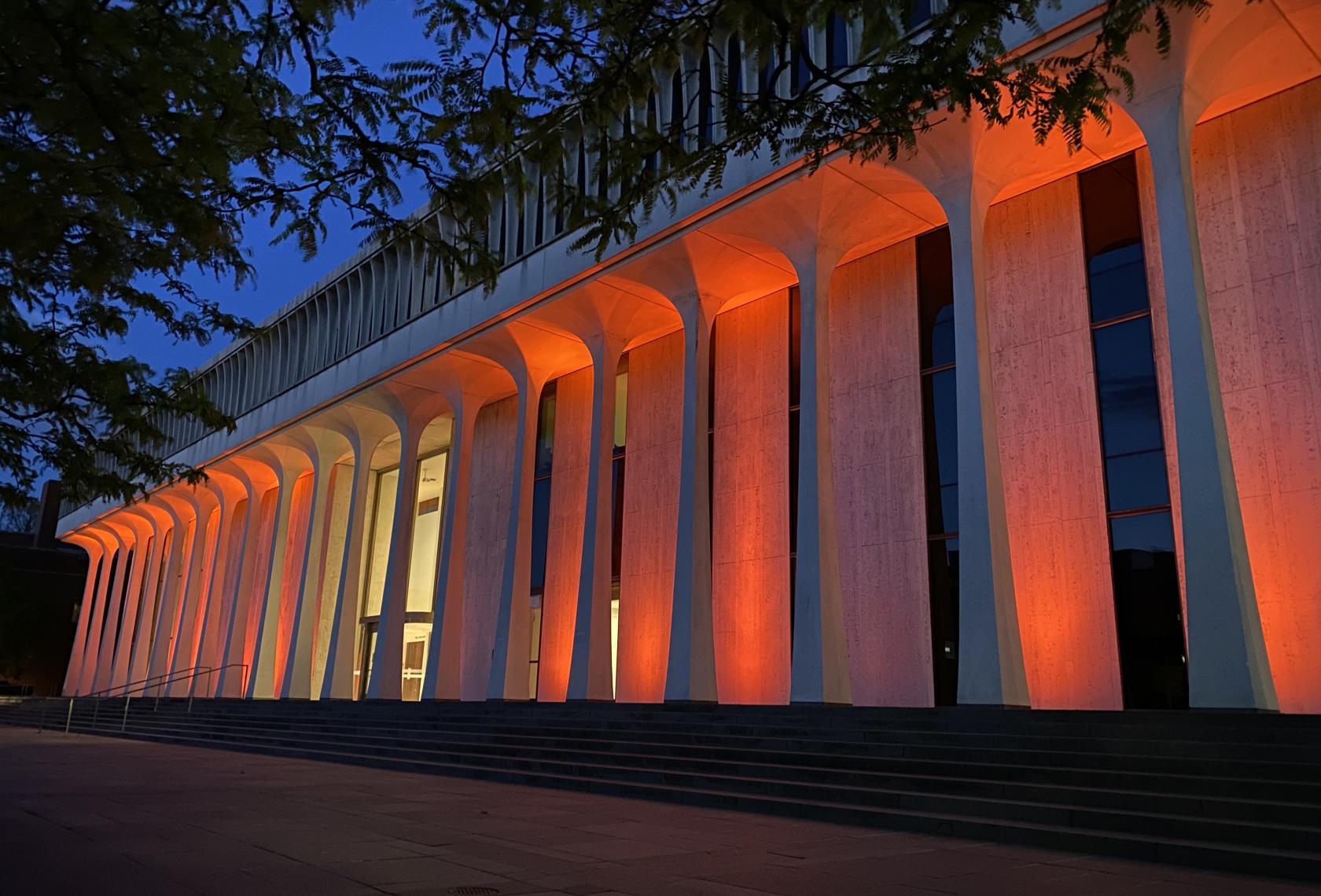 SPIA: A New Name
The Princeton School of Public and International Affairs was renamed by the University Board of Trustees on June 26, 2020.
DEI Efforts at SPIA
We believe it's vital to cultivate an environment that embraces and promotes diversity, equity, and inclusion. Read more about our commitment to DEI and what we've accomplished over the past year.