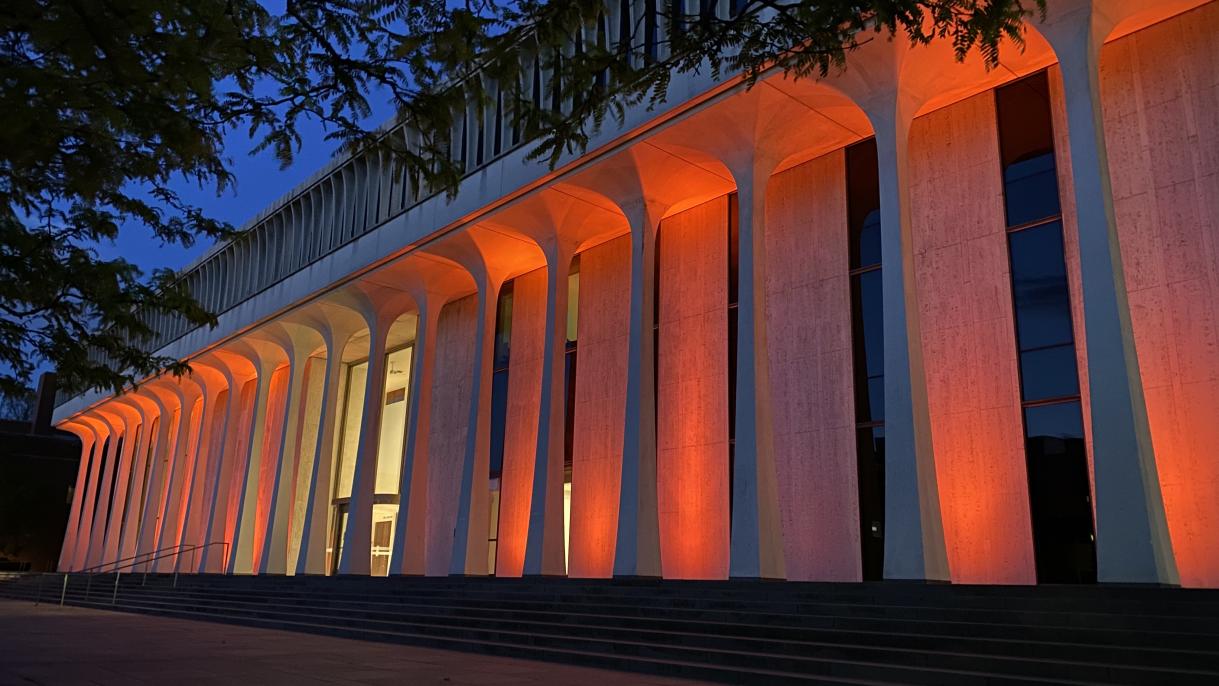 Strategic Planning Update
Looking Ahead: Strategic Planning Process
Moving forward, it's my goal that our School will continue to be renowned and globally regarded for our excellence in research and the impact of our scholarship on public policy. Beginning in fall 2022, and under Nolan McCarty's guidance, our strategic planning will focus on five core initiatives:
Bolstering our efforts on internationalization, enhancing our global footprint both at home and abroad.
 
Elevating our position and visibility in Washington, D.C. We have remarkable intellectual talent at SPIA, and we will enhance our strategies for communicating research to key constituencies in D.C. Alongside this goal, we will also augment the public policy training we provide for our students.
 
Dedicating the requisite time and effort to build on our diversity, equity, and inclusion (DEI) initiatives. Every student that comes to SPIA should feel like this is their home.
 
Ensuring SPIA is at the cutting edge in leveraging the data sciences for sound public policy.
 
Investing and continuing to grow our community of students, faculty, administrators, and alumni.
---
To help shape our planning efforts, we are asking faculty to complete a survey. Due to the nature of the questions, the survey is not anonymous. If you would like to share anonymous feedback on any of the issues related to strategic planning, you may do so by following the link below.