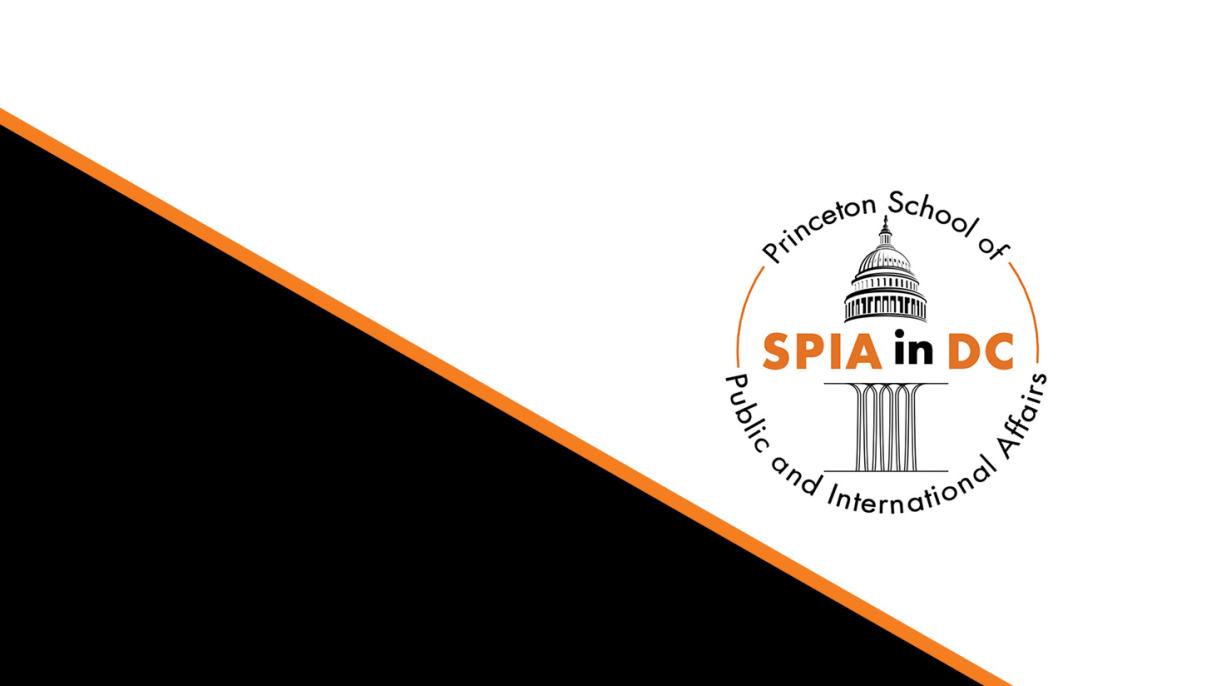 SPIA in D.C.
About
In Spring 2023, the Princeton School of Public and International Affairs (SPIA) is opening a physical learning and convening space in the Dupont Circle neighborhood of Washington, D.C. This will be the first time in the University's history that its policy and international affairs school has had a dedicated, physical presence in the nation's capital, and the effort is part of the School's current strategic priorities. 
 
Having a presence in Washington, D.C. will allow us to:
Elevate the policy relevant work of our faculty.
Establish a greater SPIA identity in Washington.
Connect our students, faculty, and research centers directly to the deep policy expertise contained within Capitol Hill, think tank, and diplomatic communities.
Provide a convening space for SPIA gatherings, subject matter experts, policymakers, and academic leaders.
Have a space for alumni networking and engagement opportunities, professional networking, and other career-development activities.
Grand Opening
On May 10, 2023, SPIA will host a grand opening celebration. More details forthcoming.